We use affiliate links. If you buy something through the links on this page, we may earn a commission at no cost to you. Learn more.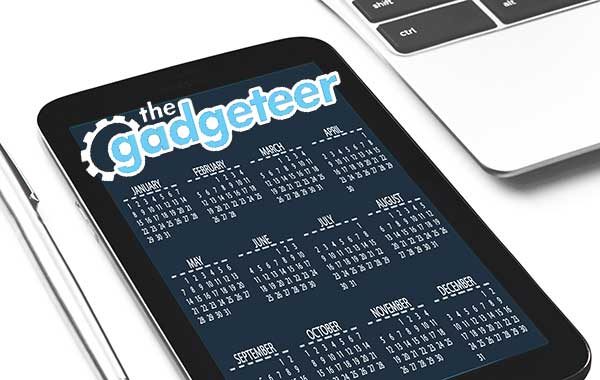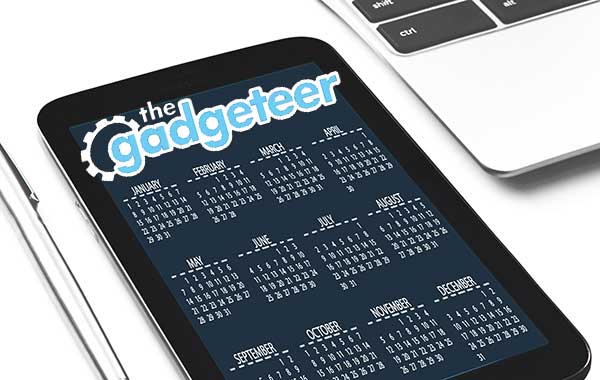 I hope all my favorite gadgeteers are having a great weekend so far. If you're stuck home because the of the weather or just can't get motivated to do much this evening, I have the perfect way to kill a few hours. Check out a list of everything that we posted this week on the site. I'm sure there's something here to interest you.
News
Twinkle, twinkle, little skirt – Milky Way galaxy version
This gadget solves the age old problem of sorting and folding socks
The Lastolite Joe McNally Ezybox Speed-Lite 2 Plus is reliable gear for the photographer
Forget the knife – get yourself a Swiss Army axe!
The Datacolor SpyderCUBE RAW Calibration Tool keeps your photos true to color
This tracker keeps hikers from getting lost
Replace your Apple Watch band with the beauty of wood and titanium
Edge of Belgravia Teak Star cutting boards, UGEARS bionic horse model, Moasure ONE measuring device, and more – Notable crowdfunding campaigns
BDI's Olis media cabinet allows your soundbar be heard, not seen
The TTRobotix iTableView Camera Car WiFi moves in the right direction for photos and video
Hang posters without damaging your walls
1.1.1.1 – DNS for faster, more private browsing
Here's a miniature chess set that fits in your wallet
Stir up some tasty popcorn with the Whirley popcorn maker
The TYPE – II: Camera Bag and Travel Kit by VINTA just might be the answer for hiking with photography gear
These shorts let you carry your favorite beverage hands-free
Hit a home run with this baseball band for Apple Watch
The Promote Systems Promote Control puts you in complete control of your DSLR camera
Tame that nest of snakes in your laptop bag with the Side Winder
Is this April Fools or real news?
Exist app knows if tweets, emails or working out makes you happier
Kronos Lift Desk keeps your workspace organized at any height
You'll never peel another boiled egg again
The Rotolight Neo 2 LED Light promises a bright future!
Hide your valuables in plain sight
The Hercules may just be the motion that you need
Reviews
iClever BoostCube Fast Wireless Charger review
Thinium ReCharge+ 2.0 backup battery review
Mission Workshop Rhake Backpack review
Spider SpiderPro Single Camera System V2 camera holster review
Saddleback Leather Company Flight Bag review
The UpCart Deluxe stair climbing handcart review
Yellow Birch Outfitters PocKit and PocKit Pro EDC Pocket Organizer review
Belkin Boost↑Up wireless charger review
EcoXGear EcoDrift Bluetooth speaker review
RAVPower HyperAir 7.5-Watt Wireless Chargers review