We use affiliate links. If you buy something through the links on this page, we may earn a commission at no cost to you. Learn more.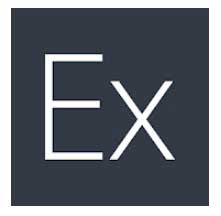 Is there an app that can figure out what makes you happy, productive, and active? Hello Code's Exist for iOS and Android thinks it can. This app gathers data from your Twitter account, email account, local weather, Google Fit, Withings, Fitbit, Instagram, Facebook, and other accounts to draw conclusions about your moods and behaviors.
The app gives you the ability to add any tag that you'd like to your day like sick, headache, vacation, travel, etc. and will then use these tags with the rest of your correlated data to show you trends for your behavior and activities. Some trends might be that you're more active on Mondays, or that you say you're happier on days when you don't receive as many emails, or that you're sad on days when you send more tweets.
You can also use the app to track habits like flossing, working out, etc and receive a weekly email showing an overview of everything that happened.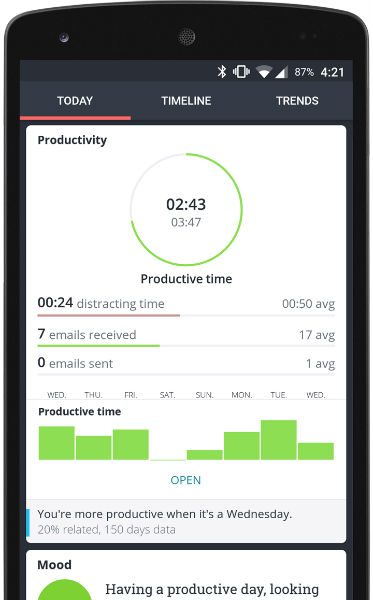 The Exist app is free, but the service costs US$6/month with a free 30-day trial so you can get an idea of what types of info it can tell you about yourself before you actually start paying for it.
These days, we all use so many different services, that it's interesting to see how the data fits together to form the puzzle of your days and weeks.
Grab the free Exist app at Google Play store or iTunes and visit exist.io for more info.