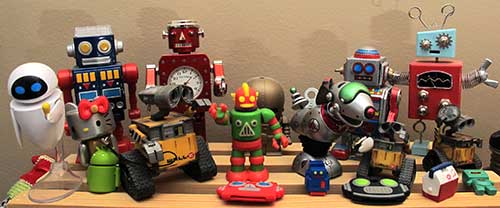 Updated on 01/17/22
Hello friends, here's my ever-evolving listing of the gear (and other favorite things) that I use on a daily basis. This will be my last update for 2021 and I can't wait to find out what changes are in store for 2022. The category lists are in no particular order. I also try to post regular gadget diary posts and EDC updates where I talk about the gadgets I'm using and adventures I'm having on any particular day.
Smartphone and related accessories:
Computers and accessories:
Other office equipment:
Photography gear:
Audio / video / home theater gear:
Car gear:
I've pared down my car gear/gadgets to pretty much nothing lately but have plans to work on a new smartphone powered media setup as I did a few years ago.
Miscellaneous gear:
Flashlights:
Gear bags, pouches, cases, wallets, and other items of holding:
Outdoor gear:
Home and kitchen:
My most used Apple apps: