We use affiliate links. If you buy something through the links on this page, we may earn a commission at no cost to you. Learn more.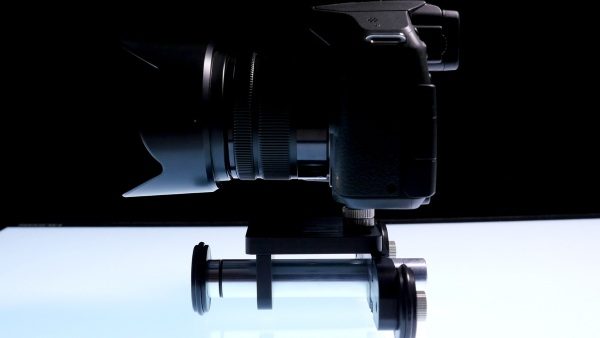 Whether the goal is to shoot smooth motion video to create great effects or to shoot time lapse photographs, videographers, cinematographers and photographers are constantly looking for the perfect slider to bring their creative ideas to life. I am always on the lookout for the same, and I own at least two relatively expensive sliders and the attachments that compliment each of them. When we work as individuals without a crew, the problem we all face in this industry is carrying around all of the bags of equipment required to get the full functionality out of the sliders, and then the time it takes to get everything all setup.
In my quest to find a small, light, versatile and effective slider or slider system, I stumbled across the Rollocam website and a very promising solution. According to the website, "HERCULES is a patent pending, pocket-size, motorized camera system that creates cinematic dolly shots and motion control time-lapses". It is small and compact, and the videos on the website show it to be versatile enough to fit into many scenarios where a slider or slider system is needed.
If you are tired of walking around with a heavy slider and looking for something capable and portable, you may want to give the Hercules Motorized Camera System a try. You can head over to the Rollocam website and pick a package up starting at $249.