We use affiliate links. If you buy something through the links on this page, we may earn a commission at no cost to you. Learn more.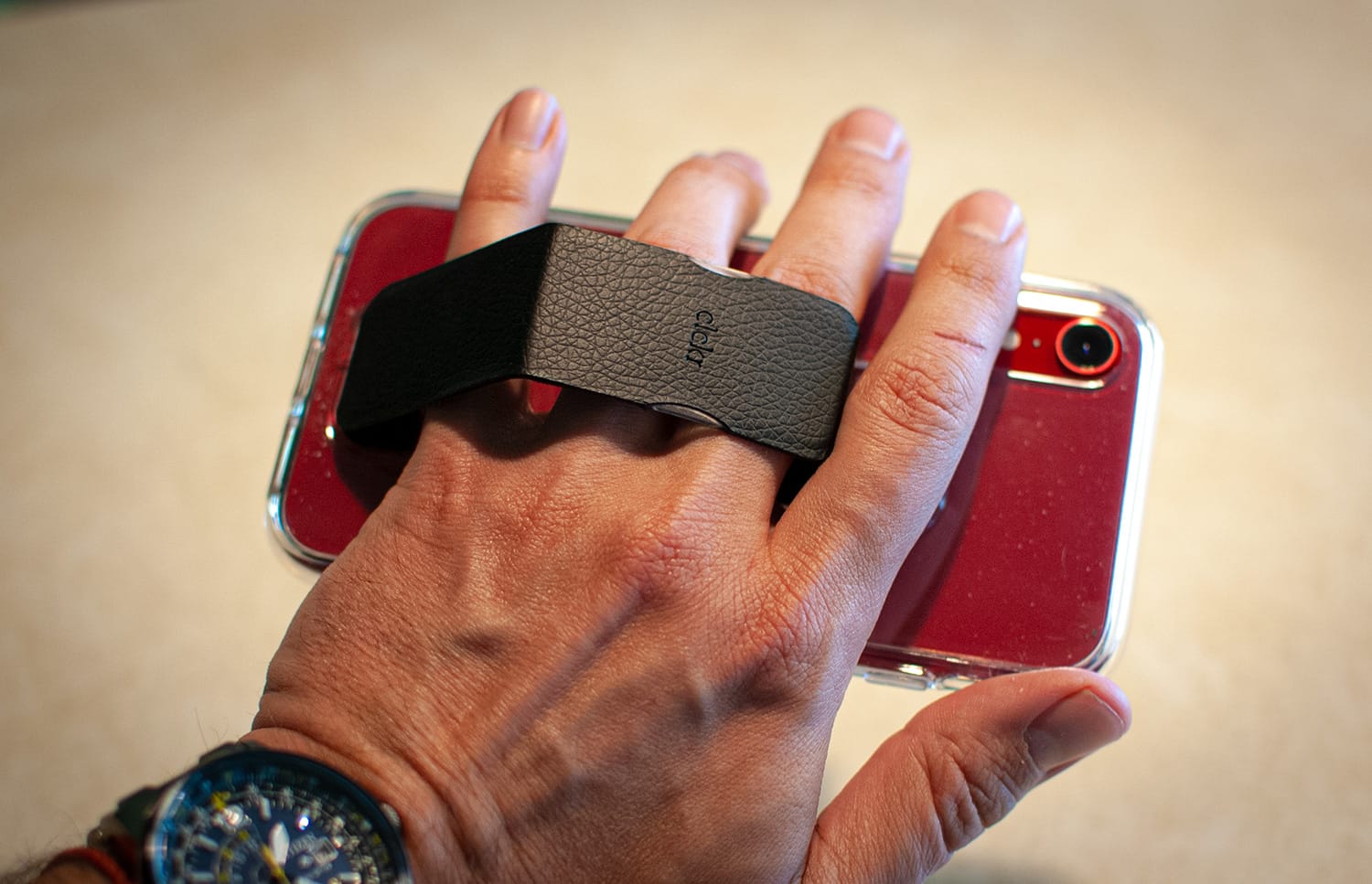 REVIEW – With the rise in popularity of attachable phone grips, like the PopSocket, it's nice to have alternatives like the CLCKR Stand & Grip Case. How does it compare?
What is it?
The CLCKR Stand & Grip Case is an iPhone case with a unique, pop-out grip integrated into the back that snaps and locks into place, allowing for a portrait or landscape stand.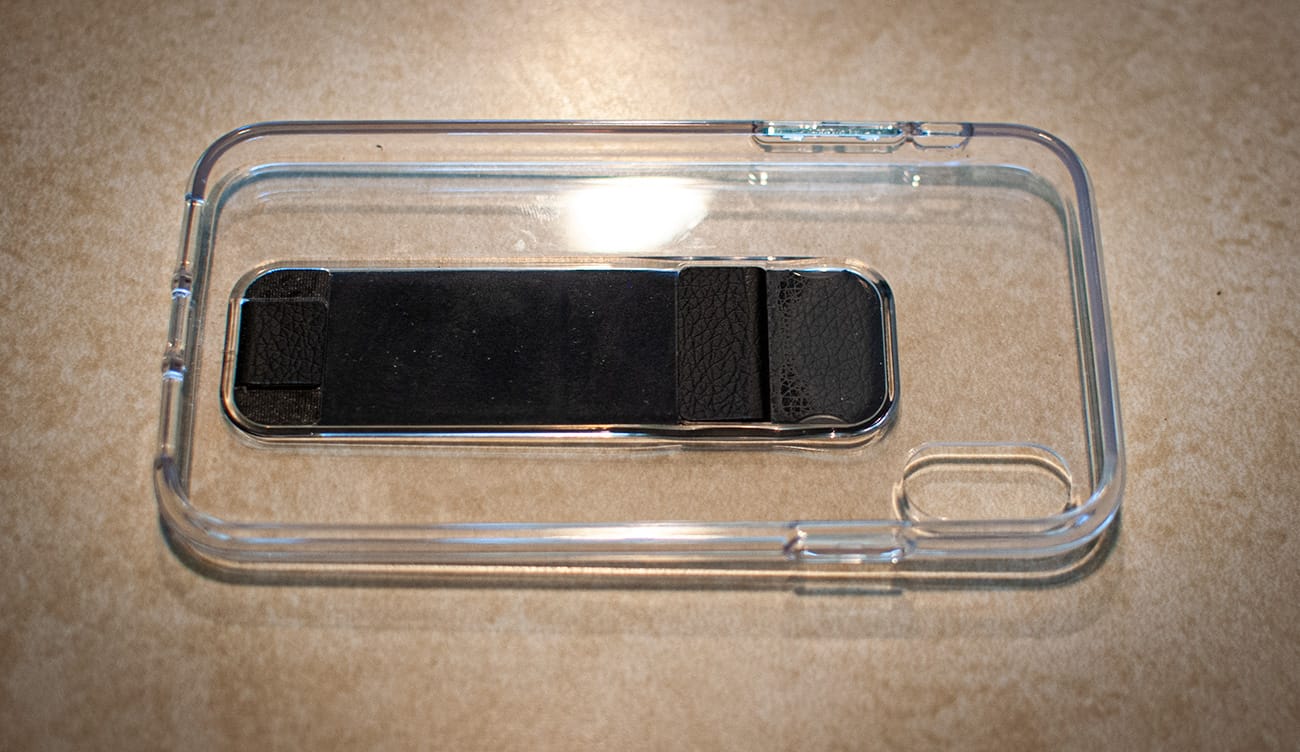 What's in the box?
One CLCKR case
Quick-start instructions
Design and features
The design CLCKR Stand & Grip Case is simple and clean. The case itself feels like a basic clear polyurethane material. It's nice, but nothing special, and protects every part of your phone other than the screen. There are, of course, port and speaker holes and buttons custom fit for your phone, mine being an iPhone XR. The case's button covers make the volume and power buttons on the phone a bit harder to press, but nothing too bad.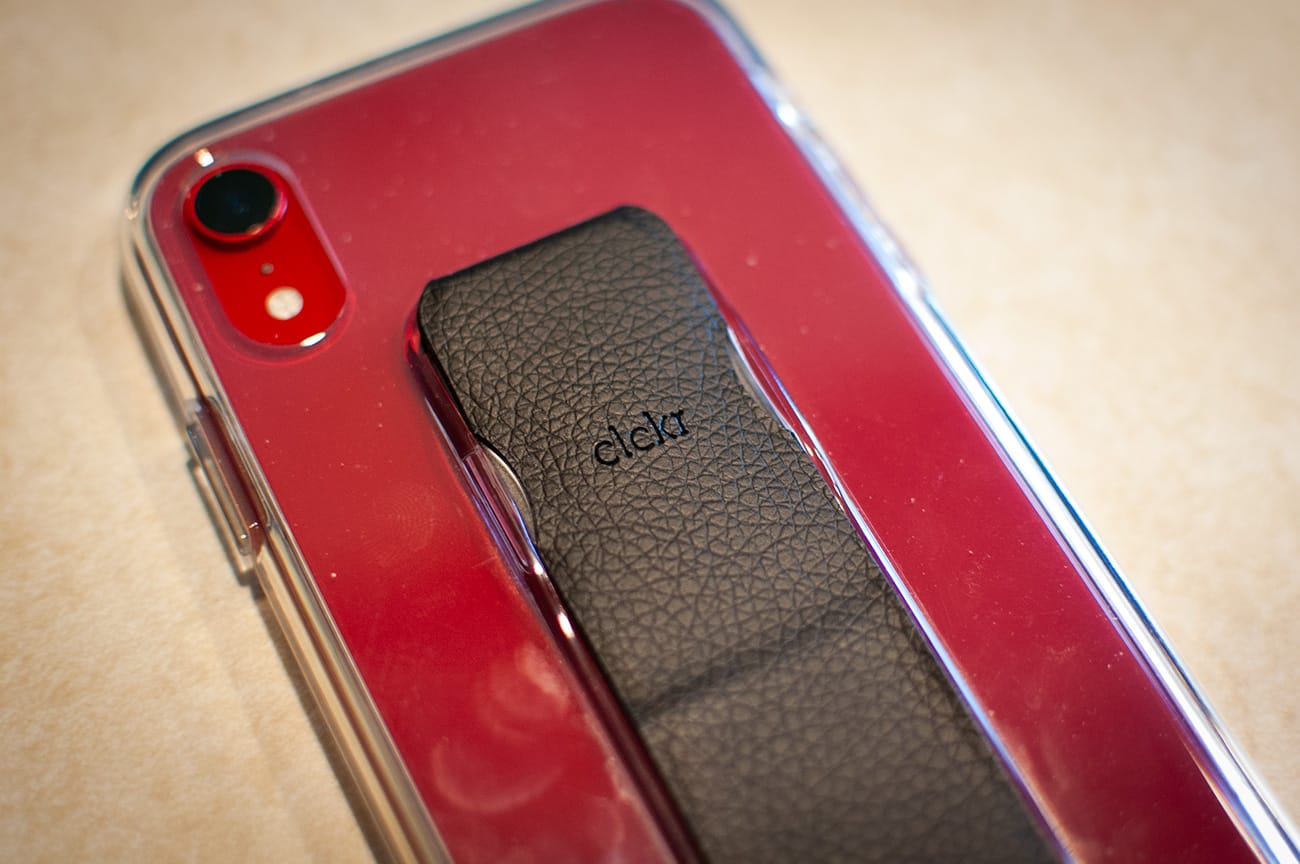 Really, without the stand/grip on the back, the case would be comparable to a $10 clear plastic number that you can get just about anywhere. It doesn't seem like the case material would be prone to yellowing or color change, and it held up very well in my pocket and with general use. No scuffs or scratches.
Being a clear case, though, it does show you all the dust and crumbs that collect under the surface, so if you don't like seeing a bunch of crud stuck on your phone, I'd opt for a solid color or even the carbon fiber version that CLCKR offers.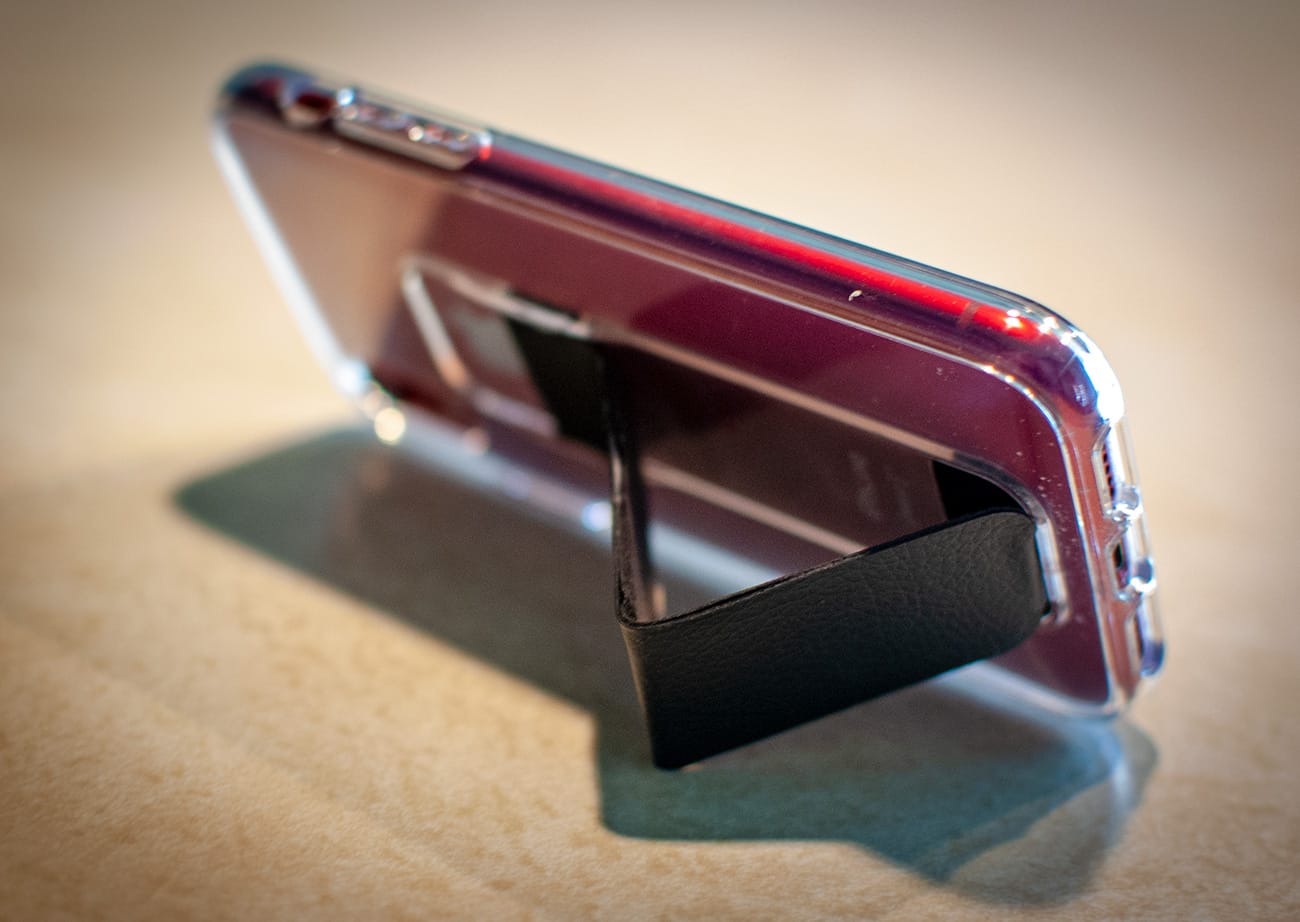 Obviously, the standout feature of this case is the combination grip and stand embedded into the back of the case. With a quick tug on the top of the grip, it pops out (with a satisfying click, I might add) and is ready to use as a hand grip. You simply slip 3-4 fingers under the grip and you're all set. It reminds me of the classic "sport" type case that you can get for your phone for keeping your phone secure while jogging.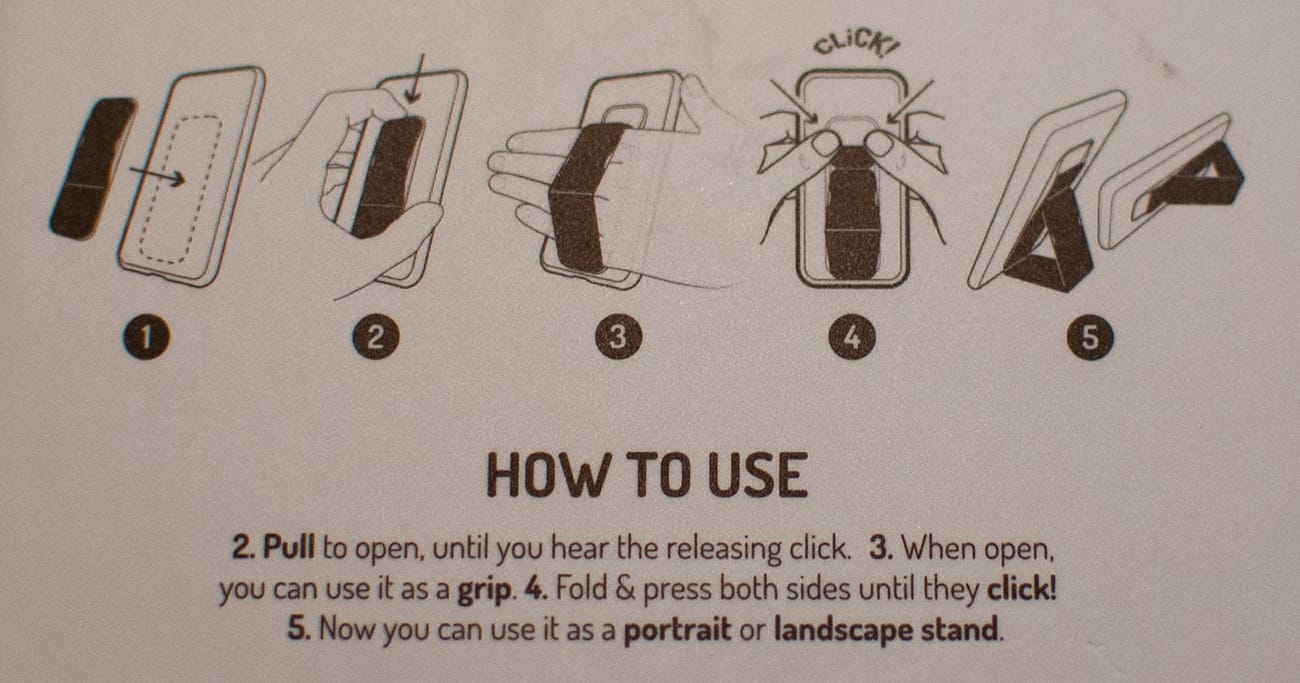 For the stand configuration, simply push the grip down and press it into place, and you've got yourself a nice stand that can be used in either portrait or landscape. I've had to be on a lot of video calls in the past few months, working from home, and the portrait stand mode really makes for a perfect angle for my camera, off to the side of my laptop.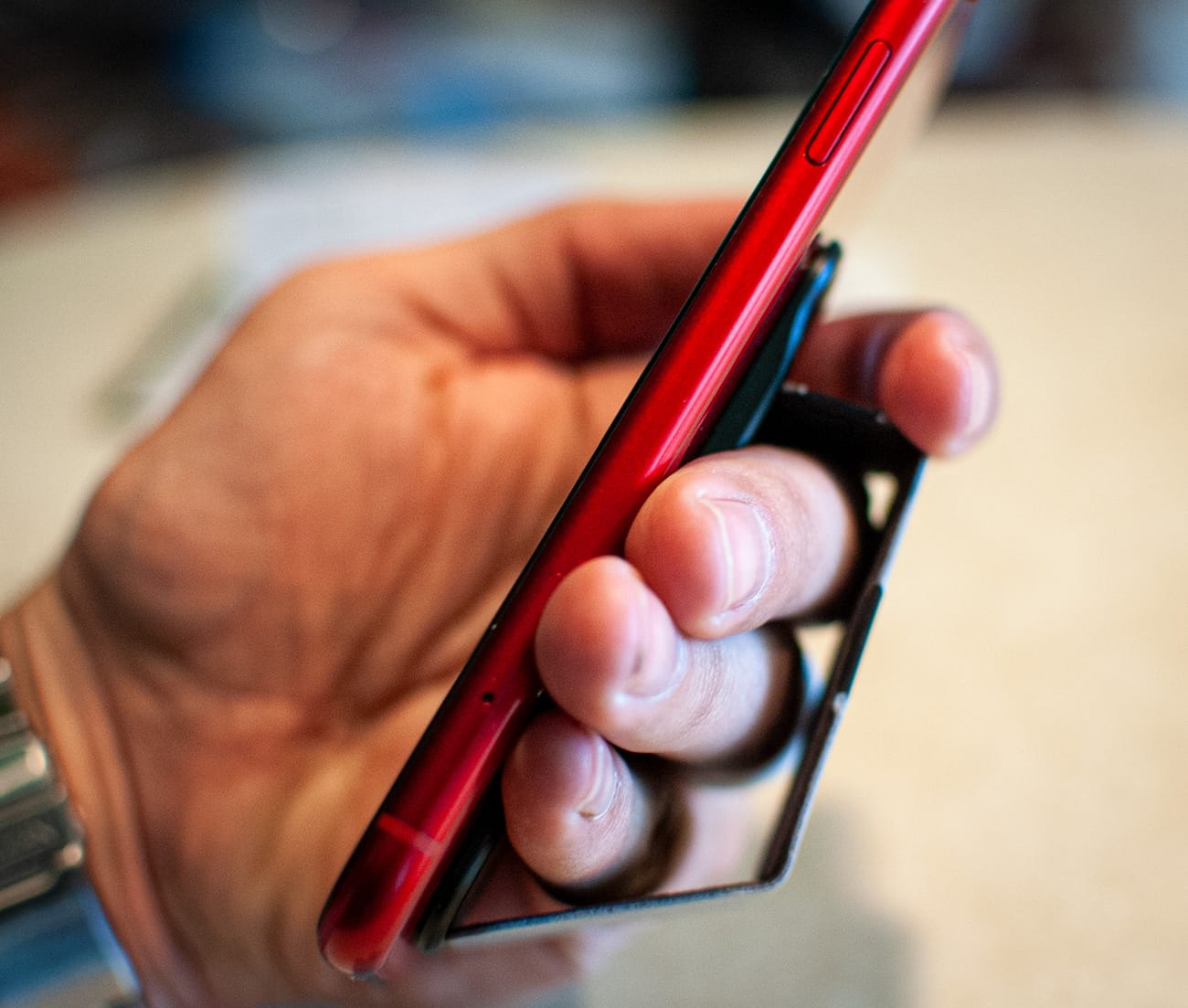 The grip/stand, when locked in place against the case, is very slim. It's at least a lower profile than a PopSocket, so it doesn't get snagged on the edge of your pocket.
To continue my thoughts on the grip/stand, let's move on to the…
Bonus Universal CLCKR micro-review!
The Universal style of CLCKR Grip and Stand takes all of the pros of the Case-based version, and uses a strong, repositionable adhesive to allow it to be stuck on the back of almost any smartphone. Since CLCKR was kind enough to send a Universal version along, so I tried it out and actually liked it better than the case version.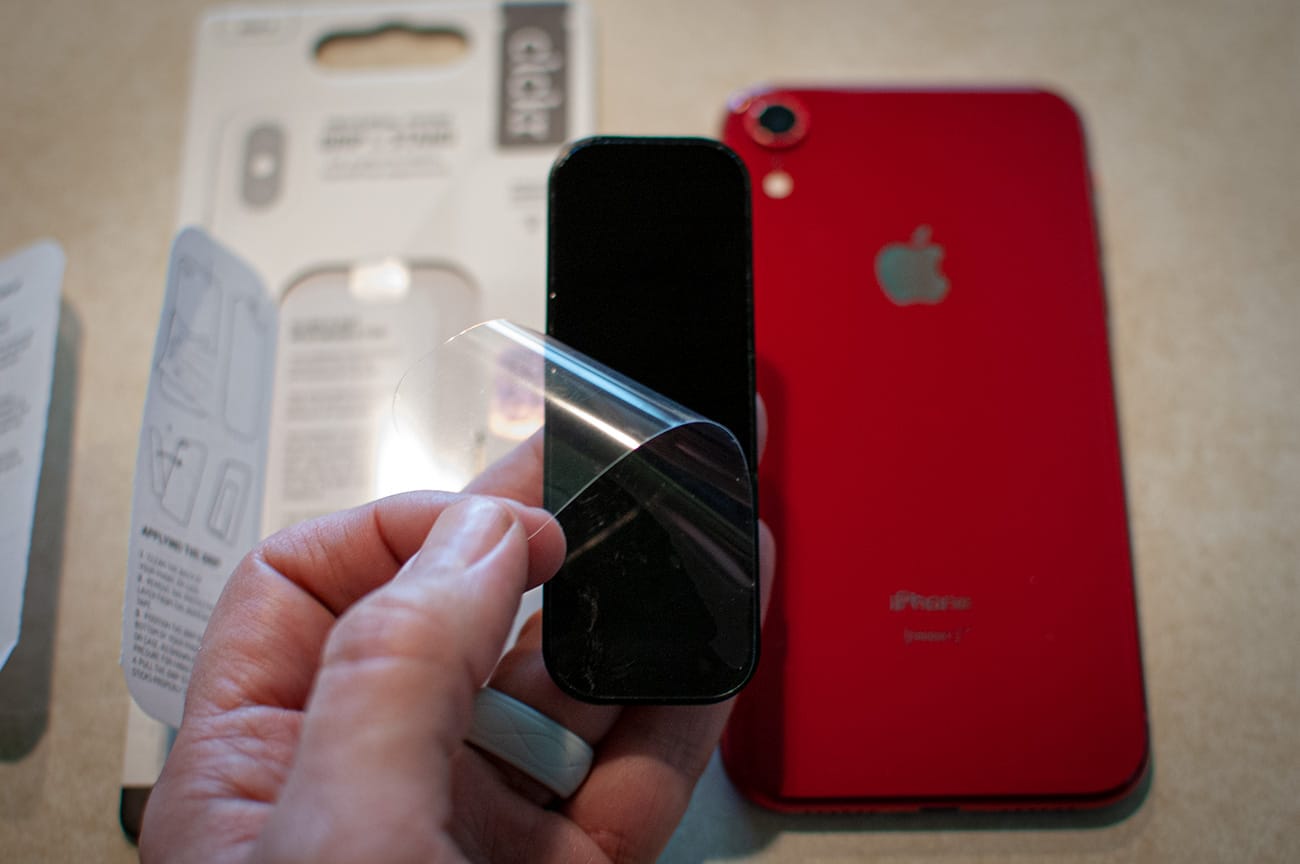 That's just a personal preference. I like my phones case-less. I know… living on the edge, right? And since I'm rocking an iPhone XR, which is glass all around, it's almost like handling a piece of toast that's buttered on both sides. Either way, it lands, you lose.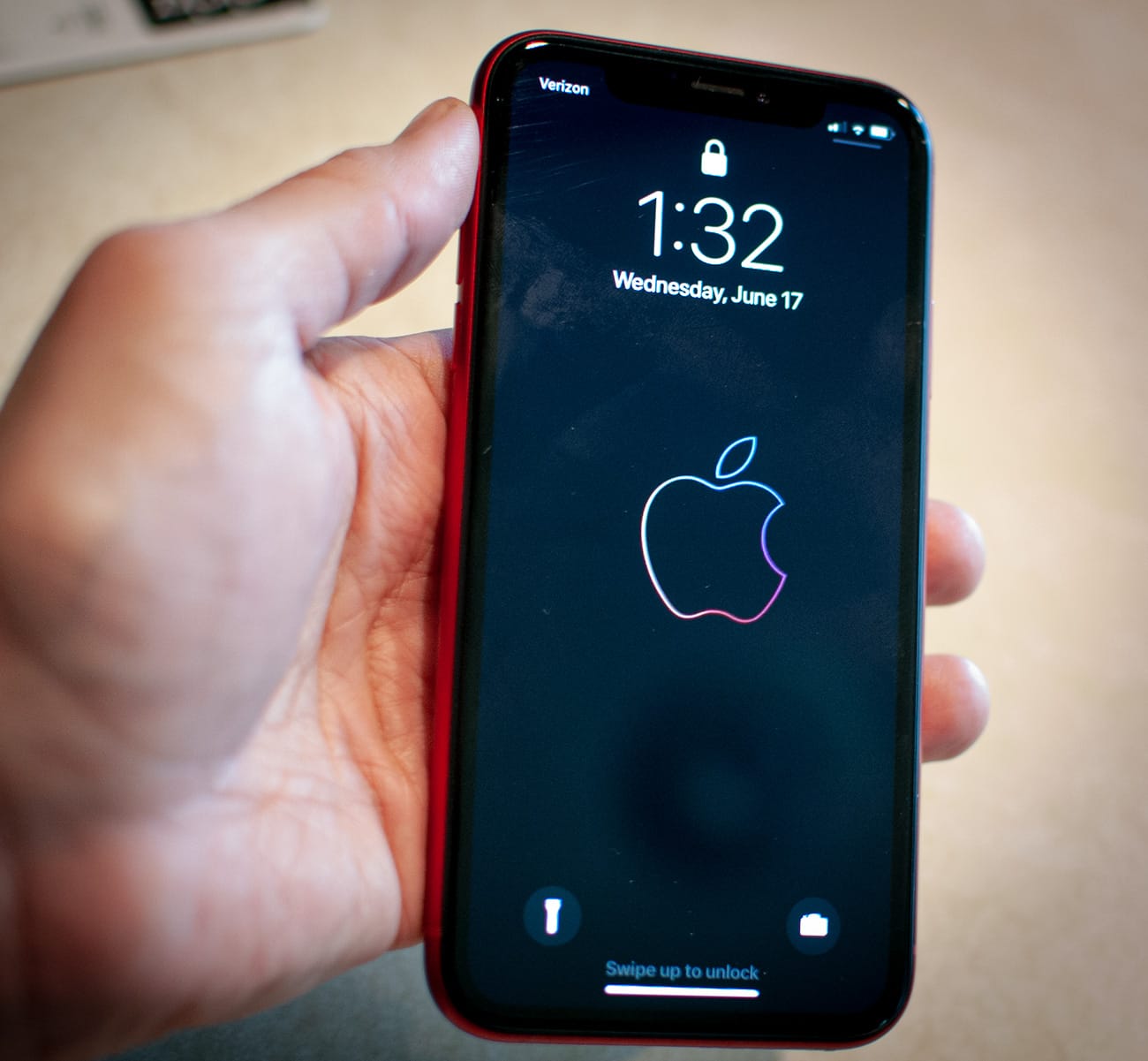 The Universal CLCKR is very much analogous to those popular PopSockets you, except the CLCKR allows for both portrait and landscape stand orientation. Comparatively, it has a much more secure grip than a PopSocket, wrapping around 3 or 4 fingers instead of gripped between 2 fingers. It's slimmer than a PopSocket, too, it doesn't stick out as far from the back of your phone, so it slips into your pocket easier. Plus, your phone doesn't get all wobbly when placed on a hard surface. All in all, it's a much more preferable setup, and it works with almost any phone. And it's only $15!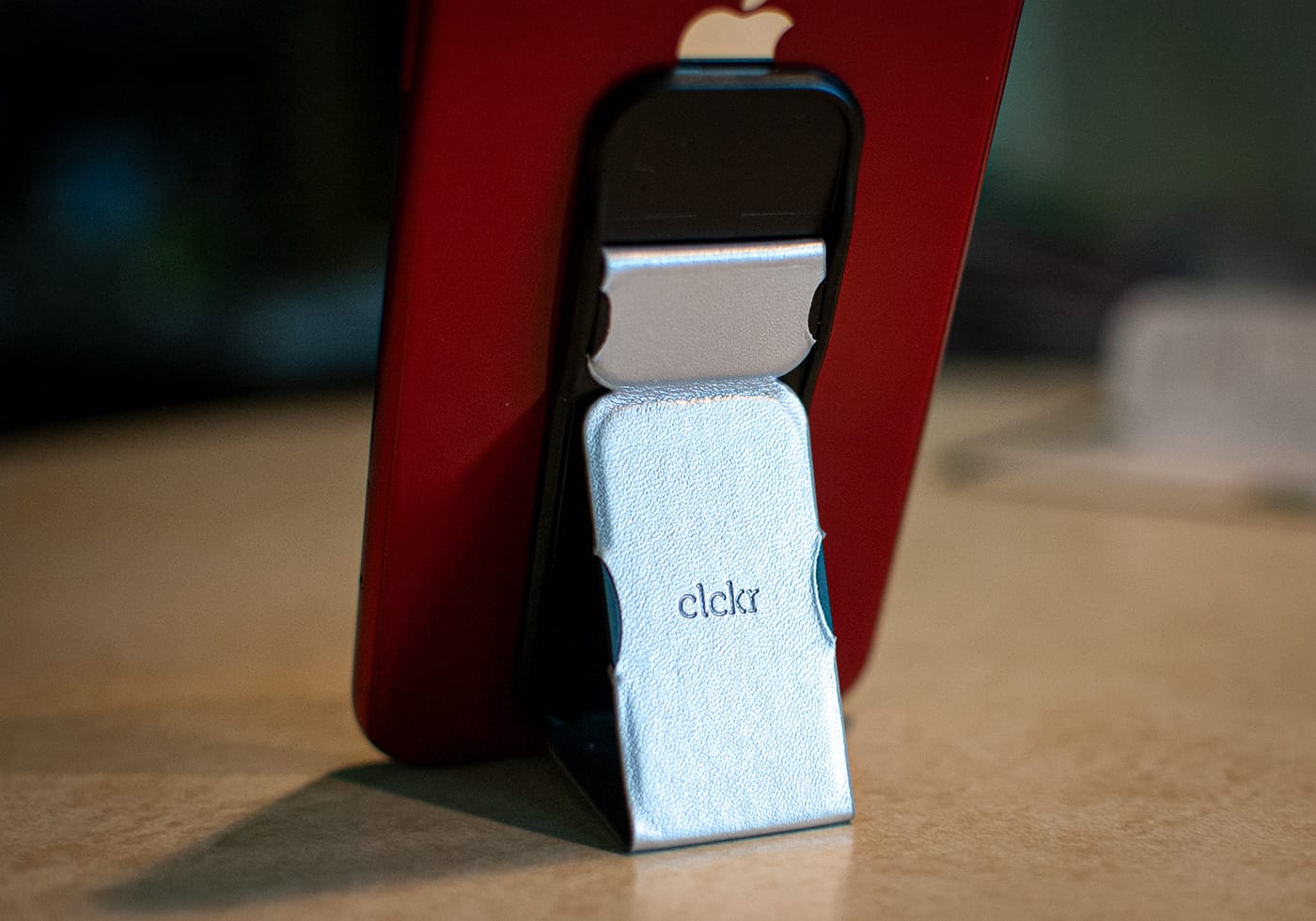 The silver coating on the back seems like it could be prone to scuffing and eventual fading, I'd probably opt for a solid color rather than something fancy like the shiny or holographic style, as it will probably last you much longer. Also, it's worth mentioning that you can remove and reposition the CLCKR with a little bit of work. I'd say you'd be able to remove and place it on a different phone several times before the adhesive gets too weak to stick on well.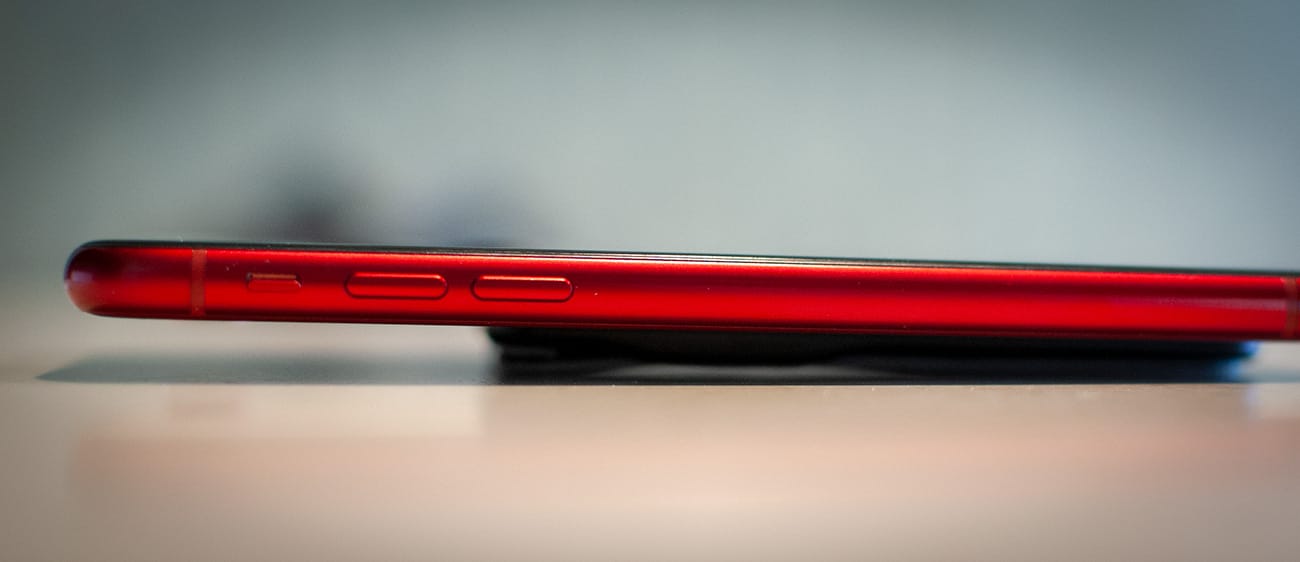 What I like
portrait or landscape stand configurations
wraps around your hand for a secure grip
the Universal style is inexpensive and versatile
What needs to be improved
The clear version will quickly show you how much lint and crumbs are in your pocket, I'd get a solid color
Final thoughts
A welcome alternative to the PopSocket revolution, the CLCKR — in its full case or universal stick-on configuration — is a clever and inexpensive accessory that adds a secure grip and convenient stand to your smartphone. I'm so fickle when it comes to cases and phone attachments… the fact that I'll actually keep this on my phone is a testament to how much I like it.
Price: $34.99 for the case version, $14.99 for the universal version
Where to buy: You can pick up your own CLCKR Stand Case for recent models of iPhone and Samsung S20 smartphones, or Universal CLCKR made for any smartphone, directly from their website.
Source: The sample of this product was provided by CLCKR.