We use affiliate links. If you buy something through the links on this page, we may earn a commission at no cost to you. Learn more.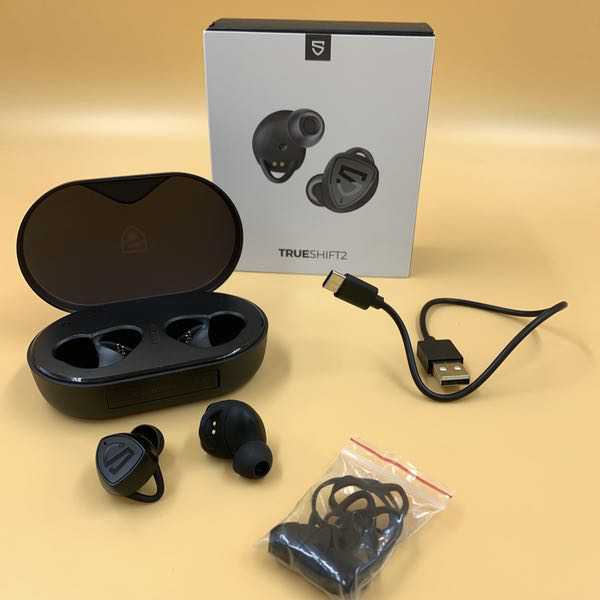 REVIEW – I think I may have found my favorite earbuds. The Soundpeats Trueshift2 TWS Earbuds are designed with sports and activities in mind, but they don't sacrifice sound quality for durability and fit when you get sweaty. There are a lot of neat little extras in the package that round it out nicely as a complete solution. Soundpeats got a lot right with these goodies. Let's find out more. To the review!
What is it?
They're sports-oriented Bluetooth earbuds that come with their own charging/carry case.
What's in the box?
You'll get the earbuds, the charging/carry case, a USB to USB-C charging cable, and alternate-sized sub for the earbuds.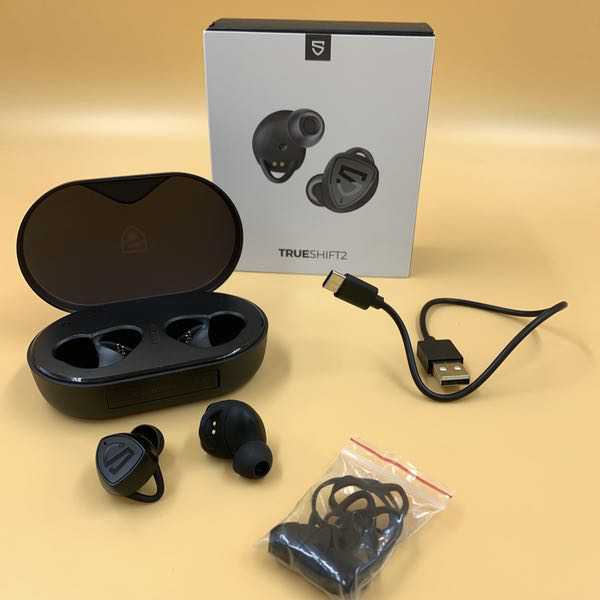 Hardware specs
Bluetooth 5.0
6 hours of playing time on the earbuds between charges
3000 mAH capacity on the charging case (enough for 100 hours of earbud play before recharging)
IPX7 water resistance
USB and USB-C compatibility on the charging case
Design and features
The Soundpeats Trueshift2 TWS Earbuds are a "wing style" bud. See that little loop of neoprene on the earbud in the picture below?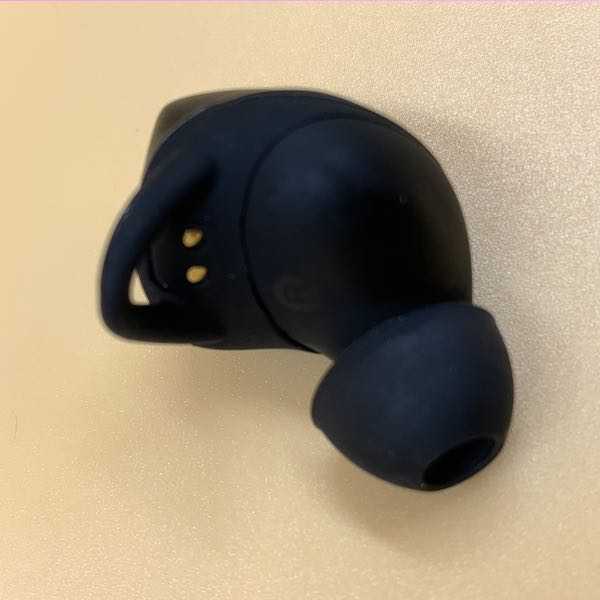 That little fellow tucks in under the whorl in your ear (called the "antihelical fold" for the anatomy experts out there) to keep the buds from slipping out when in use. You get a snug fit, and they don't pop out when you're doing the sweaty stuff. Here's a shot of the bud in place: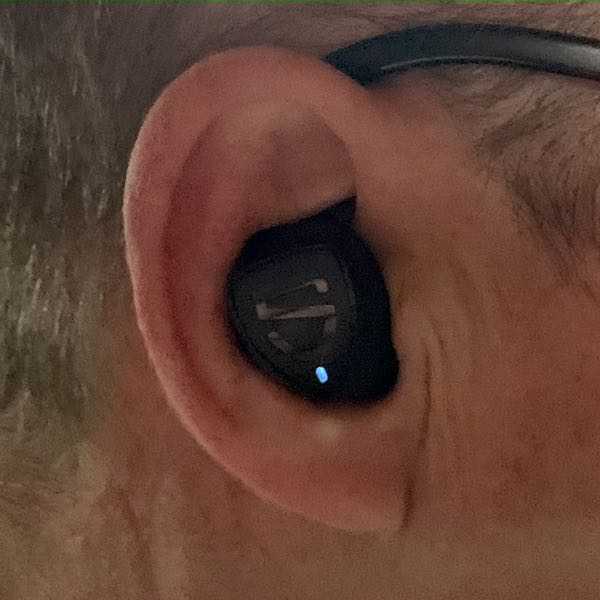 Soundpeats thoughtfully includes a variety of wing types and different sized bud covers in the package, so you can find the combination to match your ear size. I found the set attached to the earbuds worked just fine for me.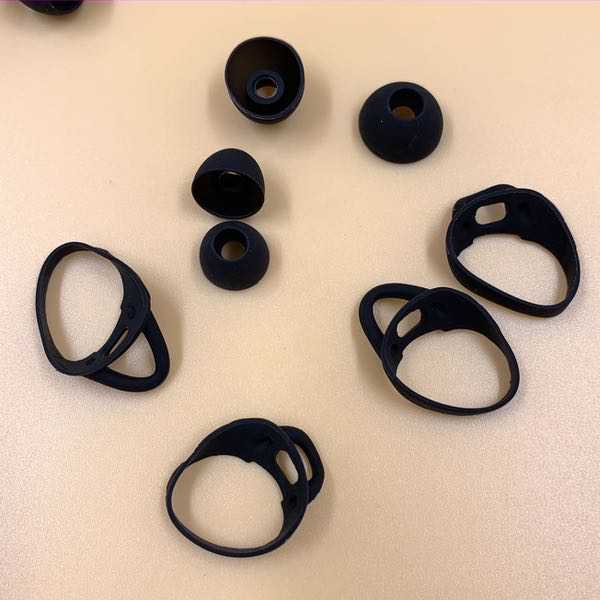 Your kit comes with a solid little carrying case that charges the buds when not in use. At 2.25″ by 1.25″ by 3.5″ it's a perfect size to stash in your bag.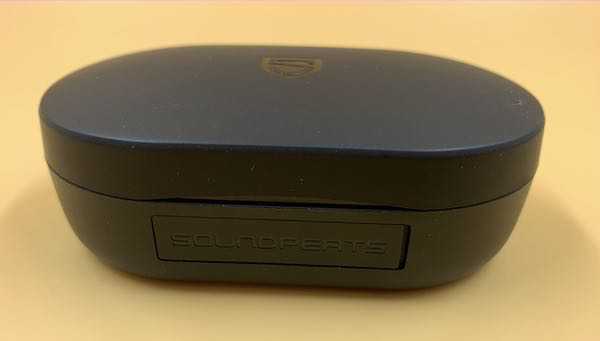 When you open the case, you'll see the cradle for the earbuds. I've got mine paired with my iPhone, and I've found that they automatically connect to the iPhone when I pull them out, then disconnect when put back in their nest. I love that.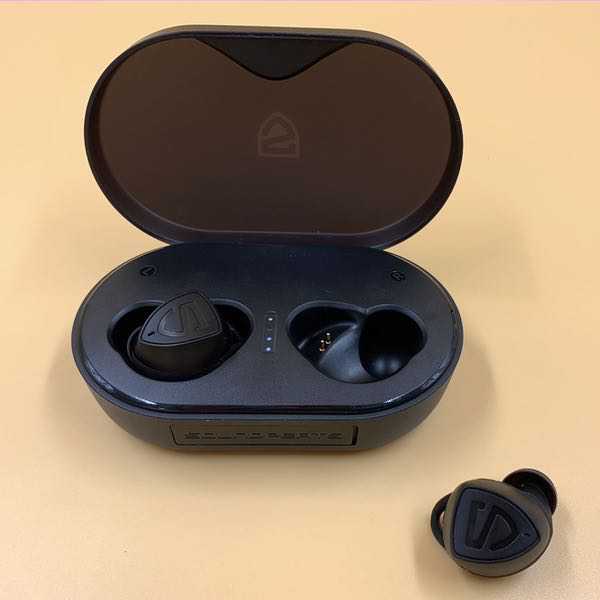 Another feature I love is the charging setup. There's a neoprene panel that pops loose on the side, protecting both a USB and USB-C port for charging. You can also use the 3000 mAh capacity battery to charge other items in a pinch. When you pop your earbuds back in the case, a 4-light LED indicator tells you how much juice you have left.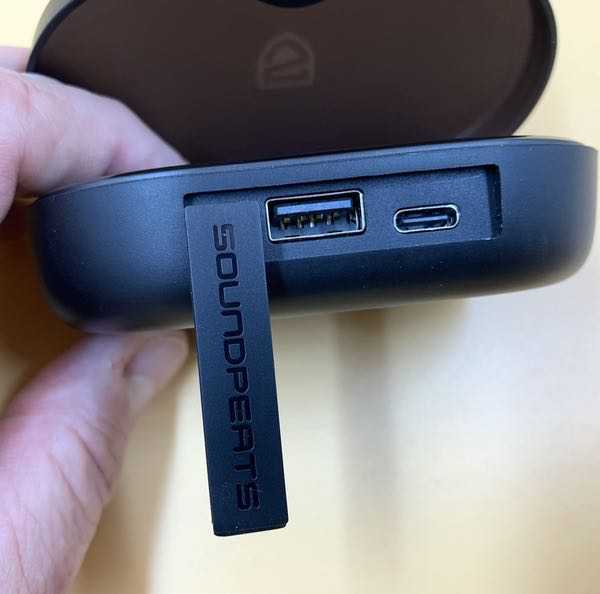 Soundpeats also includes a USB to USB-C cable. Props for putting all the right accessories in the package!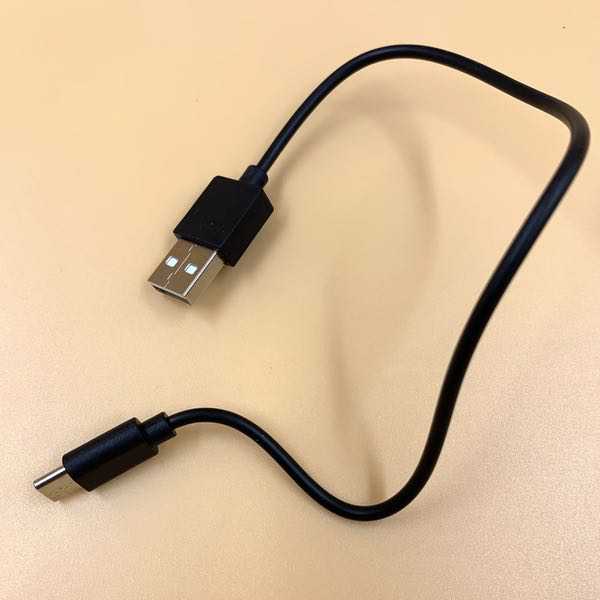 Sound quality is fantastic. These buds sport an Airoha chipset and 6mm graphene driver… whatever that means. I'm not up on the hardware details, but I can tell you that the audio is deep, rich, and luxurious. There's no option that I can find to adjust bass/treble or to provide different sound modes (like music, movies, etc.). That may be a turnoff for some but I have been testing the audio for music, podcasts, and Netflix with no lack of quality. I've been using them for a meditation app I'm testing that uses immersive soundscapes (layered music, chanting, bells ringing, water flowing, etc.) and they are fantastic. More on that in an upcoming review.
The one big problem you see with a lot of the micro-buds is user controls, but the Trueshift2 TWS earbuds make the best of it. It's still the usual combination of taps and holds to make things happen: single tap, double tap, tap and hold, some functions work with the right bud and some with the left. But one area these earbuds shine in is the tap function itself. That whole rear surface is "tappable" and requires minimal pressure to activate: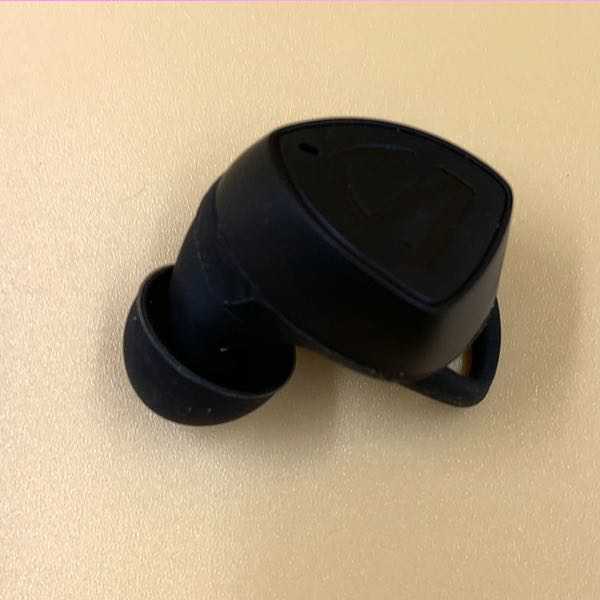 It is super-sensitive, though, which is both a good and bad thing. You don't feel like you're driving the bud into your ear canal to get functions to work, but they are sensitive enough that brushing them lightly will activate a function. I've found this while working out, when a light brush of the side of my head with my hand can cause my music to pause. It's not something you can't get used to, however, and better than hard press button options. Expect a learning curve and some practice to get the combinations down for different functions.
Phone call quality is surprisingly good. You can activate your voice assistant with a triple tap (again, practice!) to call or use other enabled functions. Or just dial on your phone. Either way, I'm getting reports that call quality is clear on both sides despite the tiny microphone positioned in the earbud. I did notice that quality is better when closer to my phone… it gets a bit tinny if I step into another room out of direct Bluetooth access. But if you're carrying your phone in your pocket, you won't see any issues there.
One final note on charging. The earbuds themselves sport a 6 hour battery life away from the case. But the case itself carries enough capacity to charge them for 100 hours of use before recharging the case itself. I've gone weeks without needing to charge the case, which is awesome. But I'm a periodic-use guy, usually using my earbuds for 1-2 hours at a time. If you live all day with your earbuds in, that 6 hour life will not work for you.
What I like
Great sound, even for phone calls
Stay put when engaged in physical activity
Combination storage/charging case is excellent
USB and USB-C compatibility
What needs to be improved
6 hour battery limit on the buds between charges may not be ideal depending on your use case
Using the functions on the earbuds has a bit of a learning curve
Final thoughts
I've tested bunches of earbuds, and the Soundpeats Trueshift2 TWS Earbuds are my favorite yet. The wing-style fit and water resistance are great for physical activities like exercise and mowing the lawn. The sound quality is excellent for both music and movies. I really like the charging case for both protection and convenience. It's a well rounded package that fits a lot of needs for a set of earbuds at a great price.
Price: $45.99 on Amazon Prime
Where to buy: Amazon!
Source: The sample of this product was provided by SOUNDPEATS.