We use affiliate links. If you buy something through the links on this page, we may earn a commission at no cost to you. Learn more.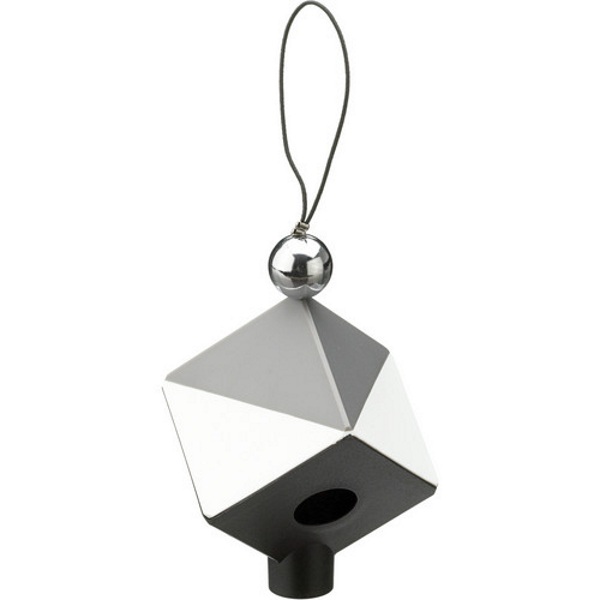 After many years of working in the photography and videography/filmmaking industry, there are many occasions when I still find myself editing photos where dialing in the "true" color is an issue, and I have to spend extra time editing to achieve satisfactory results. Realistically, this is quite unnecessary, since there are many products that are available to help with or solve the color challenge.
The Datacolor SpyderCUBE RAW Calibration Tool is one of the available products. It is a digital color balancing tool that allows you to correct the color temperature, exposure, brightness, blacks, and whites of your photographs. It makes editing and adjusting your RAW photographs in post-production much easier. To use it, you simply place the spider cube in the area of light of the environment where you are planning to take pictures. This can be done by hanging it or having someone hold it. It can also be mounted on a tripod or light stand. The grey, white, chrome, and black surfaces, and black trap for Shadow Detail Control, must be visible to your camera and in the frame of the picture.
When used in the same lighting conditions as your photographs, it provides enough information for your editing software for optimal color adjustment. While I have not yet tried it, it seems to be a helpful tool for photographers at any level.
You can purchase the Datacolor SpyderCUBE RAW Calibration Tool at Amazon or B&H Photo Video for $49.