We use affiliate links. If you buy something through the links on this page, we may earn a commission at no cost to you. Learn more.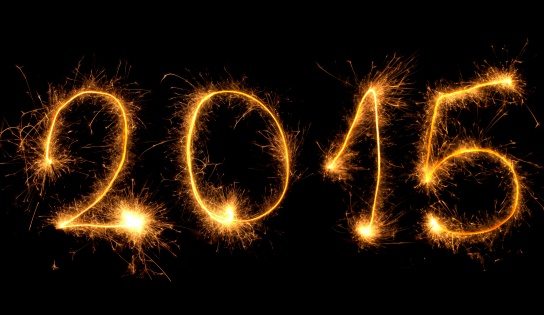 At the end of every year I always like to put together a top 25 list of our most popular news, reviews and articles of the year according to Google's traffic statistics for the site. I think that it's always interesting to find out which articles were read the most. Was this year's most popular article even written in 2015? Click through to find out.
25. How I outfitted my iPhone 6 Plus – multi-item review by Janet Cloninger (October, 2014)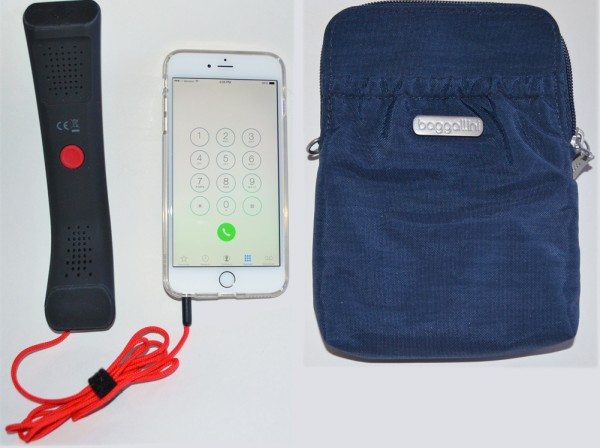 Janet is a die hard Apple fan and loves her iPhone 6 Plus. So much so, that she put together this popular article which lists all the accessories that she uses with the phone.
24. Dyson Digital Slim DC59 Animal rechargeable vacuum review by Julie Strietelmeier (March, 2014)

Dyson continues to be a very popular brand when it comes to vacuums. While I wasn't a huge fan of this particular stick vac, it's not a surprise that others out there in internet land were. I'm still waiting to try their robot vacuum!
23. Fitbit Charge HR activity tracker review by Julie Strietelmeier (March, 2015)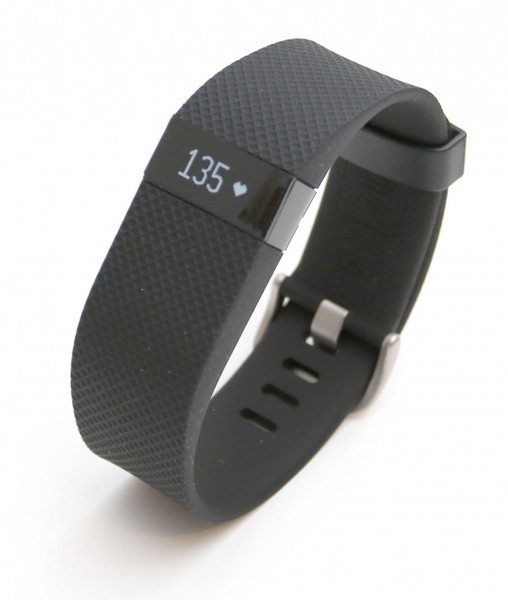 The Fitbit Charge HR is current my favorite activity tracker. I wore it for several months before giving it to my other half who has recently stopped wearing it. I have it charging right now so I'm all set to get back into the work out groove for the new year. I like this tracker because it's not bulky, has a heart rate monitor and doubles as a watch.
22. This iPhone 6 Plus case has an actual wallet in it by Janet Cloninger (December, 2014)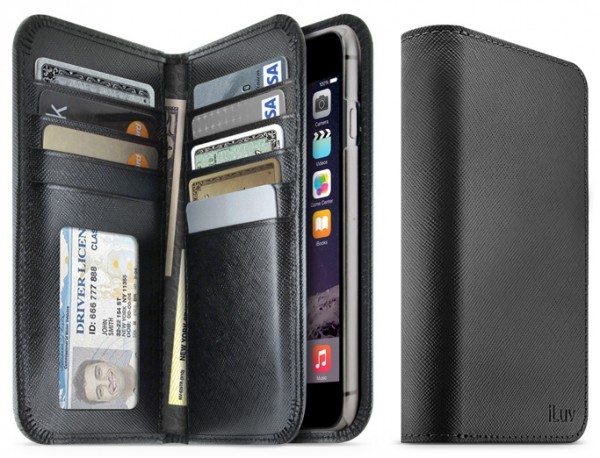 A wallet case for the iPhone 6 Plus? Talk about bulky! Since this was the 22nd most read post on the site, I guess others are interested, but not me!
21. As seen on TV: Stone Wave Microwave Cooker review by Julie Strietelmeier (February, 2014)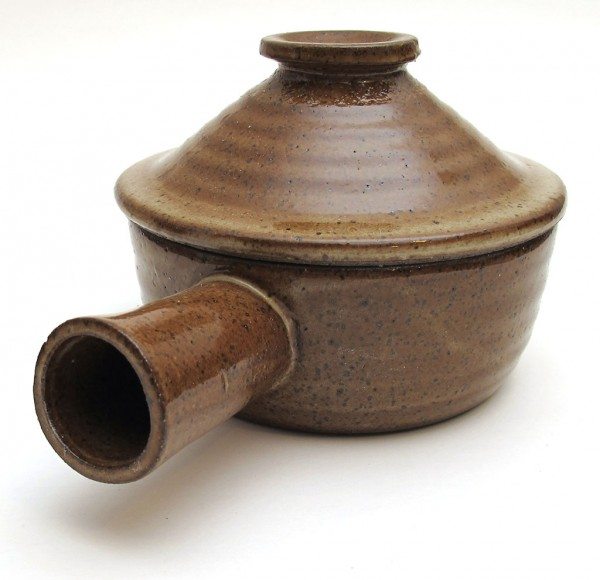 I didn't use this little cooking gadget after I posted the review. It didn't seem any handier than using a glass dish covered in wax paper, which is what I almost always use.
20. Julie's gadget diary – A week with the Samsung Galaxy Note 3 by Julie Strietelmeier (October, 2013)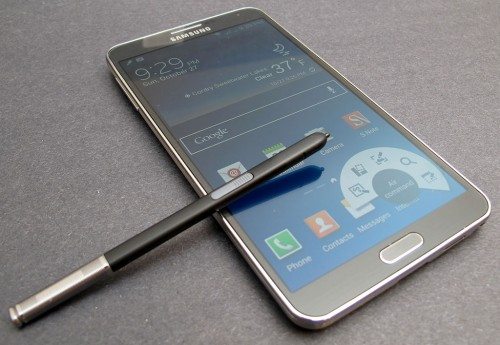 I find it very interesting that the Note 3 post from 2013 ended up being read more than the reviews for the Note 4 and Note 5.
19. Quick tips: How to hide notification icons in the Android status bar by Julie Strietelmeier (June, 2014)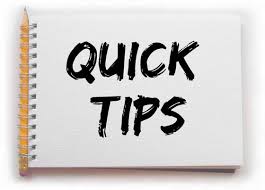 I plan to do more posts like this one along with app reviews for iOS and Android in the coming year.
18. Adidas Springblade Running Shoes review by Julie Strietelmeier and Dave Rees (August, 2013)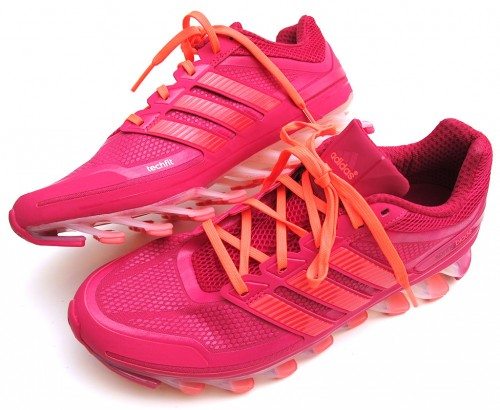 These shoes didn't make the cut as my every day kicks. They are just too squeaky and don't offer enough traction. My every day shoes are made by  Brooks.
17. Garmin vivofit activity tracker review by Julie Strietelmeier (September, 2014)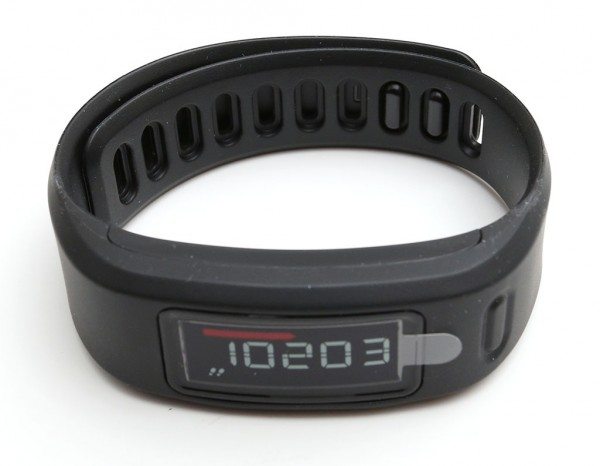 This fitness tracking band didn't impress me at all. It is/was too expensive and did not have enough features to stand out from the 100's of other trackers on the market.
16. Key|Smart review by Mark Rosengarten (May, 2014)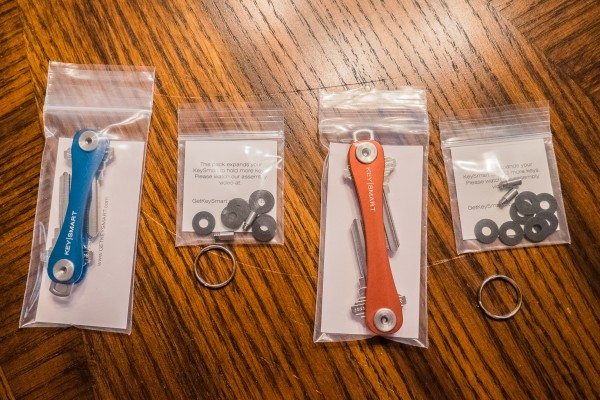 I have been a big fan of the Keyport Slide key organizer, but I ended up going back to a generic split key ring and Magkey magnets to keep them from jingling.
15. The WeGo Hybrid activity tracker review by Larry Geisz (November, 2014)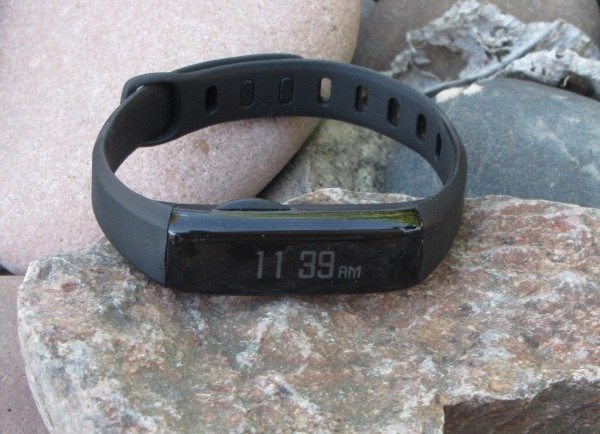 Larry wasn't impressed by this fitness tracker and decided to stick with his Misfit Flash.
14. Perfect Pod Eco-Fill 2.0 Deluxe and Eco-Carafe for Keurig 2.0 reusable coffee capsules review by Janet Cloninger (March, 2015)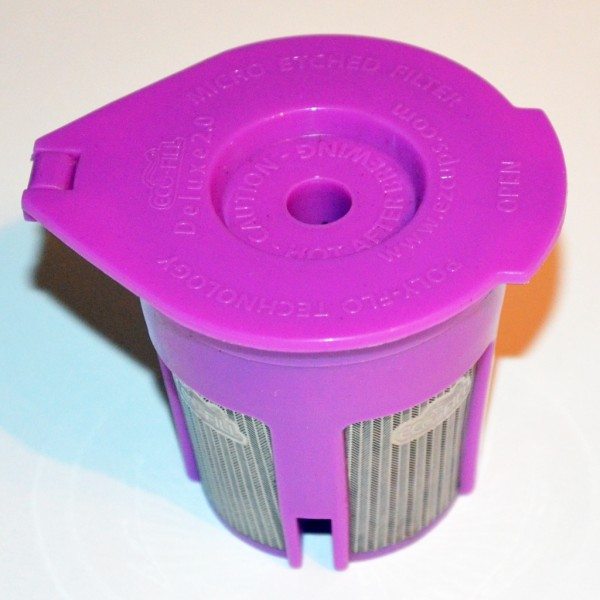 When Janet reviewed the Keurig 2.0 K550 Coffee Brewing System last year, the main complaint was that you couldn't use your own coffee in a reusable capsule or third party store-brand pods. This device got around that limitation.
13. Casetify Phone Case review by Elizabeth Rodriguez (March, 2015)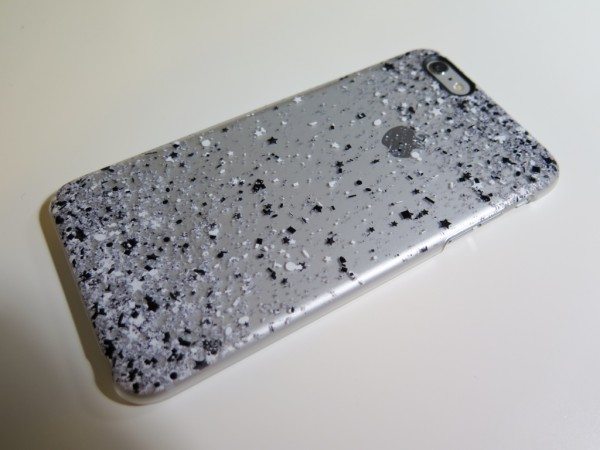 A lot of comments on Elizabeth's review of this iPhone cover were negative, but she liked the case so much that she listed it as one of her favorite gadgets of 2015.
12. Ridge Wallet review by Jason Griffin (May, 2015)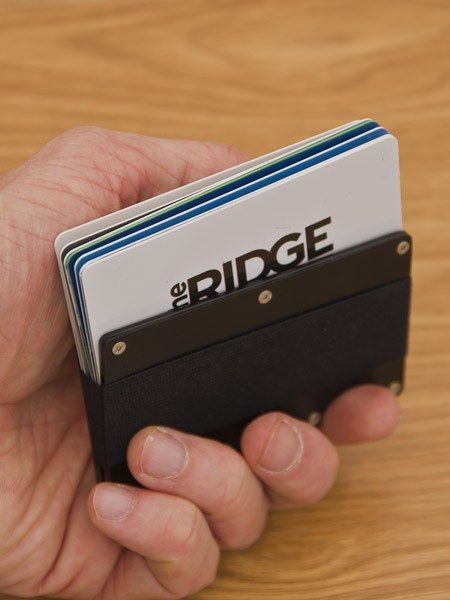 Minimalist wallets are very popular and this one got a thumbs up from Jason.
11. Wolfgang Puck Pressure Oven review by Andy Chen (May, 2014)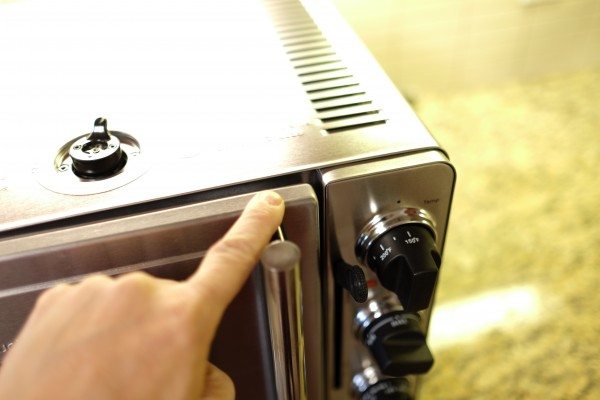 What are the chances that an article would earn the same spot in the top 25 list as it did the year before? Andy's review of this table top oven was #11 last year and it's #11 again this year. Go figure!
10. Bellroy Slim Sleeve Wallet review by Andy Jacobs (August, 2013)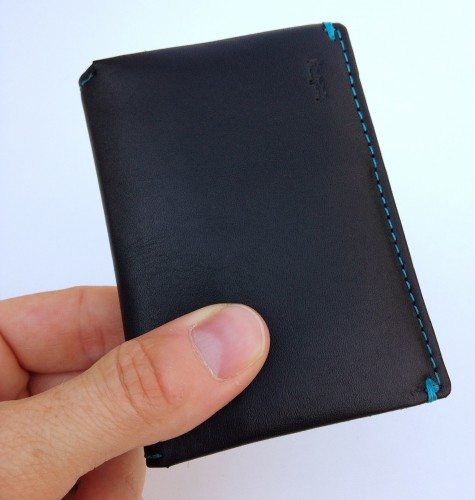 Here's another popular minimalist wallet review from Andy that made the top 25 list. I've yet to find a minimalist wallet that I want to use every day, but if I had to pick one, it would be made of leather or another soft material instead of metal like many of the latest ones you see.
9. Huawei's Nexus 6P is quickly becoming my all time favorite smartphone by Julie Strietelmeier (December, 2015)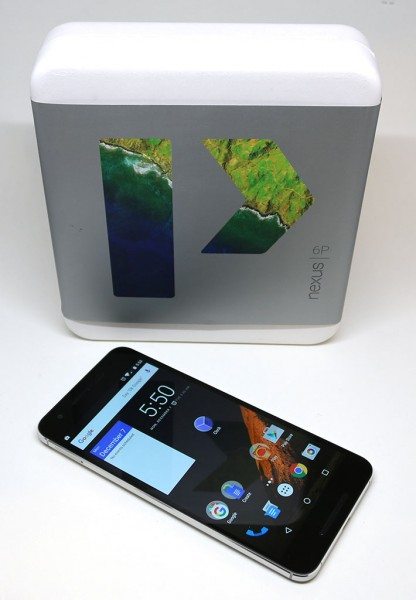 I've heard others say that they think the Nexus 6P is the best Android smartphone ever. I would say that it's very close. Add in wireless charging capability and a microSD card slot and it would be number 1 in my mind. Right now it's my current favorite, but I'm pretty fickle when it comes to phones. When the next new and shiny phone comes along, the 6P might end up in my drawer of phones.
8.Shark Rocket HV300 ultra-lightweight upright vacuum review by Julie Strietelmeier (February, 2014)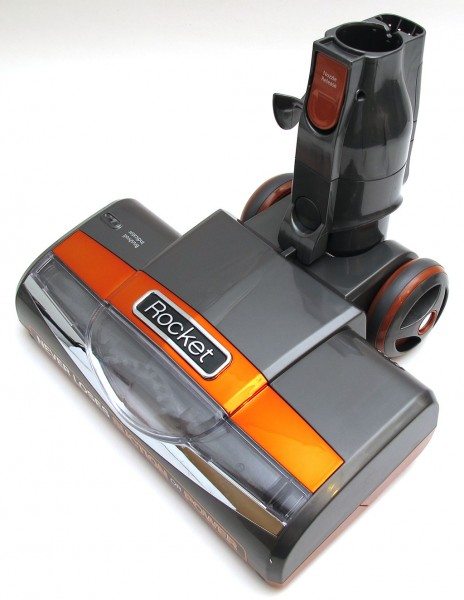 It's another stick vac review. I'd pick the Shark over the Dyson which was farther up on the list. The shark felt easier to maneuver and has a larger capacity dirt bin.
7. Add a Qi wireless charging cover to your iPhone 6 and iPhone 6 Plus by Julie Strietelmeier (October, 2014)

There are several Android phones with Qi charging built in, but the iPhone has never had that capability. This special case from Brando adds wireless charging without a lot of bulk like some other solutions that I've seen.
6. Justin 2,200mAh Power Travel Pack review by Greg Carter (September, 2014)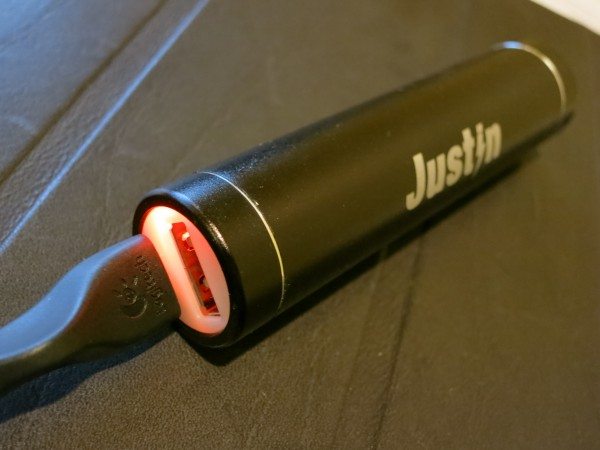 I'm surprised that this battery pack review is the only one that showed up in this year's top 25 list. Backup batteries seem to be crazy popular judging by how many are offered to us to review. I've never seen the need for one, but then I work in an office all day with easy access to USB ports and AC outlets.
5. MPOW Swift Bluetooth 4.0 Headphones review by Kathleen Chapman (April, 2015)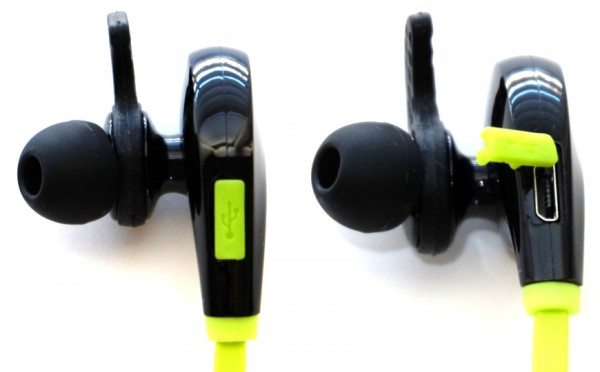 Kathleen listed this product as one of her favorite gadgets of 2015. I guess she's not alone since it earned the top 5 spot of most read reviews of the year. I'm still on the hunt for a comfortable and good sounding wireless headphone. Until I found one, I'll just stick with the wired variety.
4. Make it yourself – Midori Traveler's style leather Moleskine Cahier or Field Notes notebook cover by Julie Strietelmeier (August, 2013)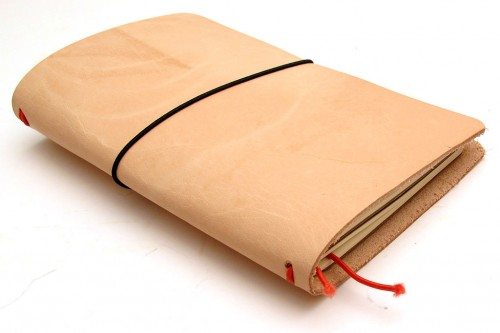 Last year, this article was the 10th most read article on The Gadgeteer. It's interesting that this 2 year old article was read more times this year than last year. I guess it just goes to show you that analog journals like the Midori Traveler's Notebook and a DIY article you showing how to easily make one are really popular.
3. Keurig 2.0 Model K550 Coffee Brewing System review by Janet Cloninger (November, 2014)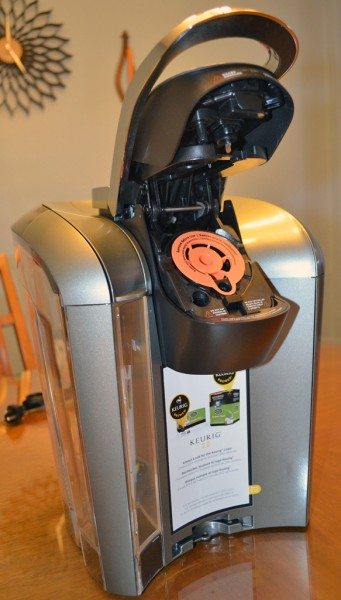 It's clear to see that caffeine fans love their coffee gadgets. This particular coffee making gadget earned a lot of scorn due to Keurig's decision to not allow 3rd party coffee pods to be compatible with their new machine. But no worries, the internets found a solution. See #14 on this same list.
2. i-FlashDrive external storage for iOS devices review by Janet Cloninger (December, 2014)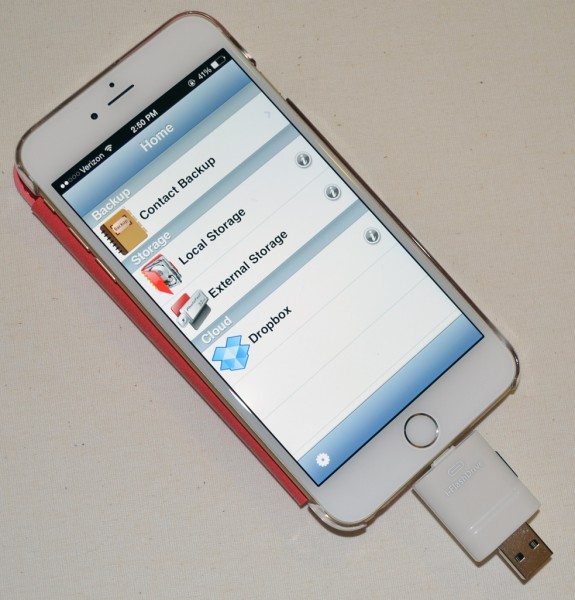 Apple needs to consider adding OTG capability to their devices so that users can copy files to and from the iPhone, iPad and iPod. Until then, gadgets like this one will be really popular with the iOS crowd.
1. SJCAM SJ4000 Action Camera review by Raul Sanchez (October, 2014)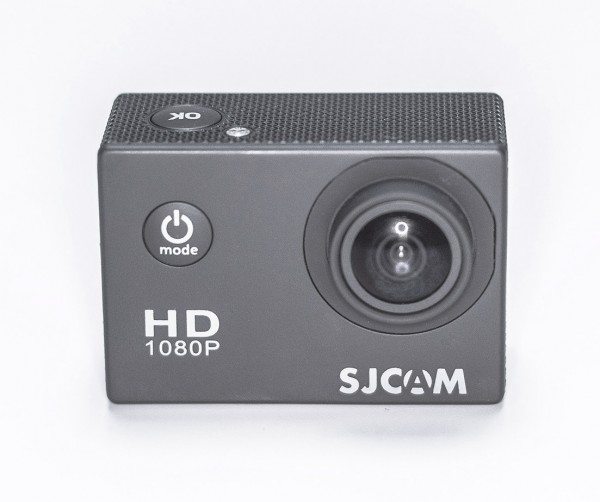 Well, there you have it, the most read post on The Gadgeteer for 2015 is a product review from 2014. This action camera review was read 396,076 times last year and continues to be read hundreds of times every day. It won't surprise me if this review will be number one or in the top five on next year's top 25 list.
In 2015, we posted 484 reviews, 896 news posts, and 35 articles including this one. That seems like a busy year to me! Let's keep our fingers crossed that 2016 is even better. Happy New Year to all of you from all of us here at The Gadgeteer!