We use affiliate links. If you buy something through the links on this page, we may earn a commission at no cost to you. Learn more.
This is a sponsored post written by me on behalf of Huawei. All opinions are 100% mine.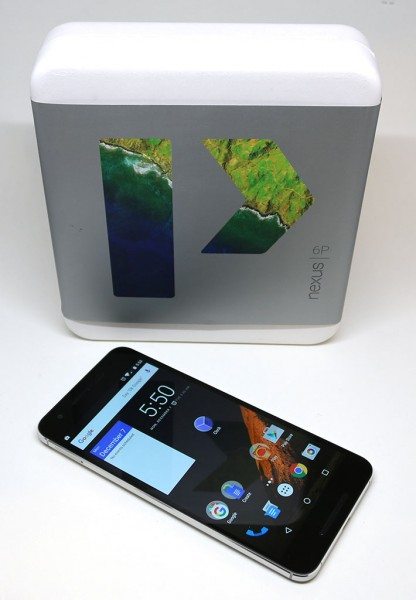 I had heard of Huawei, but had never really paid attention to their devices before now because they were mainly only available outside the US. Pronounced "Wah-Way", Huawei is a mobile technology company that is based in China where they've already established themselves as a global brand. They have been working very hard the last three years to provide customers with exactly what they are looking for in a mobile device. Now they want to do the same thing here in the United States and so far they are off to a great start with the recent release of the Nexus 6P Android smartphone in partnership with Google.
Phone geeks and gadgeteers like all of you, want a high-end smartphone but don't want to be locked into contracts or to stick with the same carrier. Unlocked devices like Huawei's new Nexus 6P let you choose which carrier you want to use the phone on because it's unlocked. Most smartphones purchased through a carrier like Sprint and Verizon are locked to that carrier. Huawei's Nexus 6P is unlocked and can be used immediately with all the US carriers including Verizon Wireless, Sprint, AT&T, T-Mobile, and US Cellular. The 6P should also work with other cellular services like Cricket Wireless.
Carrier freedom is great, but smartphone shoppers also want a phone that performs as well as it looks. Huawei's Nexus 6P checks both of those boxes. The 6P is stylish without being gaudy and is super fast because it's not bloated down with all the pre-loaded software that carrier branded smartphones tend to come with.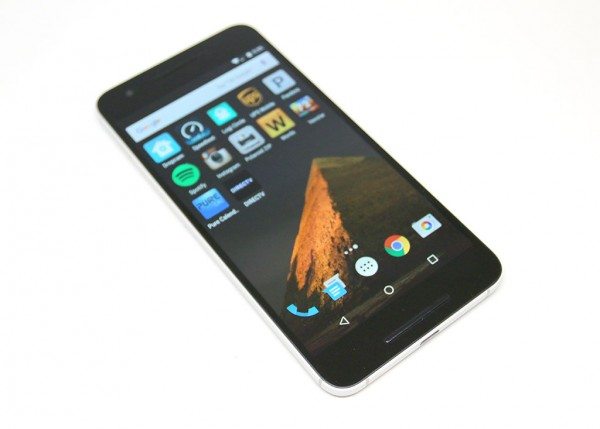 I've been using the 6P for a few weeks and I have no trouble saying that it's the best phone I've used to date. It has a premium look and feel that rivals other popular high-end smartphone devices currently on the market. Some of my favorite features of the Nexus 6P include the large vibrant display with the front facing speakers that really improve the experience of watching video on the phone.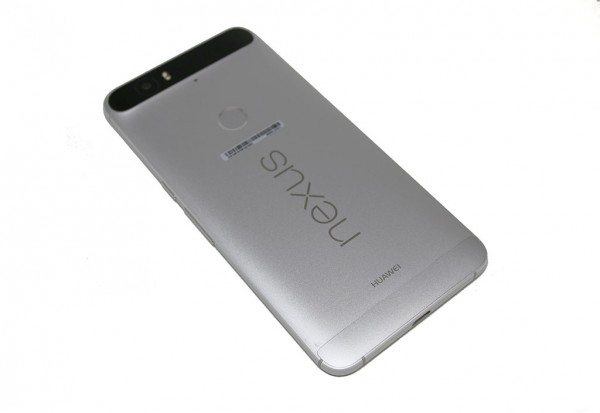 Another one of my favorite features is the fingerprint scanner on the back. The location of the scanner seems odd compared to other phones with scanners, but it's perfectly placed so that your index finger can touch it when you pick up the phone. You don't have to press any button to wake the phone, just touch the scanner with your finger and it will unlock. I've always had trouble using other scanners, but this one works for me almost every time.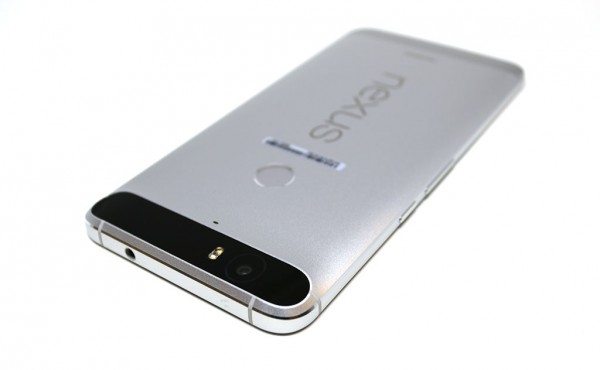 I also really like the 6P's 12.3MP camera which performs really well even in low light. Just double press the power button to wake and launch the camera. Then use the volume button to snap the picture. Launching the camera app is super fast and I love that I can keep my gloves on if I'm outdoors on a cold day.
Huawei has really impressed me with the Nexus 6P. They have created a phone that looks very nice and performs faster than any phone I've tried to date. Huawei is working to become the leading unlocked wireless solutions alternative in the US and so far they are off to a great start.
You can learn more about Huawei by visiting their website and you can order their premium products through their site as well.