We use affiliate links. If you buy something through the links on this page, we may earn a commission at no cost to you. Learn more.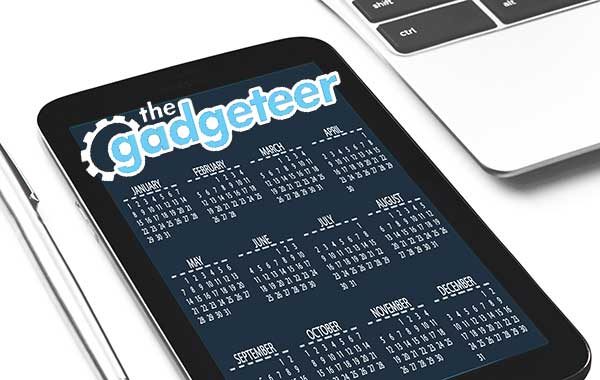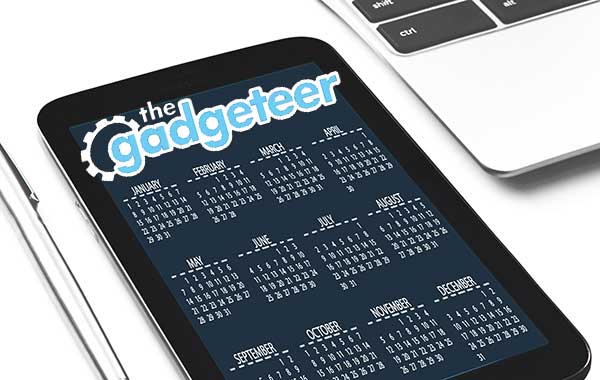 It's supposedly Spring now. You wouldn't know it by the 10 or so inches of snow that we've received here in Southern Indiana this week. I'm not complain too much about it since a lot of the Gadgeteer writers live in the north east which has been hammered by Mother Nature several times. I guess the best part about snow days is staying inside and playing with your gadgets! If you're inside today, how about catching up on all our articles from the past week. I've created a list to make it easy. Enjoy!
News
Enjoy spreadable butter with the Butterie dish
Game Boy alarm clock wakes you up to Super Mario tunes
The Rode NT1-A Large Diaphragm Condenser Microphone is music to the ears
Ecobee recruits Amazon's Alexa for their new Switch+ smart switch
Go retro with Barbie and her Dream House
Master & Dynamic create a soundtrack for the iconic Leica Brand
The Manfrotto Compact Action Aluminum Tripod is ready to go with you everywhere
Save money doing pedicures at home with Stedi Pedi
The Sennheiser HD 280 Pro Circumaural Closed-Back Monitor Headphones are perfect for the studio
Play games like it's 1989 with this Gameboy style case for iPhone
Ruggard Lens Cases are built for the job!
Sony's SRS-XB41 speaker is ready to PARTY with flashing multi-colored lights
By Odin's beard, this toolkit is for only the worthiest handyman
Aalo is reinventing furniture literally one piece at a time
Create an inflatable version of yourself because why not?
Adaptalux shines the light at the end of the tunnel
Say Hello to the new video doorbell from Nest
The Shure Super 55 Deluxe Vocal Microphone is super in every way!
There's nothing kinky about the Bernini Pro Series garden hose
Save $100 on a Huawei Mate 10 Pro
Keep your tablet close at hand but out of the mix with this cutting board
The Westcott X-Drop Kit (5×7′) Green Screen is just what the Director ordered!
Tell time in the sweep of a radar screen with this watch from Tokyoflash Japan
SCOTTeVEST spreads their love of pockets with a Spring sale
Carbon fiber ukulele, Black Panther pocket knife, MAGNO Ti mechanical pencil, and more – Notable crowdfunding campaigns
The Zoom H6 Handy Recorder gives you the quality audio recordings that you really need
Display your own message with the Kaptur Smart LCD Hat
Reviews
Audew Vehicle Vacuum Cleaner Review
Verb Caffeinated Energy Bar review
HyperX Cloud Revolver Gunmetal gaming headset review
FluidStance Bamboo Level balance board review
iLife A8 robotic vacuum cleaner review
Coocheer self-balancing scooter review
Airfree Onix 3000 Air Purifier review