We use affiliate links. If you buy something through the links on this page, we may earn a commission at no cost to you. Learn more.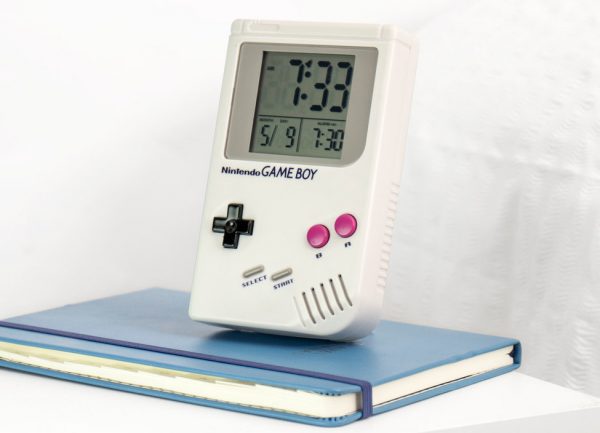 Waking up is about to become a bit more fun, or rather 8-bit more fun thanks to the Game Boy alarm clock. Sorry, we couldn't resist.
The Game Boy alarm clock is practically an identical replica of the original console from the 80's. To that effect, it's even the same size. But instead of being used to play games, it's designed to wake you up to the tune of Super Mario Land.
Its buttons are used as a snooze. And instead of playing games, its display showcases the time and date.
Yes, the Super Mario Land tune is already stuck in our heads too.
The alarm clock itself runs on 2 AA batteries. Firebox says that the batteries will last longer than they did in the real thing. It also has feet so that it can easily rest standing up on your bedside table. However, you can remove the feet if you want to – which is convenient in case you want to prank someone and ask them if they want to play some old school Game Boy.
And no, this is not an April fools post!
The Game Boy alarm clock is an officially licensed Nintendo product. It's available now from Firebox for around $35 USD.