We use affiliate links. If you buy something through the links on this page, we may earn a commission at no cost to you. Learn more.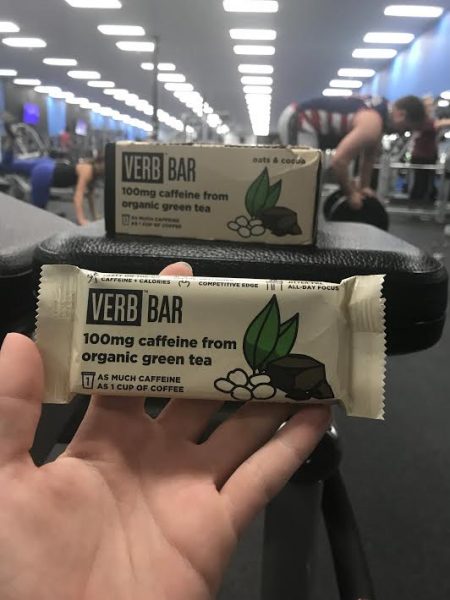 What is it?
Verb Bars are chewy, chocolatey, and enriched with the same amount of caffeine as a cup of coffee. The caffeine comes from organic green tea, which entails no spike, no crash, and higher levels of focus than caffeine from other sources due to an amino-acid called L-Theanine.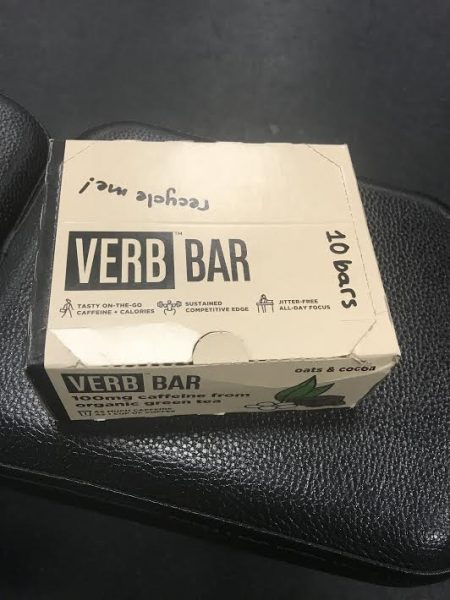 What's in the box?
For the price of $20, you receive 10 energy bars in a recyclable box. You can purchase in wholesale, at thousands of bars per purchase with a discount if you contact them through professional email and they always offer free shipping through their website: https://www.verbenergybar.com/#!/cart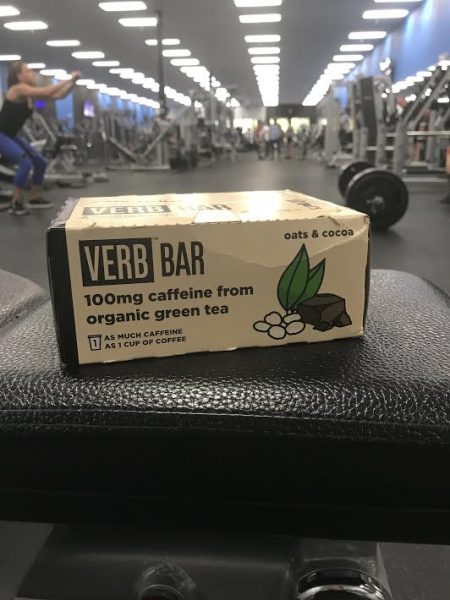 Design and Features
Verb bars are petite and convenient to carry around for on-the-go energy. Verb Bars have 8 natural, non-GMO, gluten-free, vegan ingredients which are: rolled oats, almond butter, organic puffed brown rice, organic agave nectar, organic unsweetened cocoa powder, vanilla extract, organic brown sugar, and caffeine from organic green tea. Each bar contains 190 calories, 100mg of caffeine, 5g of protein, and 12g of sugar.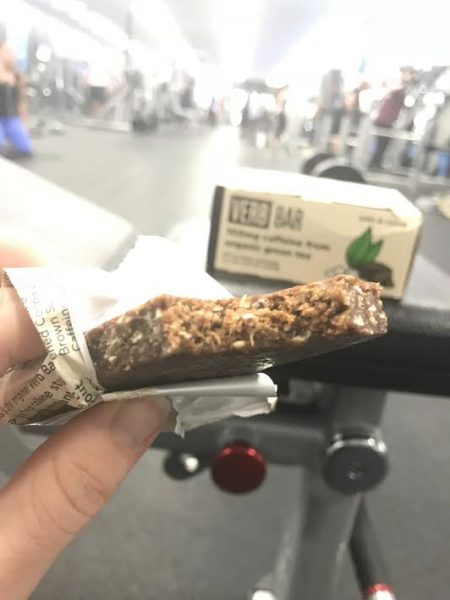 What I like
What I like about the bar is that it's a combination of multiple health benefits into such a simple serving, using a small number of natural ingredients. I especially adore that the box says "recycle me" on it and that the color scheme of the logo matches the earthy vibes that the energy bars have. I also like that you can subscribe to Verb and get boxes delivered to you based on your consumption, and you don't need to log on and reorder every single time.
What needs to be improved
I think the claim, "as much caffeine as a cup of coffee" needs to be reevaluated… I am not a coffee or soda drinker, so I have almost no tolerance for caffeine and I did not feel a very prominent energy kick from these bars. The flavor was also not what I was expecting… I think adding more flavor options would be beneficial. These bars are also very filling and would be best marketed toward bodybuilders who want the extra calories for bulking up; not people who are trying to remain thin.
Final thoughts
My final thoughts on this product are sincerely optimistic. I personally would not purchase the product again, but I definitely think there is an established foundation here for a very successful company and desired products. The creators behind this product have their minds and hearts aligned in perfect synchronization with the mother nature, and I know they have our Earth's health, as well as the health of humanity, in mind.
Price: $20.00 for 10 bars
Where to buy: Verb Energy and Amazon
Source: https: The sample for this review was provided by Verb Energy