We use affiliate links. If you buy something through the links on this page, we may earn a commission at no cost to you. Learn more.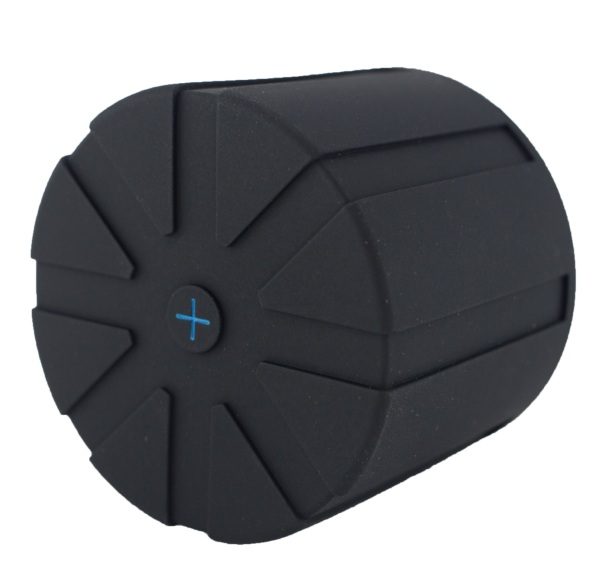 If you are like me, when you are using multiple lenses for a photo shoot, you try to keep the lens caps in some sort of order so that it is easy to pick up the right one for the right lens without having to try multiple times. However, in my case, and I am sure that I am not alone in this, the caps inevitably get mixed up and getting the right one on the lens becomes a distraction and sometimes quite frustrating in the middle of a busy shoot.
I recently came across a company called Kurvd that makes a really great Universal Lens Cap. "The ULC fits any lens with a barrel diameter between 60mm and 150mm". This means that it will fit almost every lens in my kit, and it no longer matters which lens cap I grab. It is also built to completely cover the lens for better protection from dust and water and even the occasional unintentional "bump". By design, it cannot fall off because of an accidental touch or because of any weird vibration, as conventional lens caps can and do.
If you would like to grab one of these Universal Lens Caps, you can head over to the Kurvd website and pick one up for $30.00.