We use affiliate links. If you buy something through the links on this page, we may earn a commission at no cost to you. Learn more.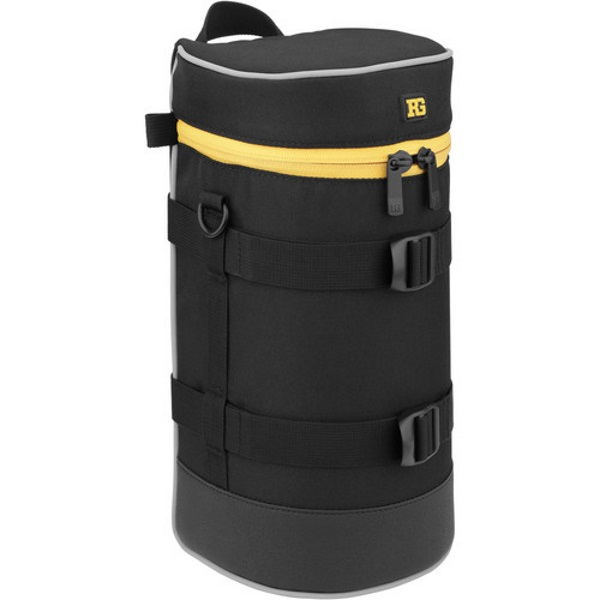 If you have been in the photography or videography field for some time, you have undoubtedly amassed quite a collection of lens, and you most likely spent thousands of dollars in doing so. Often, the lens cases that are included with your purchase of your expensive lens are ok, but do not readily inspire a feeling of confidence that they would do a really good job of protecting the lens.
I have always felt the same way, and over time, I have invested in Ruggard Lens Cases for every lens I own. The Ruggard lens cases are available in approximately 9 different sizes, and are well built and padded for great lens protection. The outside of their cases is made of a durable water-resistant shell that ensures the protection of your lens from spills and other liquid mishaps. The zippers are strong and there is material overlapping them to protect any foreign substance from entering what is always a weak point on any case. By simply touching the interior, you can tell that the walls are thick and made of high-density foam to provide superior protection. A removable and adjustable shoulder strap, a belt loop, and an external grab handle complete the safety package.
The next time you are looking for a great quality lens case, you can find the Ruggard Lens Cases at B&H Photo Video or Amazon starting at $14.99 for the smallest case.