We use affiliate links. If you buy something through the links on this page, we may earn a commission at no cost to you. Learn more.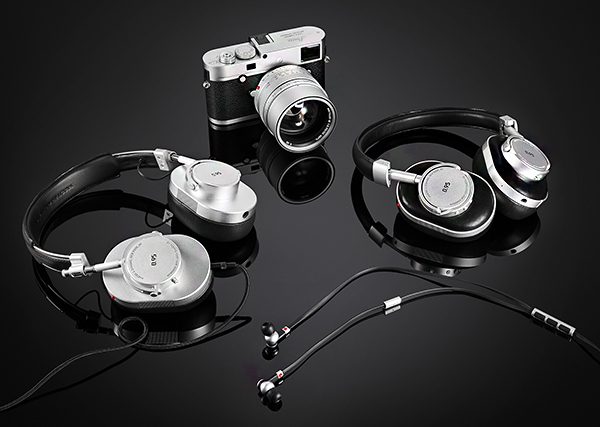 Headphone maker Master & Dynamic is becoming as well known for their collaborations as their wonderful headphones. Their latest partnering is with the iconic Leica camera—paying homage to the Leica Noctilux-M 50 mm f/0.95 ASPH. aspherical camera lens. M&D has merged the fine art of precision engineering, sophisticated design and valuable materials into what they call the 0.95 version of their MW60, MH40 headphones and ME05 earphones. This attention to detail extends right down to the signature Leica red dot, red acoustic ear pad mesh, and custom etching and knurling.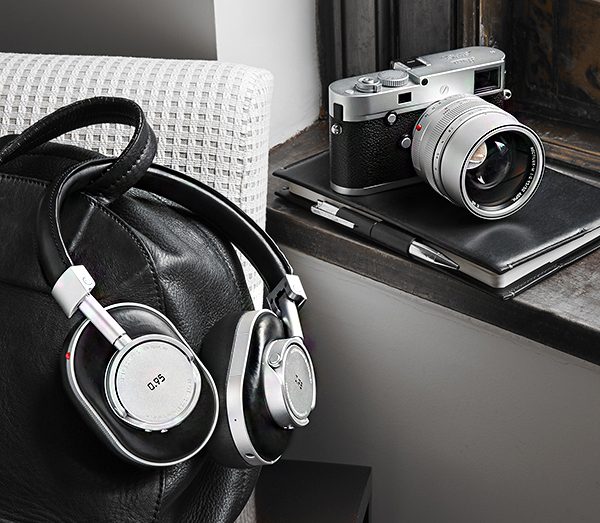 The MW60 wireless headphone features Bluetooth 4.1 with Aptx technology and 16-hour rechargeable battery with stainless steel, aluminum, cowhide and lambskin memory foam ear pads.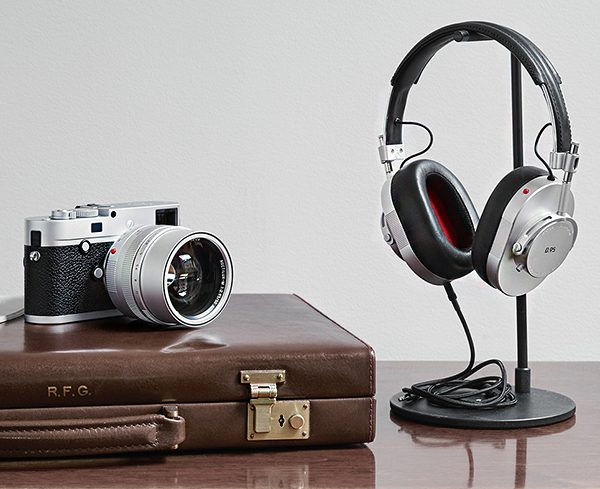 The classic MH40 headphone features the same premium materials as the MW60, but has dual audio jacks for shared listening and an easily accessible mute button on the right ear cup.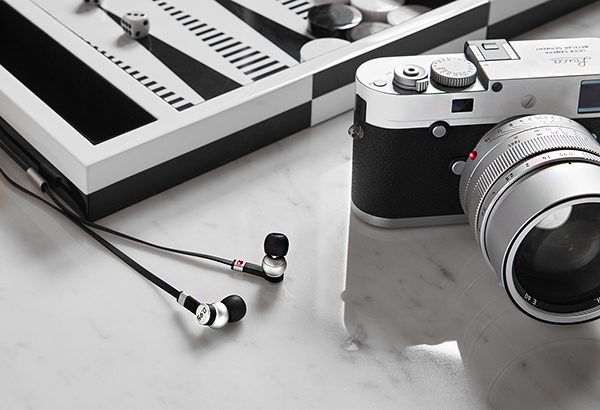 The ME05 precision-machined earphone has a chrome PVD-coating and hand-finished body. Its acoustic properties are due to 8mm titanium drivers, ergonomic brass body and changeable silicone ear tips. Also included is a separate remote and mic for increased vocal clarity and reduced noise.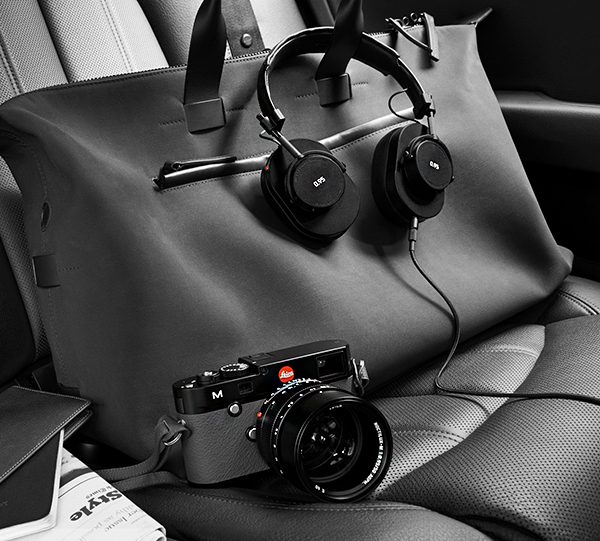 Master & Dynamic has teamed with Bamford Watch, tattoo artist Scott Campbell and now Leica. Who's next?
The MW60 sells for $549 US; MH40 – $399 US; ME05 – $199 US. Visit Master & Dynamic for more information.