We use affiliate links. If you buy something through the links on this page, we may earn a commission at no cost to you. Learn more.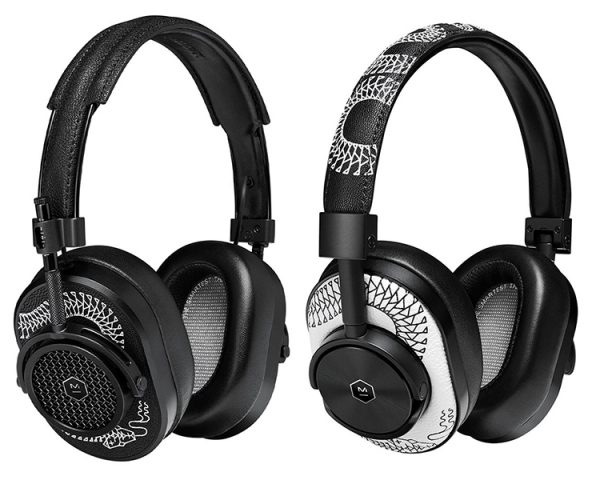 Master & Dynamic's gorgeous line of headphones continue to be reworked by famed designers—this time by bicoastal tattoo artist, Scott Campbell. Campbell has woven his fascination with snakes into the design of M&D's MW60 Wireless and MH40 headphones—each adorned with hand-painted art by Campbell. The black on white or white on black reptilian motif gives the phones a distinctive, if slightly menacing look right down to a Campbell quote inside the ear cups, "The smartest things I ever did were stupid things for love."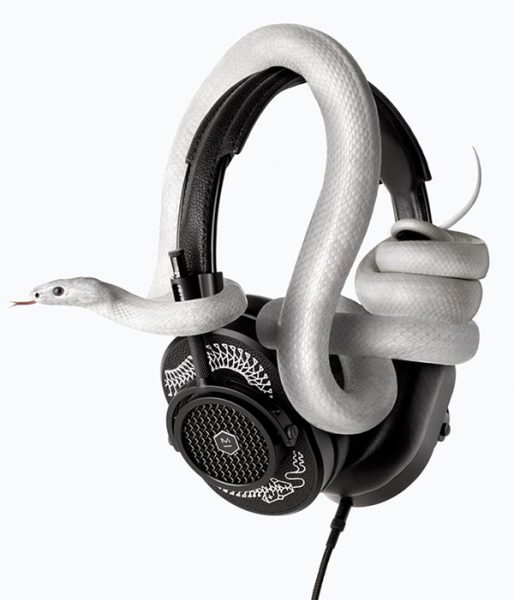 "I have always thought Scott's work was quite genius. When I met Scott in Hong Kong, I learned we shared a willingness to take risks in pursuit of our dreams, even if it means sometimes making mistakes. Through this collaboration Scott can share his art more broadly with his fans, whether or not they are collectors of his fine art or tattoo enthusiasts," said Master & Dynamic's Founder and CEO Jonathan Levine.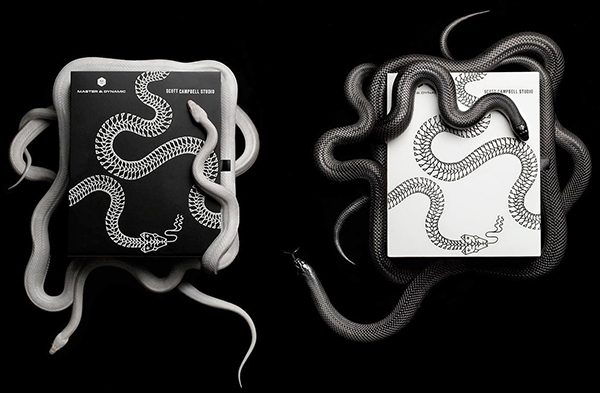 The Scott Campbell inspired MW60 Wireless and MH40 are identical in design and price to the original M&D iconic headphones. The MH40 and MW60 are available now and sell for $399 and $549 respectively. Visit www.masterdynamic.com for more info.