We use affiliate links. If you buy something through the links on this page, we may earn a commission at no cost to you. Learn more.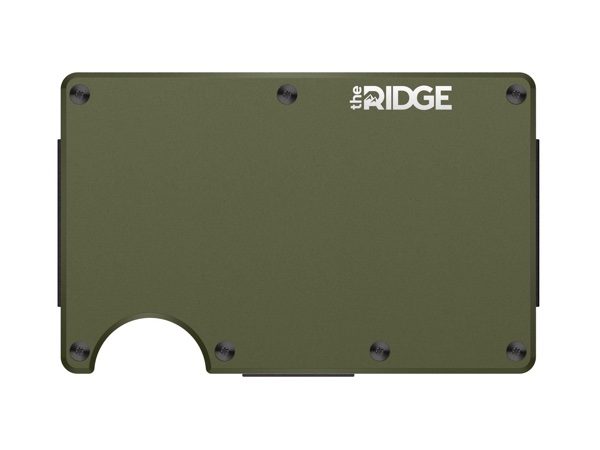 Although I am not always on the lookout for a new wallet, When I see something that looks interesting I like to give it a mention. The Ridge wallet has recently caught my eye not only for the design but also the different material models they have. The basic wallet design is two outer plates covering an inner elastic band that holds up to 12 cards. All the wallets offer RFID (Radio Frequency Identification) protection and come with a money clip attached to the rear or an elastic cash strap option. The Ridge comes in carbon fiber, titanium, aluminum or polycarbonate in various colors. Another nice feature of The Ridge wallets is the ability to get replacement parts from their website, allowing you to keep your wallet in tip-top condition. The Ridge wallet starts at $45 for the polycarbonate model and runs up to $115 for the carbon fiber model. You can buy and get further information about The Ridge wallet at The Ridge website.
Note from Julie: We actually reviewed the Ridge wallet a few years ago.