We use affiliate links. If you buy something through the links on this page, we may earn a commission at no cost to you. Learn more.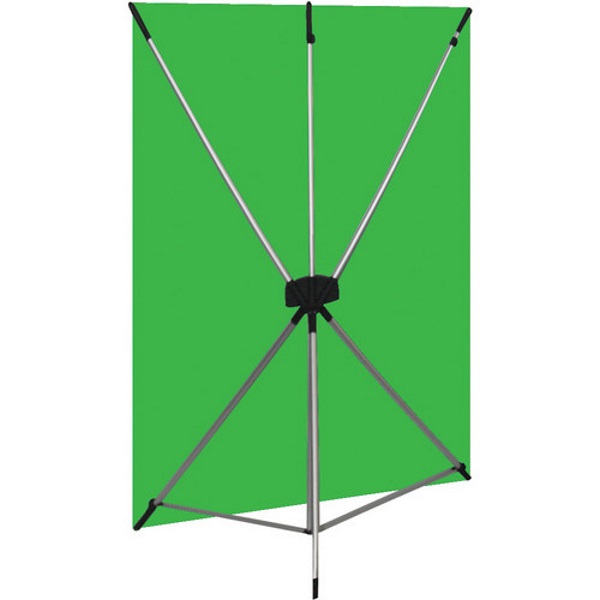 Green screen photography and filming is a very frequent part of in-studio and on-location work. Depending on the shoot, having a portable green screen that can be set up quickly is a great advantage, especially when time and resources can make or break the success of a shoot. While there are tons of green screen options available, I found that I needed something that I could easily carry and set up quickly, and it had to be not too big or not too small so that it would be usable for my one or two-person shoots.
I found just what I was looking for when I purchased the Wescott X–Drop (5×7') Green Screen kit. This very lightweight kit comes with a very nice machine washable green screen that is 100% polyester, and apart from being wrinkle resistant, it smooths out perfectly once attached to the telescopic legs and arms. A nice carrying case is included, and since it can be assembled and disassembled rather quickly, it is my "go to" green screen.
You can pick one up at B&H Photo Video or Amazon for $119.90.