We use affiliate links. If you buy something through the links on this page, we may earn a commission at no cost to you. Learn more.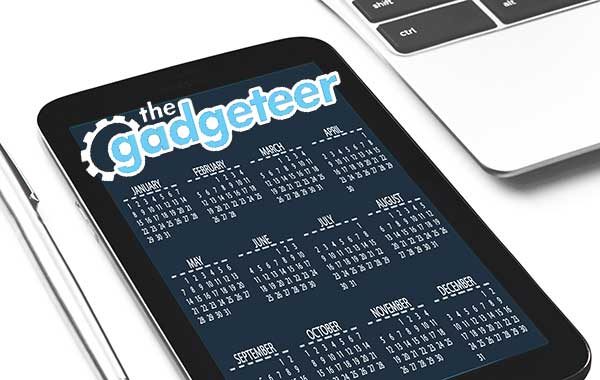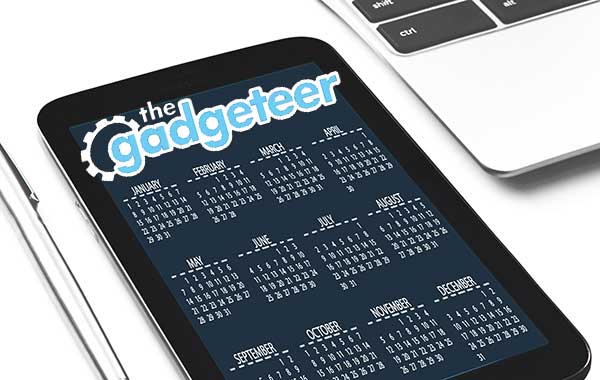 Happy weekend Gadgeteers! I hope everyone is having a nice relaxing Saturday so far. To help you relax even more, how about checking out a full listing of everything we posted on The Gadgeteer this week. I'm sure there's something you missed reading. Take a look!
Articles
Julie's gadget diary – The Samsung Galaxy S9 is a great phone, so why don't I love it?
News
The Lexar Professional Workflow HR1 Hub adds efficiency where it is needed
The Rode VideoMicro Compact On-Camera Microphone is a great addition to a DSLR recording kit
Retrofit your existing downlights with smart IPhilips Hue kits
The Oregon Trail Handheld Game brings you dysentery on-the-go
The new Nest Temperature Sensor helps rid your home of hot and cold spots
The Pelican S100 Sport Elite Laptop Backpack is at the head of the class
Protect your hearing and ornament your ears with the Loop High Fidelity Earplugs
The Flashpoint Budget Macro Focusing Rail Set will fine tune your macro photography
Stay toasty warm on your next camping trip with the Alice heated sleeping blanket
Protect your AirPods with a PodPocket
Philips Hue will venture outdoors this summer
Increase your safety and visibility with the Vinida LED reflective belt
The Think Tank Photo Digital Holster will let you win your next photo shoot out
PAWD is a pet crate that doesn't look like a jail cell
The Yongnuo YN-14EX-C Macro Ring Flash is a winner!
Adjust the angle of your Ring doorbell for a perfect view of who's at the door
Take pics with your DSLR without touching the shutter button
Add the unique beauty of natural wood to your Apple Watch with Ottm's Hardwood bands
Brew coffee at room temperature with the Asobu portable coffee brewer
The Ruggard Alpine 600 Lens Backpack for DSLR and 600/800mm lens is a winner!
SanDisk announces world's fastest UHS-I microSD card
Reviews
BenQ treVolo S electrostatic bluetooth speaker review
steelseries Arctis 7 wireless gaming headset review
Saddleback Leather Company Tablet Notepad Holder review
LOOK-IT Wireless Backup Camera review
Flowfold Stormproof Limited Conductor Duffle review
ACGAM G402 gaming mouse review
WaterField Designs Finn Access wallet review
Moshi Avanti Air wireless on-ear headphones review
Showers Pass Trailhead Bamboo-Merino Hoodie review
IQAir AirVisual Pro Air Quality Monitor review
Speak Music Muse Alexa voice assistant review
Waterfield Atlas Executive Athletic Holdall review