We use affiliate links. If you buy something through the links on this page, we may earn a commission at no cost to you. Learn more.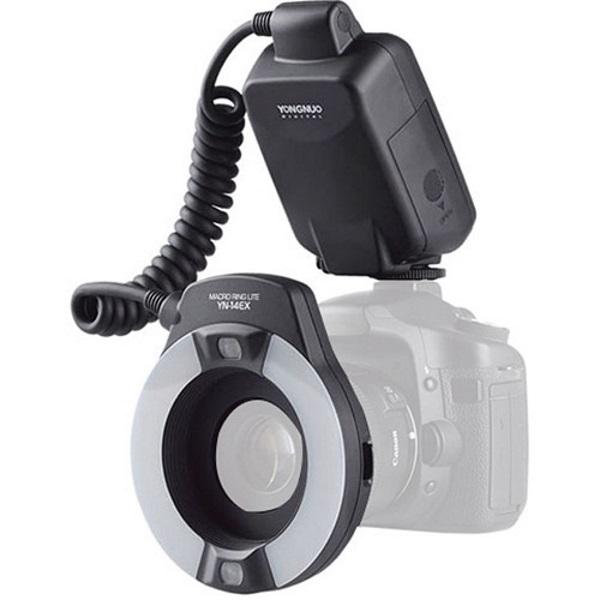 Macro photography is an enjoyable way to shoot close-up photographs both of objects in nature, and of interesting objects in various environments. Macro photography lens which are designed specifically for macro photography, allow you to get very close to the object. To achieve the full potential of a macro lens, one of the most important things to get just right is lighting, which is also critical for all good photography. In addition to the basics, a good macro photograph usually has a great focal point, good depth of field and great bokeh.
I have tried many different lighting arrangements and equipment, and specifically, many flashes. My current favorite and a key to getting all the macro photograph attributes correct, is the Yongnuo YN-14EX-C Macro Ring flash. Yongnuo is a company that makes several different types of photography gear and equipment that mimic Canon gear and equipment. However, Yongnuo produces very well built and comparable equipment for a fraction of the price. When I was looking for a ring flash for my Canon DSLR, I considered both Canon and Sigma ring flashes. Both of those are very well built and have recycle times that are a bit faster than the Yongnuo. However, the Yongnuo's features and performance come in close behind them, and at a quarter of the price of the Sigma and one-tenth of the price of the Canon, it is an amazing deal. I have nothing but good things to say about the reliability and overall design of this ring flash.
If you would like to give the Yongnuo YN-14EX-C Macro Ring Flash a try, you can pick one up at Amazon for the great price of $98.99 for a few dollars less on Adorama.