We use affiliate links. If you buy something through the links on this page, we may earn a commission at no cost to you. Learn more.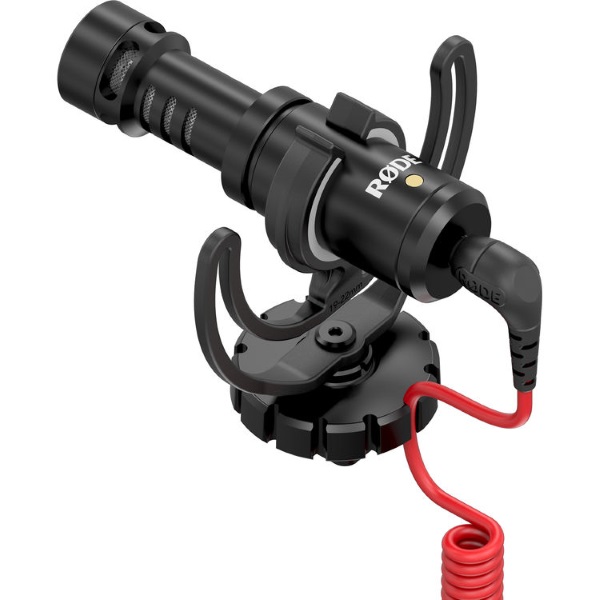 Whenever I want to shoot a quick video, I tend to grab my DSLR as opposed to my Canon or Sony professional video cameras, which are much bigger and heavier, and require me to drag along much more equipment. My DSLR and an external audio recorder are usually enough, but there have been times when I have tried to synchronize the audio from the recorder with the audio recorded by the camera mic, and the audio from the camera mic was so noisy and unfocused, that it created problems. Then at other times, I needed to shoot a video and immediately use the footage with the audio recorded by the camera mics, and that too was bad.
It was obvious that I needed a better solution for such occasions, so I purchased the Rode VideoMicro Compact On-Camera Microphone, and it has worked out well. It is true to its name, as it is quite small and compact but does a very good job of capturing directional audio, and really does outperform the mic on the camera. The Rode comes with a detachable coiled cable that connects to it via a 3.5mm female jack, and the other end connects to the mic input on the DSLR. I really like that the coiled cable stays out of the way. There is also a nice shoe mount that is included, and a "dead cat" windscreen that works very well when filming outdoors in windy conditions, and indoors where even ambient noise from an air conditioner could affect a recording.
If you would like to give the Rode VideoMicro Compact On-Camera Microphone a try, you can pick one up at Amazon for $59.00.