We use affiliate links. If you buy something through the links on this page, we may earn a commission at no cost to you. Learn more.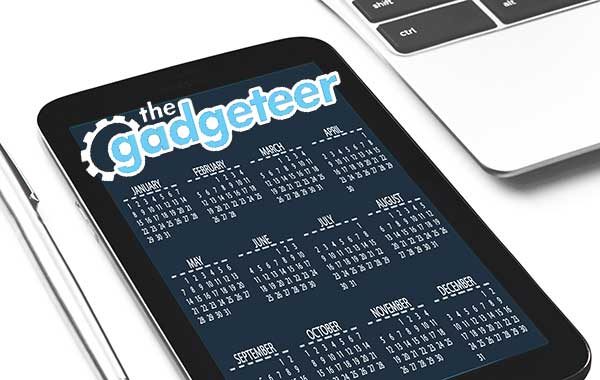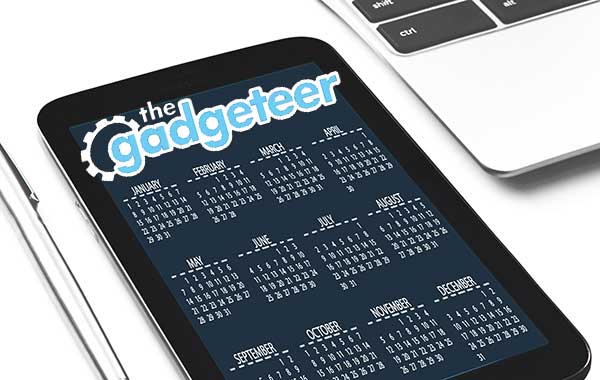 You know the drill friends, it's Saturday, so that means it's time to do a quick check to make sure that you didn't miss any of our gadget related news and reviews that we posted for you in the last seven days. I've even made a handy dandy list for you so enjoy!
Reviews
iMovR ZipLift 42″ Standing Desk review
Allegro Sonic electric toothbrush review
WORX 20V GT Revolution Trimmer/Edger/Mini-Mower review
Audioengine A5+ Wireless speaker review
Never miss one of our posts again. Sent MON, WED, and FRI with the latest gadget reviews and news!
Bestek MRJ1011 Wi-Fi smart plug review
Utama Spice Danau Satu nebulizing essential oil diffuser review
Tend Secure – Lynx Pro Camera Review
Articles
News
The Veriot Venture Smart GPS Tracking Device keeps you just a touch away!
Carry your grill with you in this briefcase
Look up in the air, it's a bird, it's a plane, it's the Heroshelf!
Beefer brings a High-End steakhouse right to your backyard
You'll never run out of coffee pods with the Java Smart Container
The Delux Designer may be just the right tool for Designers and Editors!
Haute couture for your Apple Watch
Play a game of golf, baseball, or basketball on the back of your office door
The SCOSCHE RHYTHM24 Waterproof Armband Heart Rate Monitor knows every beat of your heart!
Premium bed-in-a-box brand tulo now offering pillows too
WaterField helps you give Dad the gift of organization for Father's Day
The Tivoli Audio Music System Home is all of your music listening methods wrapped up in one
LG's new 4K projector is its first and most expensive
Add an Apple Watch charger (literally) to your iMac or computer monitor
The Andiamo by Tivoli Audio is a small Bluetooth speaker that may pack a big punch!
The Heroclip 3-in-1 Versatile Swivel Clip is an extra hand when you need one
The Hanwha Techwin HD All-in-One DVR Security Systems give new meaning to peace of mind!
Anti-snore nose purifier by Social Hotcakes puts an end to violent snoring
For Father's Day, make sure Dad always knows which ball is his!
The new EGO Power+ 15" POWERLOAD String Trimmer comes with strings attached
The Smarterware product line means no more wasted food – finally there is an app for that!
Have Alexa tell your GE refrigerator to brew you a cup of coffee
Rainsaber umbrella, cool flipbooks, Jamstik guitars, and more – Notable crowdfunding campaigns
The Measure Collection – the right tools with the right look for the right job!
The Tap Keyboard has no keys and no board