We use affiliate links. If you buy something through the links on this page, we may earn a commission at no cost to you. Learn more.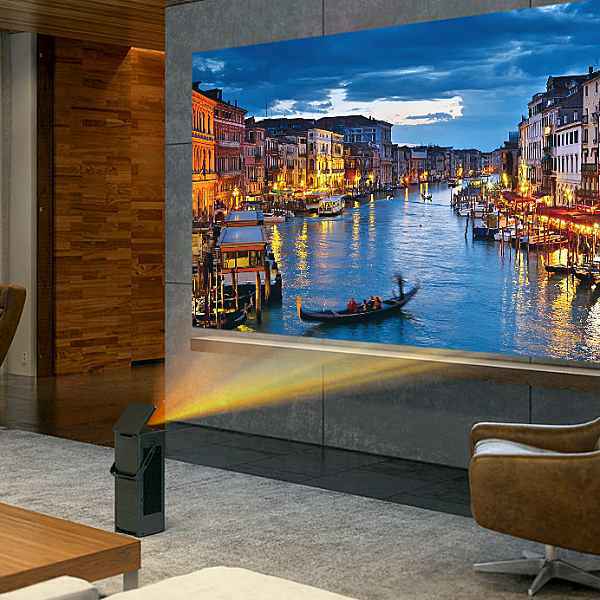 4K projectors are becoming more versatile these days, and LG's HU80KA is no exception. It won a Best of Innovation award at CES earlier this year and will be available at retailers in the US later this week.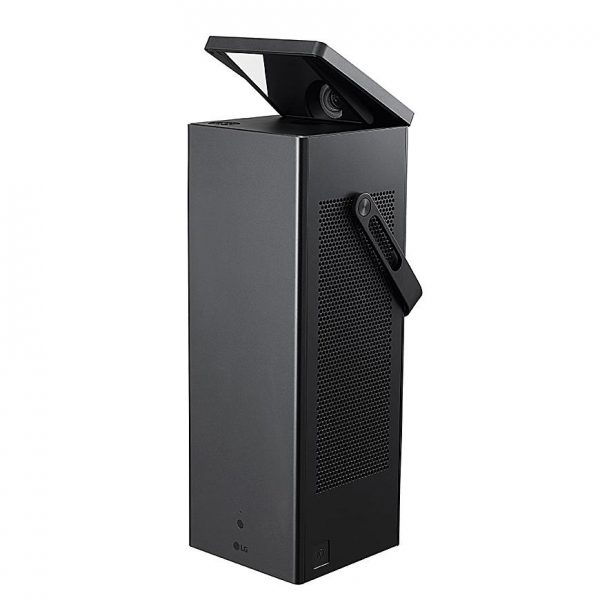 Brighter is better
In addition to being LG's first 4K projector, it will also be its brightest yet at 2500 lumens. But it will also be the brands most expensive costing $3000.
The HU80KA has a unique upright box shape and is capable of outputting a 4K picture up to 150-inches onto a wall or ceiling.
There's a lid on top of the projector that opens when you want to use it.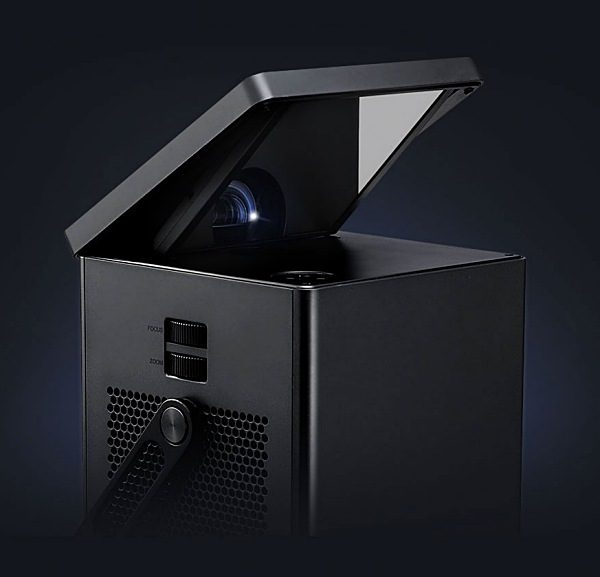 Its design also makes it incredibly versatile. You can set it on the floor, tabletop or hang it from the ceiling. Its built-in handle and cord reel make it easy to carry from room to room.
It features support for industry-standard HDR10, wireless connection for external devices, Bluetooth, two built-in 7W speakers, as well as HDMI and optical audio.
The HU80KA also has LG's webOS Smart TV software, so you'll have access to all your favorite streaming platforms.
If you're interested in buying the LG HU80KA be sure to check out their website for a list of retailers that will stock it.