We use affiliate links. If you buy something through the links on this page, we may earn a commission at no cost to you. Learn more.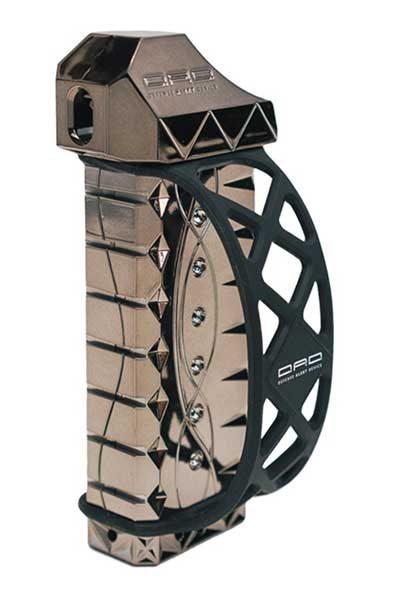 The D.A.D. 2 from TigerLight is a wearable defense alert system that you wear over your hand, so it's ready for action if someone tries to attack you. It features a military-grade pepper spray and built-in emergency alert that sends a message using your phone to all of your emergency contacts when you activate the pepper spray.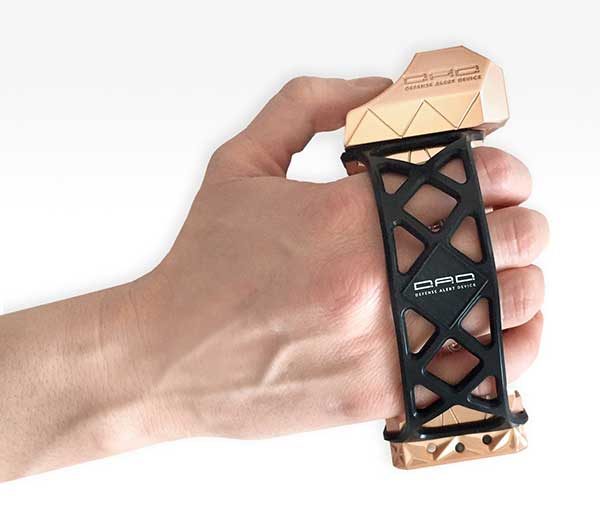 D.A.D.2 even sends a message to anyone within one mile of your location who has the free DAD app on their device.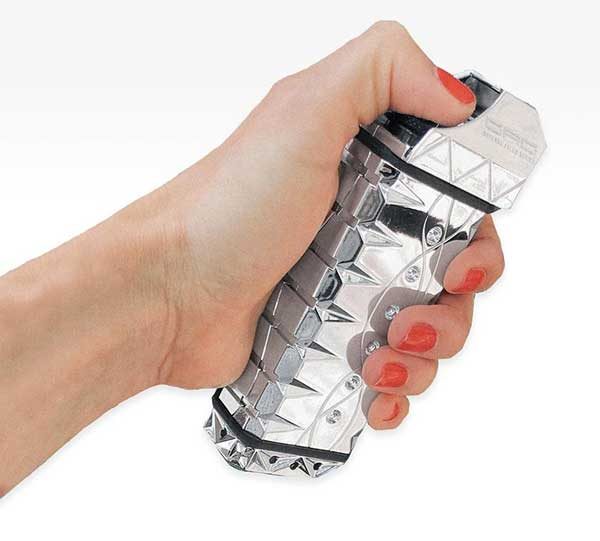 The handheld defense device also has a built-in light that has a bright strobe for 3 seconds and then switches to a constant high mode but if you do not want it strobe, you can "tap" the button twice and it will go directly to high mode.
The D.A.D. 2 is priced at $129.99 from TigerLight.