We use affiliate links. If you buy something through the links on this page, we may earn a commission at no cost to you. Learn more.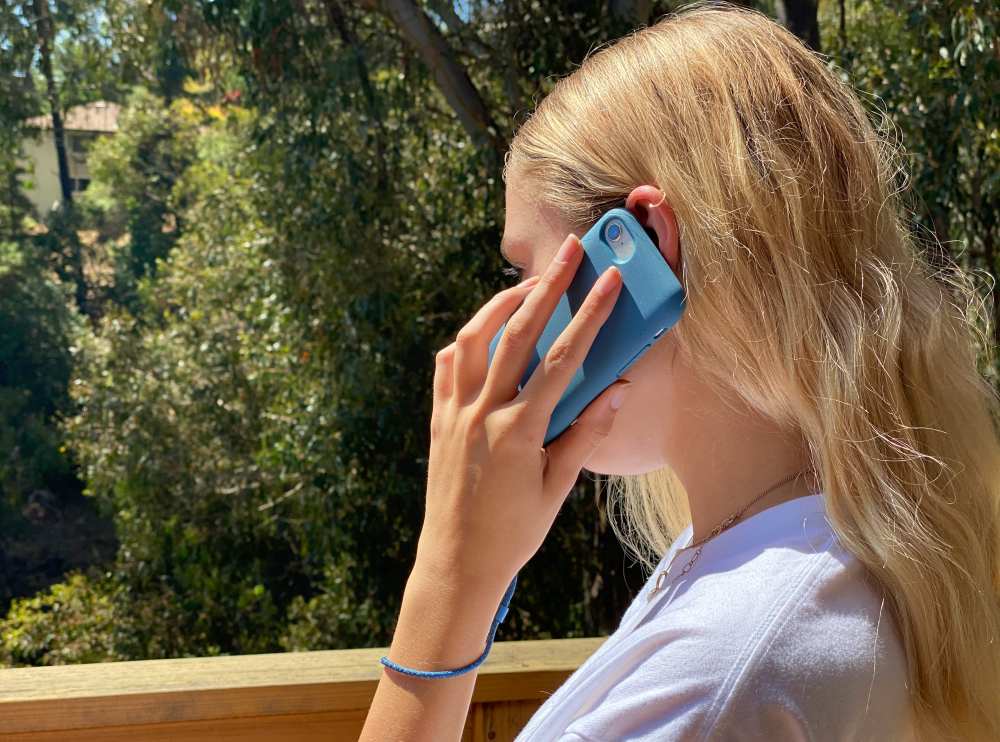 REVIEW – My daughter has routinely been the recipient of whatever iPhone I've moved on from. It's worked out well in general up until the last one which developed a green line on the left of the screen after one drop. A few more drops and it finally gave out and we decided to get her a new iPhone SE. Part of the deal was that her case had a lanyard. That requirement was received like handing out a detention or being grounded, but she begrudgingly agreed. Lander's Torrey case looked like a perfect option… relatively slim, but protective, not too masculine and nice colors. Here's how it's worked out.
What is it?
The Torrey case from Lander is a semi-soft but protective case for iPhone SE (2nd Gen) that's easy to install.
What's in the box?

Hardware specs
Compatibility: Fits iPhone SE (2nd Gen) as well as iPhone 6, 7 and 8 variants
Material: TPU exterior with Thermoline inner layer to insulate in extreme cold temperatures
Protection: Drops up to 10 ft.
Design and features
The Torrey case protects all sides of your phone with a durable and flexible TPU material.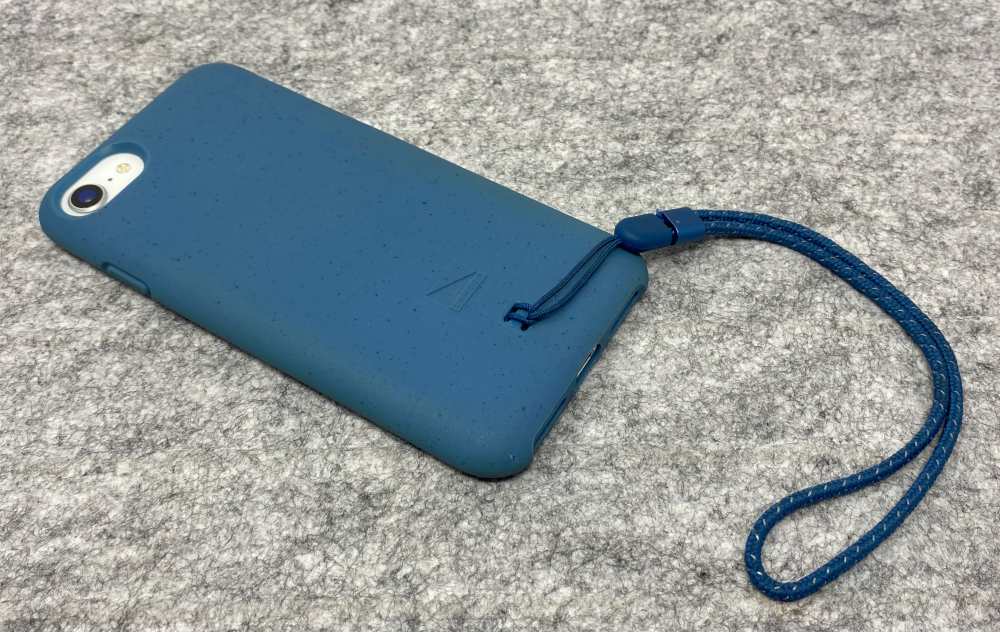 All buttons are covered with good press-through feel while the ringer switch, speakers and charging ports have good access.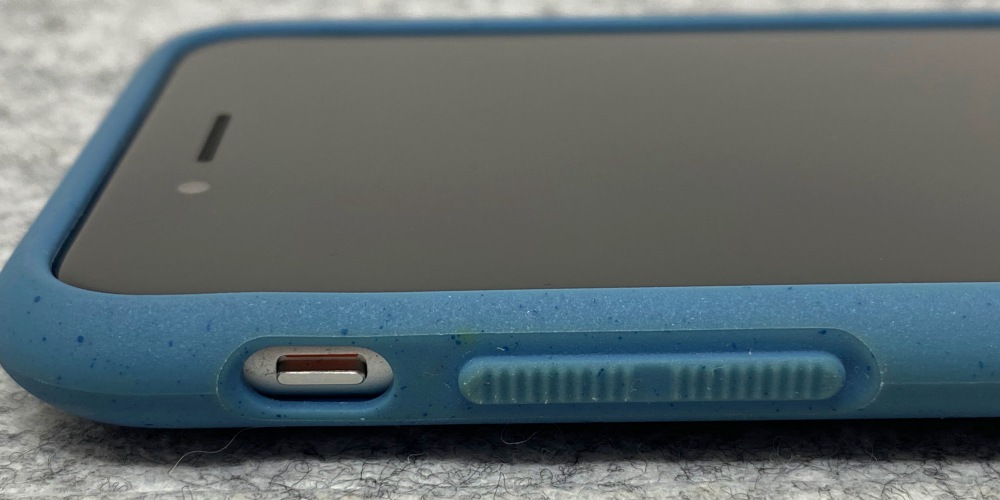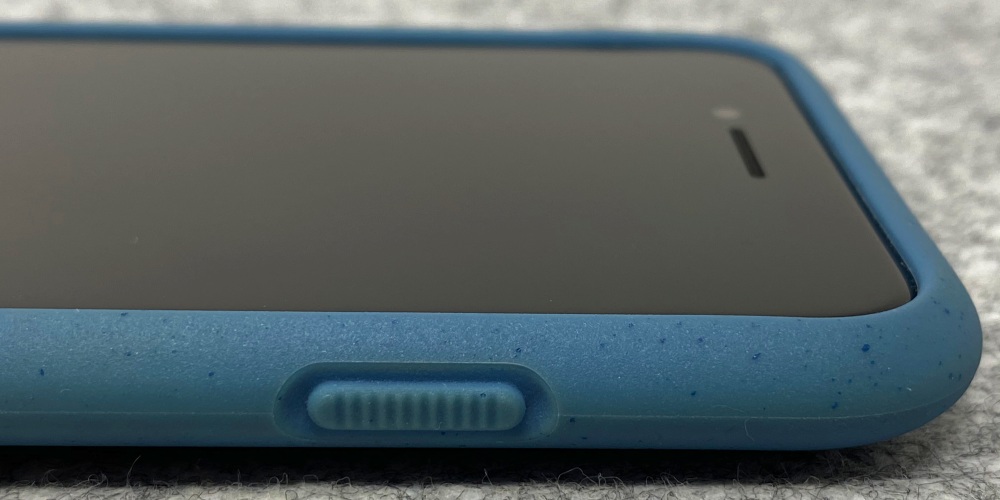 The inside of the case is a material called Thermoline which helps to insulate the phone from extreme cold temperatures.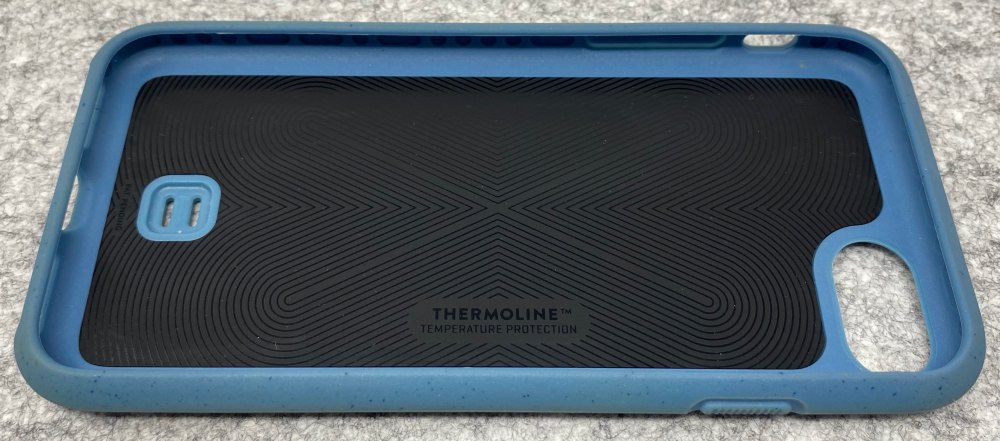 The rear of the case has an attachment point for the included lanyard which is a wrist length, dark blue color with reflective silver threads throughout. An anodized blue slider lets you cinch up around the wrist for security when needed.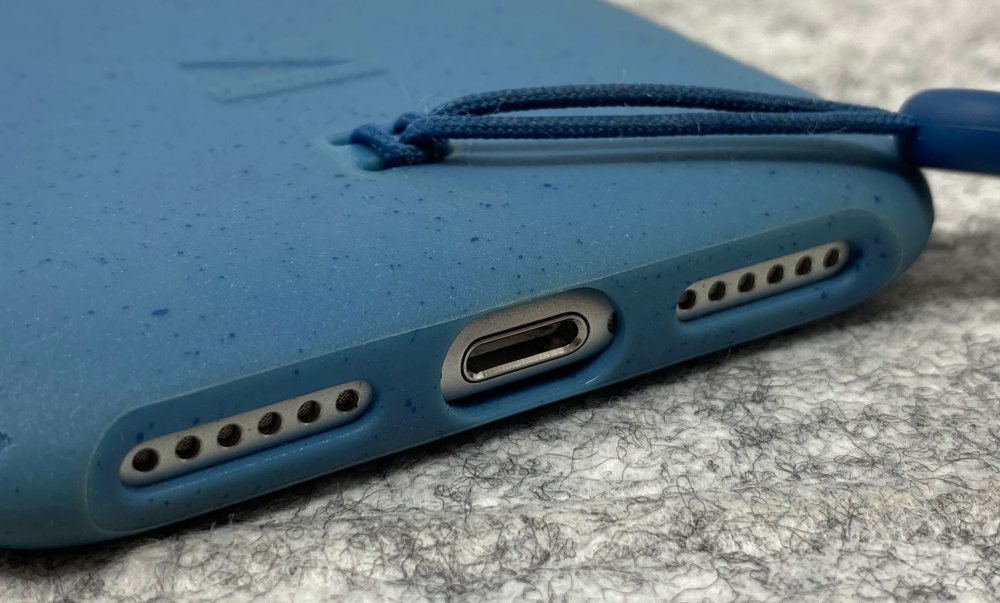 Setup
Aside from removing a current case you have on, insert the top left corner of your phone into the case and press around the edges to install. If you want to install the lanyard, you'll need to thread the small attachment loop through the slots on the back of the case before installing the phone.
Performance
How much is there to say about a case? A lot more than you might think depending on how well it's designed and made.
The Torrey case has a nice dry feel to it; smooth but not slippery. The material is pretty flexible around the edges but stiff along the back. This made it really easy to install as well as remove, but only when you want. Secure, but no struggle. The volume and power buttons are covered helping to keep lint and grit out without making the buttons hard to press. The ringer switch also has adequate room to get in there.
My daughter was super happy with the color. We chose the blue which is a muted sky blue with small flecks of darker blue which give it some depth and keep it from looking too flat. Here's a close up of that.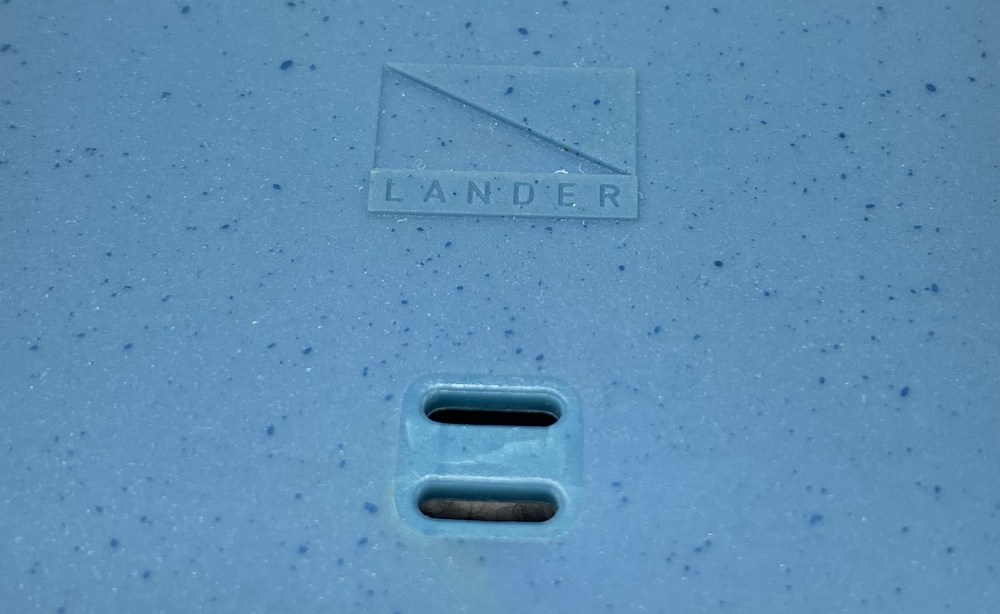 Here's what the case looked like after a month of daily use. Definitely takes on the dirt.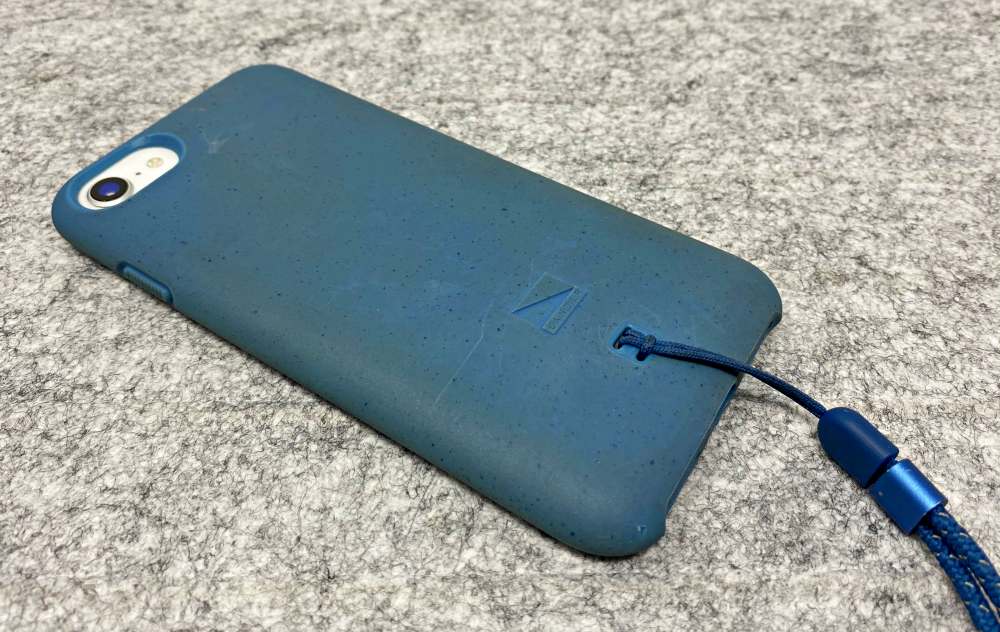 Because of the materials, we were able to quickly scrub it with a new kitchen sponge and return it to like new condition in a couple minutes. In fact, all the other photos were taken after cleaning. That's pretty handy especially in the current sanitization mode we're all in.
So about that lanyard… It ended up being my daughter's favorite thing about the case.
She used it a lot to tug it out of her pocket, but then also as something to fidget with either twisting the lanyard around her finger or moving the slider back and forth. The only complaint was having to make sure it was pulled flat before laying it on a charging mat.
It's summertime, so didn't really get a chance to see if the Thermoline material helped keep our iPhone in it's optimum temperature range, but we didn't run into any overheating problems either so there's that.
If Blue is not your color, it also comes in Black, Mauve and Taupe.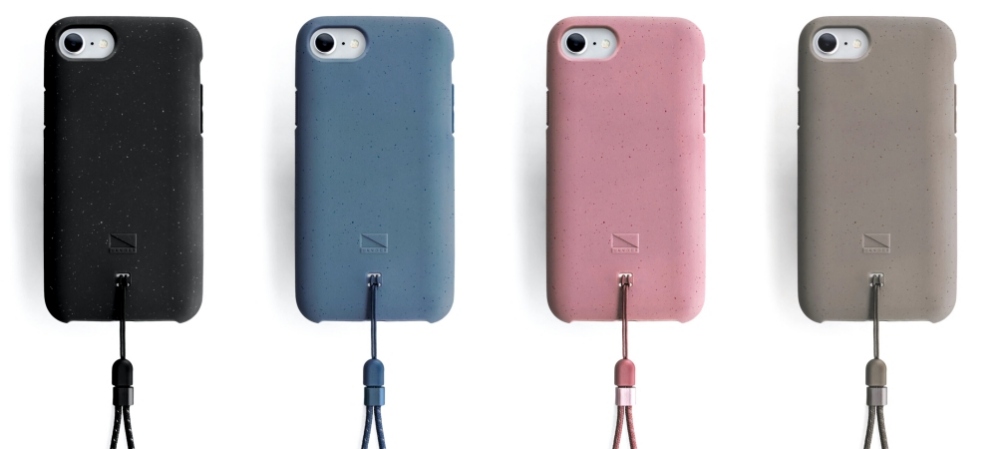 What I like
Construction, materials and color options
Removable lanyard
Price
What I'd change
Possibly move the lanyard location to the bottom or a corner?
Final thoughts
The Torrey case from Lander works exactly as we were hoping it would. Slim enough to not bulk up the phone while having a surface that isn't slippery but still goes in and out of pockets easily. $40 is not a lot to spend on a quality case and this one will protect your phone and can be cleaned easily.
Price: $39.99 $35.99
Where to buy: Lander
Source: The sample of this product was provided by Lander