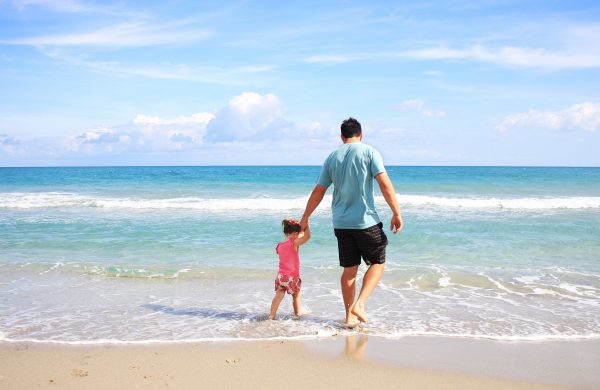 There are only 11 shopping days until Fother's day on Sunday, June 17th. You haven't forgotten dear old dad, have you? If you haven't even begun shopping, I can imagine that knowing that the big day is so close is stressing you out. But there is still plenty of time to find the perfect gift and we have a few ideas to help you out.
Keysmart Pro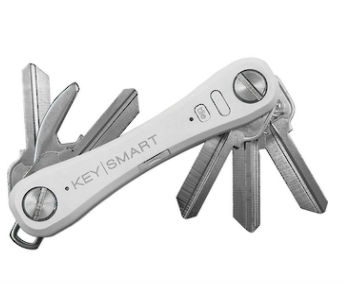 Does your busy dad have problems keeping all of his keys and small EDC tools organized? The KeySmart Pro Handyman bundle is a 'jack of all trades' for keys. It keeps them in a small jangle free bundle that has a built-in Tile Bluetooth finder module. That means that your dad will never leave home without his keys or accidentally leave them behind at a restaurant, etc. The Keysmart not only organizes your keys, but the special Handyman bundle also has a knife, magconnect swivel connector, and a screwdriver. What's even better is that if you buy one, you get another one for free!
Price: MSRP $94.96
Read our review: Keysmart Pro review
Where to buy: Keysmart
SureCall FusionTrek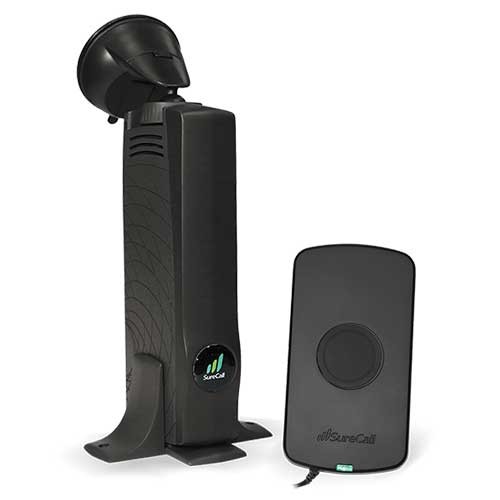 Does your dad have to drive through areas with spotty cell phone coverage? The Surecall FusionTrek is a signal booster that has been designed especially for vehicles. It sets up in minutes, requires no special cradle for the phone, and will boost a weak existing 3G or 4G LTE signal 1-3 bars for all North American cell carriers, including AT&T, Verizon, Sprint, and T-Mobile. Less dropped calls and better data speeds are guaranteed or they will refund your money back within 60 days. The unit is also backed by a 3-year warranty.
Price: MSRP $199.99
Where to buy: Surecall's retailers like Amazon
Bosch FlexiClick 5-in-1 Drill/Driver Kit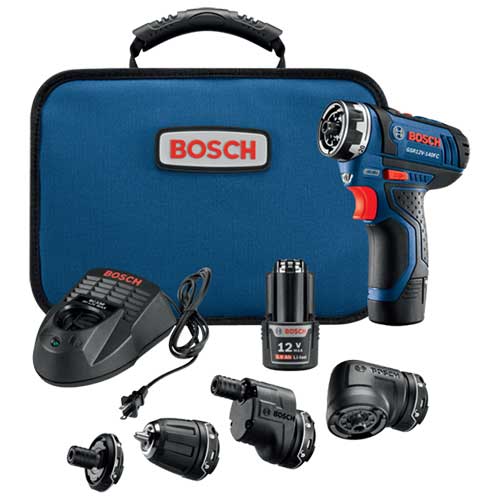 Bosch's FlexiClick is a one-click system that saves time and delivers high-quality drilling and bit driving capability for any project – big or small. It combines 12-volt power with four professional-grade attachments that include a 3/8" keyless chuck, a locking bit holder, a right angle drill attachment and an offset angle attachment. With this set, dad will confidently be able to create and repair whatever life throws at him even if the workspace is tight. The handle even has a built-in light for work in dark areas.
Price: MSRP $199.99
Where to buy: boschtools.com and Amazon
Amazon Echo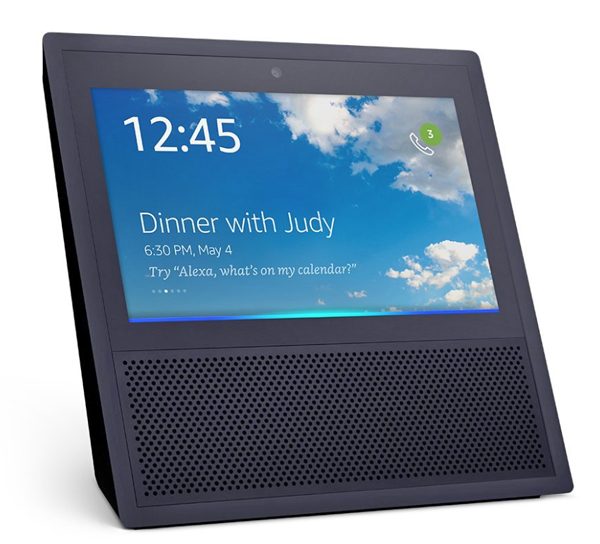 Amazon Echo devices come in a variety of sizes, with or without nice Bluetooth speakers, with or without display screens.  They all listen to questions or requests and perform a variety of functions: answer questions, tell jokes, play music from various music streaming services, set timers, and alarms, and even play videos (if they have a screen).  In addition, they become a hub to control a variety of home automation devices – from smart lighting to thermostats to door locks to who knows what else.
Price: $49.99-$229.99, depending on the model
Read our review: Amazon Echo Dot 2nd generation review
Where to buy: Amazon
Harry's Razors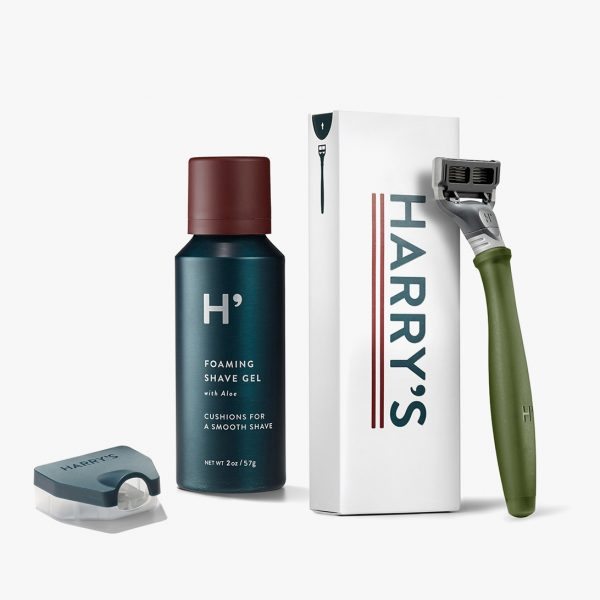 Help dad get a smooth shave with a set of razors, shaving lotions, and creams from Harry's. Harry's offers a really popular shaving system that many people love for ease of use and a quality shave.
Price: Varies depending on the set
Read our review: Harry's Razors review
Where to buy: Harry's and Amazon
Off Grid Tools Survival Companion Pro multitool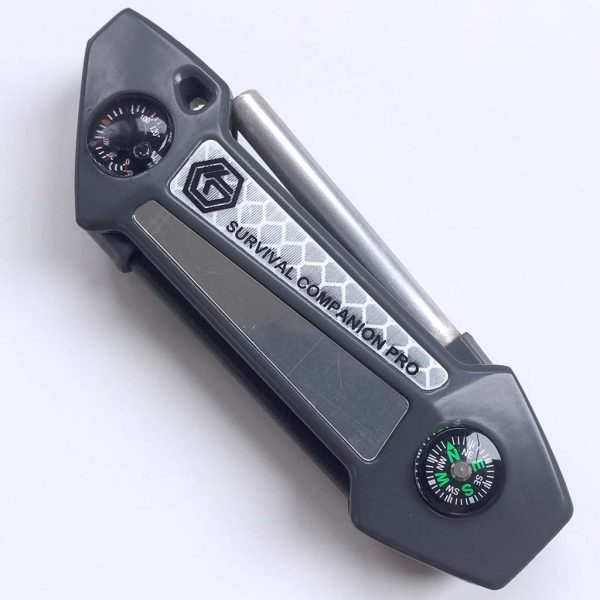 The Off Grid Tools Survival Companion Pro is a unique multitool that includes 21 features that outdoor enthusiasts, military, rescue/first responders, preppers or just about anyone might find useful in survival situations.
Price: $24.99
Read our review: Off Grid Tools Survival Companion Pro multitool review
Where to Buy: Off Grid Tools or Amazon
Trayvax Summit Notebook wallet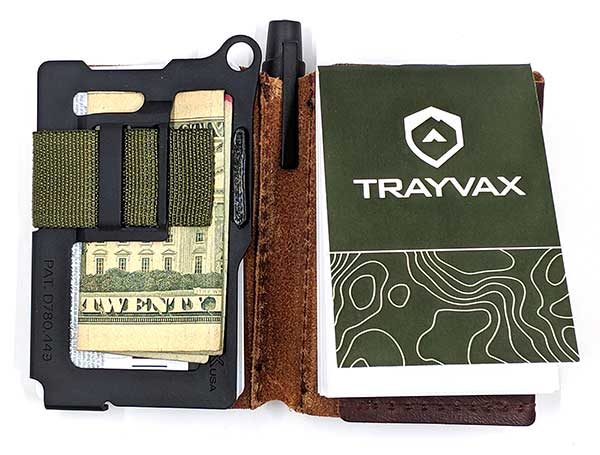 The Trayvax Summit Notebook wallet is a Summit wallet with a leather wrap that enables it to hold a small notebook and a small Fisher Bullet Space Pen all in one small bundle.
Price: $69.99
Read our review: Trayvax Summit Notebook wallet review
Where to buy: Trayvax and Amazon
Neo smartpen M1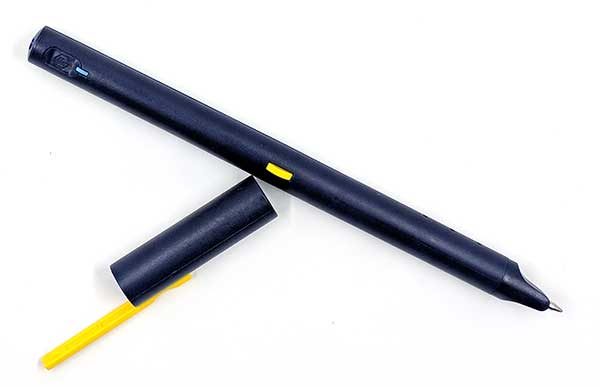 The Neo Smartpen M1 is an ink pen with a built-in camera that digitizes your writing and works with an app on your iOS or Android device to record what you're writing as you write it in a special paper notepad.
Price: $129.99
Read our review: Neo smartpen M1 review
Where to buy: Neo or Amazon
RapidX X5 5-port USB car charger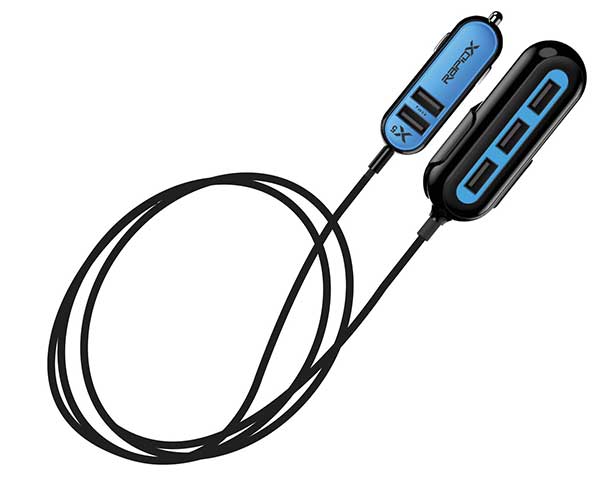 The X5 car charger from RapidX is a charging adapter for your car that plugs into 12V-24V vehicle outlets and cigarette lighters. We've all seen USB car chargers before, so don't click the back button on your browser just yet. What sets the RapidX X5 charger apart from many others on the market is that this one adapter gives you 5 USB ports. They are fast charging ports too.
The other end that plugs into the 12V-24V outlet in your car has 2 USB ports and at the other end of the 5-foot cable is a small hub with 3 more USB ports and a removable clip that you can use to clip the adapter to the backseat pocket.
With the X5, dad can keep everyone in the car happy with charged phones, tablets and more.
Price: MSRP $24.99
Where to buy: RapidX.io and Amazon
Baseus Wireless Charging Gravity Car Mount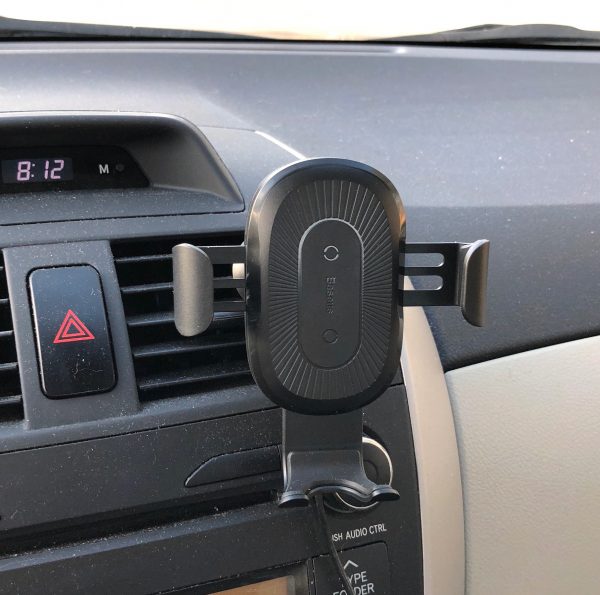 The Baseus wireless charger incorporates a clip-on air vent holder with a one-hand operation gravity holder, and then adds the secret sauce of wireless charging to the mix. The charger itself has a cable that runs to a power source, and the arms are activated by the downward pressure from the weight of the phone in the holder.
Price: $19.29
Read our review: Baseus Wireless Charging Gravity Car Mount review
Where to buy: Amazon
Support The Gadgeteer: The Gadgeteer's main sources of revenue are advertising and affiliate links in articles like this one. Even though we may receive compensation, we always give our honest opinions about our experiences with each product.