We use affiliate links. If you buy something through the links on this page, we may earn a commission at no cost to you. Learn more.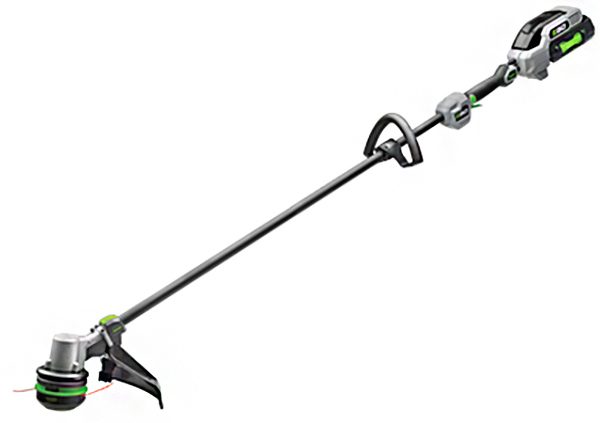 Are you a fan of cordless yard tools? I hadn't thought much about it until I reviewed the EGO Power+ 530 CFM Blower. After that, I was a convert. Granted, the battery life is limited and extra batteries can be expensive, but my driveway and walkways are cleaned more often simply because I can just grab the blower and … blow. No cord or startup hassles. That blower has spoiled me. Well, EGO makes other yard tools as well, such as hedge trimmers, string trimmers, chainsaws and even lawn mowers and snow blowers—all based on the same interchangeable EGO ARC lithium batteries. EGO's newest tool is a re-designed string trimmer, the EGO Power+ 15" POWERLOAD String Trimmer with carbon fiber shaft.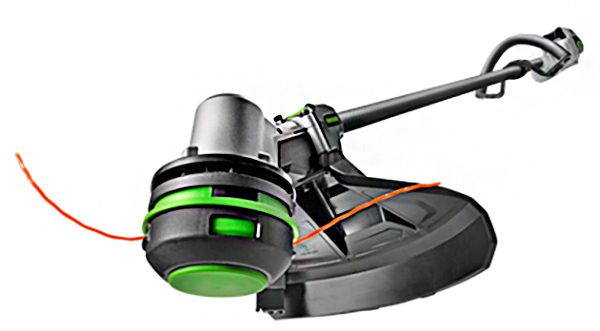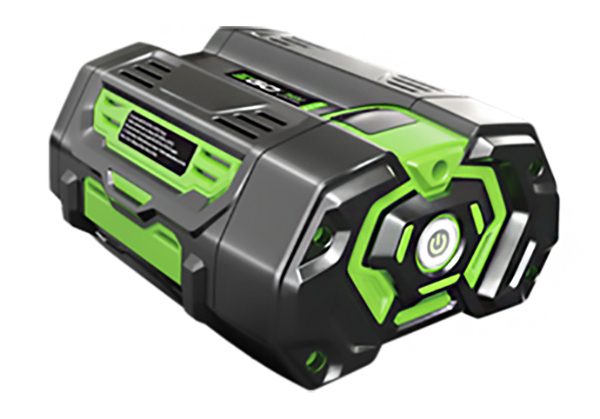 I constantly struggle with string replacement on my Stihl gas-powered string trimmer—not to mention the fumes and vibrations from its 2-stroke engine. It takes at least 10 minutes to disassemble the head, hand wind the string and then re-assemble the head. Not easy when you're already sweating in the summer sun. What's so special about the POWERLOAD String Trimmer is the way string is replaced. All you have to do is run the string through the head and press a button until the string is automatically wound. That's it. Watching the video of this on EGO's website makes it look not only easy but fun as well.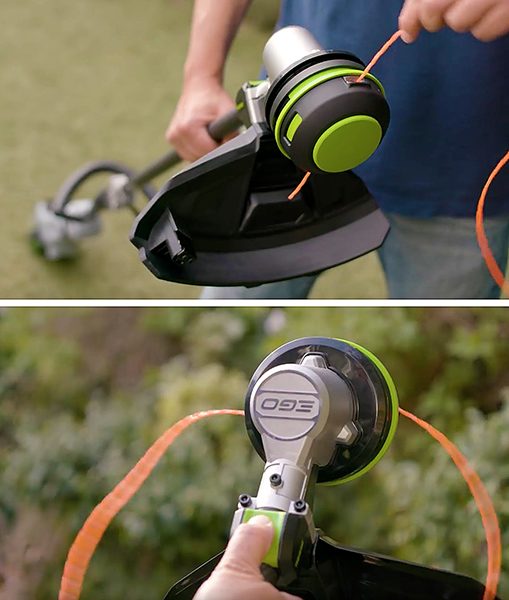 The POWERLOAD String Trimmer also has a carbon fiber shaft that's stronger than any other string trimmer shaft available. The shaft is equipped with a lifetime warranty—guaranteed to last forever. The trimmer comes with a hi-efficiency brushless motor with variable speed control, bump feed line advance and uses .095" professional cutting line.
Anything that saves time and makes hot Florida summer yard work easier is okay in my book. The EGO Power+ 15" POWERLOAD String Trimmer comes with a 5.0Ah Battery and Charger and sells for $229.
Visit EGO for more information.