We use affiliate links. If you buy something through the links on this page, we may earn a commission at no cost to you. Learn more.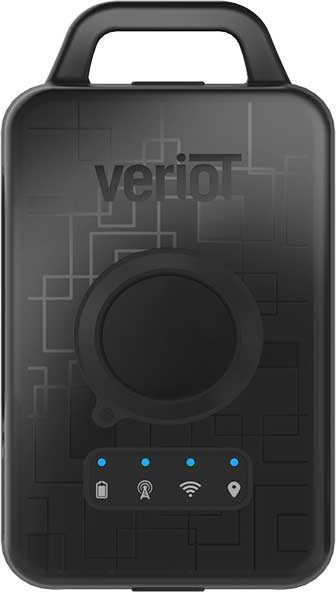 We live in such a busy world today, that no matter whether your primary responsibility is personal or professional or both, we often have a need to keep track of something or someone, and any device that can help us to do so in an efficient and effective manner would add value to our lives.
The Veriot Venture personal GPS tracking device is exactly such a gadget. Whether you need to keep track of family members, or employees, or equipment, or vehicles, etc, this tracking device allows you to do exactly that from your Smartphone, or tablet or computer. The device is very small and compact, and once attached to the subject, can track anywhere across the United States where AT&T coverage extends to, including places like Puerto Rico, Hawaii, and Alaska.
The Veriot Venture offers a battery life of up to 5 days of continuous coverage, allows device users to notify you of their current location with the push of a button, allows you to track items via Google Maps and pinpoint the location within feet, allows you to share monitoring access with others, and you can set up locations so that you will be automatically notified when the device enters and leave that location. Along with several other features, the company provides 24-hour support should you need it.
If you would like to purchase the Veriot Venture Smart GPS Tracking Device, it is available on Amazon for $149.99 with 6 months of free service included.