We use affiliate links. If you buy something through the links on this page, we may earn a commission at no cost to you. Learn more.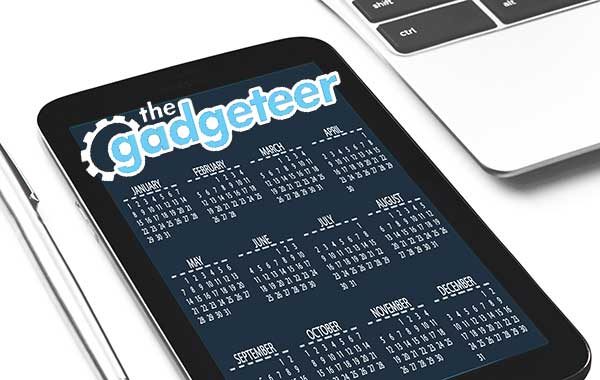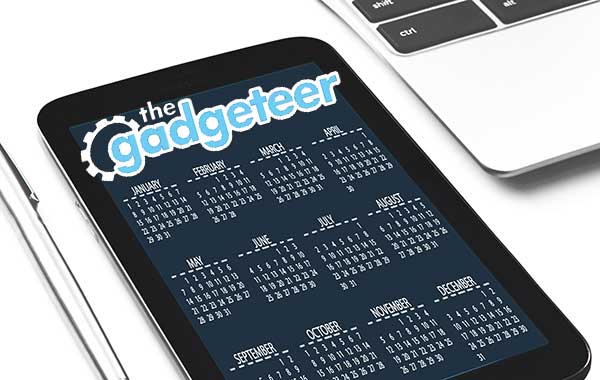 It's time to check out a list of all the articles, news, and reviews that we posted this week on your favorite gadget site. This is your favorite site, right? I knew it! So take a seat, get comfortable, and check out the list.
Articles
News
The 3rd gen August Smart Lock keeps your home secure without a complicated install
The Manfrotto Pro Light Cinematic Backpack Balance can carry it all
Give Mom the gift of Gold Cup Standard-brewed coffee for Mother's Day
Moleskine rolls out Transformers Limited Edition Notebooks
Class up how you serve boxed wine
The Octopus.Camera OctoPad Universal Weighted Support Base with Removable Ball-Joint Head can really get down
The Olloclip Mobile Photography Box set is the lens accessory your iPhone X deserves
Bomber & Company B-2 Nano Blade looks adorable yet serious
The BenQ BL2711U 27″ 16:9 4K UHD IPS Monitor is a feature packed display for a bargain price
Mother's Day gift idea for the Mom who loves her car
Empower women by purchasing this beautiful smartphone stand
The iFootage Cobra 2 C180 Carbon Fiber Monopod is a nice addition to your photo/video gear
Easily clean pet hair off of carpet with the OXO Good Grips Furlifter Carpet Rake
Give Mom a challenge for Mother's Day
The Nokia 6.1 is here and you can buy one on May 6th
Zerotie shoes tighten and loosen the laces without using your hands
Enjoy convenient with wireless charging with the FurniQi – Bamboo Qi Wireless Charging Side Table
Keep it on the level with this waterproof torpedo digital level
Gym in your pocket, portable ultrasonic cleaner, portable air pump, and more – Notable crowdfunding campaigns
TCL's new 65-inch 6 Series might just be the best TV value of 2018
The ACK-E6 USB Power Kit AC Adapter Replacement DR-E6 DC Coupler Dummy Battery for Canon EOS cameras may just give me the power I am looking for!
These Justice League of America pens are mightier than the sword
You'll never drop your iPhone with the Adidas Grip case
Always find your keys with the OxyLED Mini Motion Sensor Light with Key Rack Organizer
The BlackRapid Double Breathe Camera Harness is a fit for all photography occasions
IKEA is offering a connected home lighting kit and accessories
You've seen the movie, now learn to draw your favorite Avengers superheroes
This Apple Watch charger serves as a charging station for your nightstand
The Velbon Ultra Stick Super 8 Monopod can stand on its own