We use affiliate links. If you buy something through the links on this page, we may earn a commission at no cost to you. Learn more.

What is it?
The Wofalodata Fast Wireless Charger is a 2 in 1 wireless charging pad with a kickstand that meets the QI fast charging technology standard.
What's in the box

Package contents:
1 x Wireless charger
1 x Kickstand
1 x Micro USB cable
1 x Instruction booklet
Design and features
The Wofalodata Fast Wireless Charger is a small and compact wireless charger that conforms to the QI wireless charging technology standard. It is made up of a wireless charging pad and a removable kickstand that can be neatly tucked away in the back.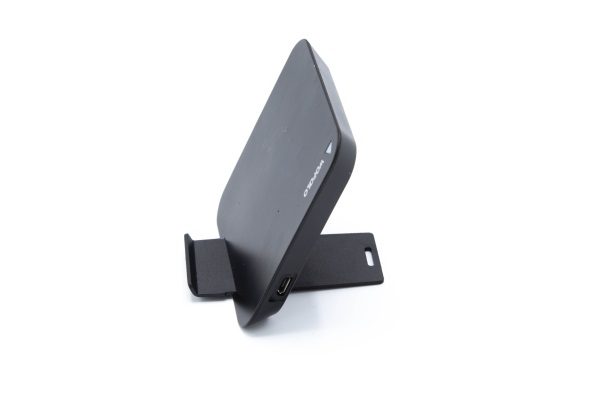 On the side, there is a micro USB port that accommodates the included micro USB cable to supply power to the pad for charging.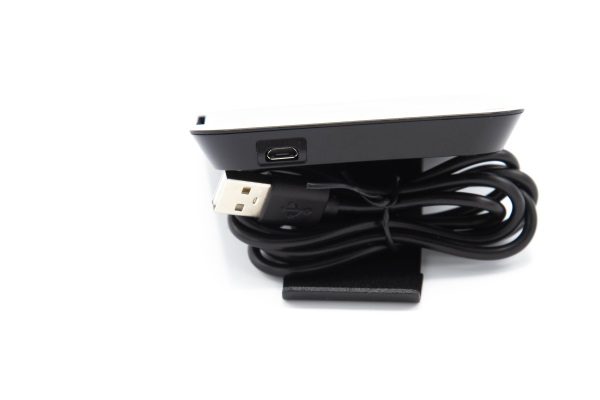 On the front of the charging pad, there is a LED light. When the charger is first plugged in, the LED blinks red and then goes to a steady blue when it is ready to provide charging. The instructions suggest that you can place your phone in a horizontal or vertical position, but I found that with my iPhone 8Plus, it was awkward and would tend to want to tip over. The vertical position did not seem to allow the larger phone to make good contact with the charging pad. Horizontally, it fit well, but that is as far as the good news goes when trying to charge my iPhone 8Plus. Once I placed my phone to charge, it would initially charge for approximately 2 minutes with the steady blue LED light, and the blue LED would start blinking for about 90 seconds and then the LED would turn red and the phone would stop charging. After a few seconds, the LED would turn blue again, and start charging again. This cycle of events continued until I removed the phone from the charger, and occurred each of the dozen or so times I tried.
Now it is important to note that I have at least 3 other Qi wireless charging pads, 2 of which are cheap no frills pads, and one is a more expensive Samsung pad. Irrespective of the make, they all perform flawlessly. This issue that I experienced with this charging pad is unexplainable.
After deciding to no longer risk trying to charge my iPhone on this pad, I tried an old Samsung Galaxy 6 phone, and that worked without issue. In about 30 minutes, the Samsung charged approximately 30 percent.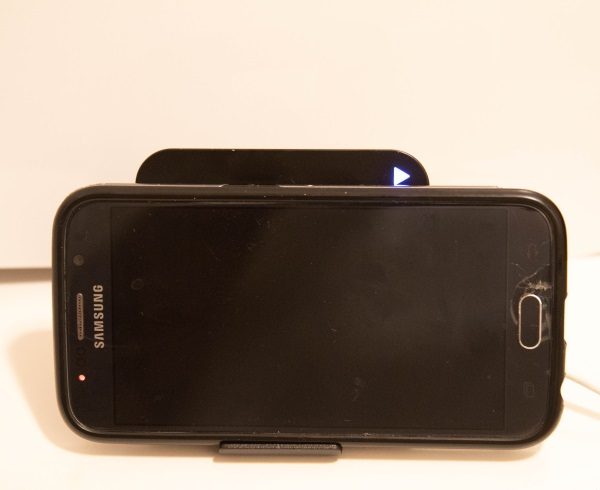 What I like
Wireless charger is lightweight
Nice and convenient Kickstand
What can be improved
Wireless charger must be able to charge all cell phones that meet the QI wireless charging standards.
Final thoughts
There are numerous inexpensive wireless chargers available today, and each one needs to meet the basic criteria for wireless charging to be considered for purchase. While this charger is lightweight and has a nice compact form factor, the issues I experienced with it when trying to charge my iPhone 8Plus, make it a "no go" for me.
Price: $12.99
Where to buy: Amazon
Source: The sample for this review was provided by Wofalodata.