We use affiliate links. If you buy something through the links on this page, we may earn a commission at no cost to you. Learn more.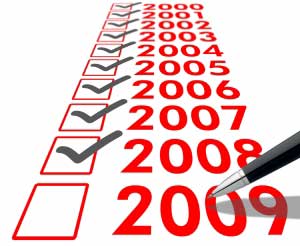 Happy New Year! Now that 2009 is over, I thought it only fitting that we take a look back to see what were the most read reviews here on The Gadgeteer last year. Some of them really surprised me, not for their subject matter, but because they weren't even written during last year at all. See the list after the jump.
Let's count backwards shall we?
25. My Lightsaber Saga by Dave Rees (February, 2009)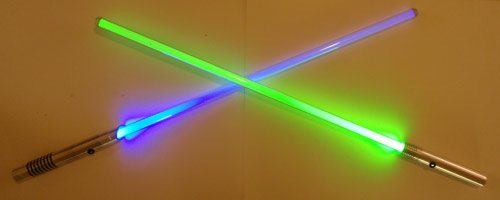 I really enjoyed reading this one. Dave's son Jacen must think he has the world's greatest Dad for helping him build his very own lightsaber.
24. Saddleback Leather Company Briefcase by me (August, 2007)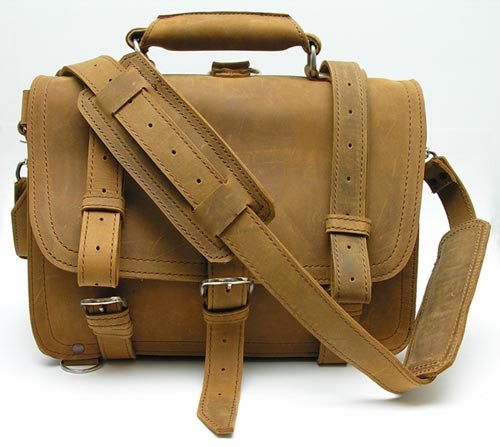 This was my first Saddleback Leather Company review. Since then I've written several others and each time I find myself impressed by how rugged their bags are. Way too heavy for me, but gorgeous.
23. The Ball Bluetooth Wireless Trackball by me (January, 2006)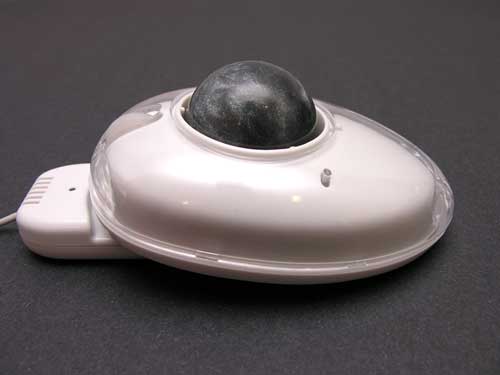 I still receive an occasional email or review comment from people asking how they can buy this mouse. Unfortunately, it appears that Bluetake has gone out of business.
22. Epson Artisan 800 All-in-One Printer by me (March, 2009)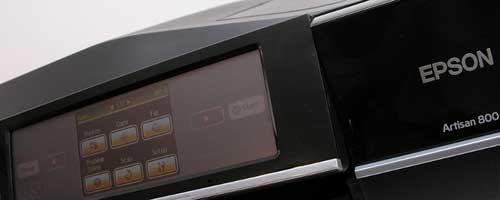 I'm still using this printer even though it's pretty thirsty when it comes to ink. One of our readers did come through with a way to help that situation by turning off the default head cleaning routine.
21. HP Mini 1000 Netbook – Running Linux by Rob Tillotson (March, 2009)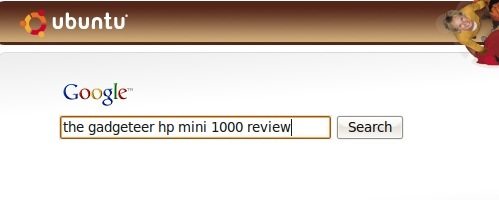 Netbooks were crazy popular this year and Rob's review about running an alternative OS on one was obviously very popular too.
20. LiveScribe Pulse Smartpen by me (August, 2008)

When you get the opportunity to play with gadgets all the time like I do, you start to become bored once in awhile. I mean after you have reviewed 25 gear bags and iPhone cases, it can get a little monotonous. The LiveScribe Pulse Smartpen was a real breath of fresh gadget air. It was something new and different and I liked it – a lot.
19. Zeno Acne Treatment by Judie Lipsett (May, 2006)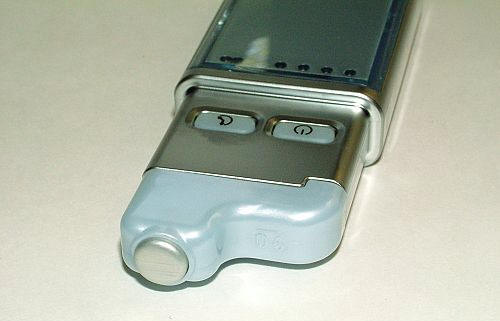 This one really surprised me given its subject matter. I guess getting rid of blemishes weighs heavily on people's minds 😉
18. Netbook Face-Off: Acer Aspire One versus HP Mini 1000 by Claire (April, 2009)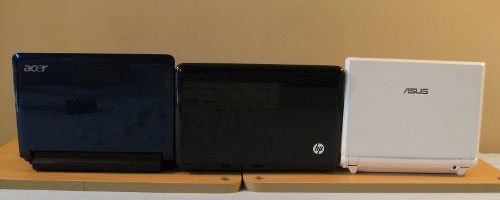 More netbook goodness with this head to head comparison review.
17. Apple iPod touch (1st Gen) by me (September, 2007)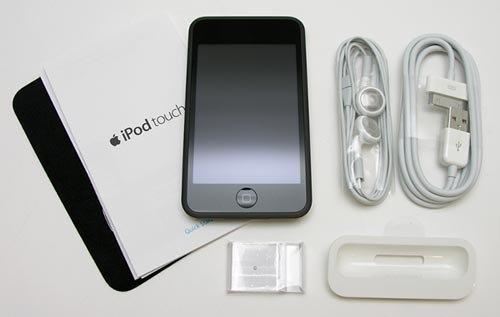 The iPhone and iPod touch has had an enormous effect on the gadget world. I bought the latest touch model for Jeanne for Christmas this year. Maybe I should review it. 🙂
16. Emulators for the Sony PSP: An Overview of the Best by Henry Kong (June, 2005)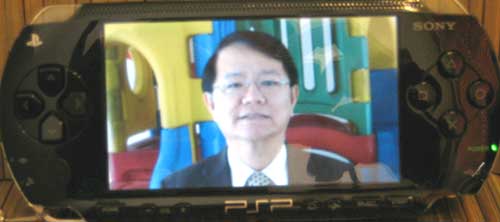 Wow, here's an old one. People love their retro games. Anyone remember BC's Quest For Tires on the Commodore 64? Good times!
15. Griffin RoadTrip FM Transmitter for the iPhone by me (February, 2009)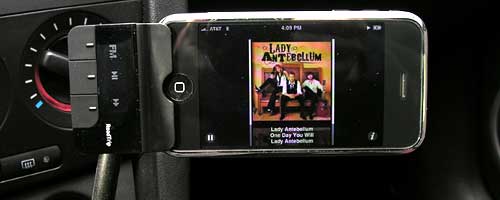 This product is still a favorite of mine.
14. Amazon Kindle 2 Wireless E-book Reader by me (March, 2009)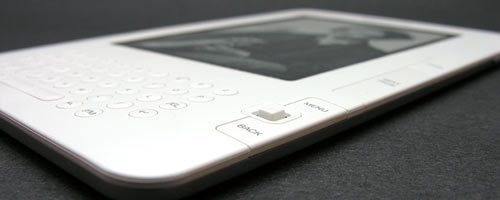 If netbooks were popular this year, then ebook readers were uber-crazy-insane-popular (sorry, saying more popular just didn't seem good enough).
13. The best iPhone case ever (almost) by Claire (August, 2009)

iPhone cases are a dime a dozen, but Claire showed us her faves so far.
12. Citizen Eco-Drive Watch by Don Damiani (January, 1999)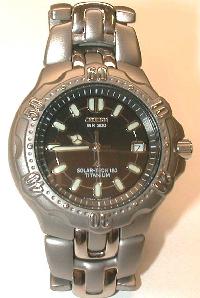 That's right, you are not seeing things… This review was the 12th most read review on The Gadgeteer last year and it's 11 years old. Freaky…
11. A Week with the BlackBerry Storm Smartphone by me (January, 2009)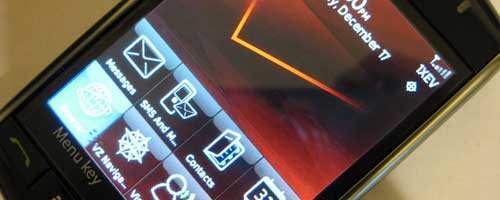 This was my first attempt at "A week with the …" type of review and I've come to really enjoy writing them. As a matter of fact, I have a new one coming up really soon for the LG Expo.
10. The Motorola Droid on Verizon by Bryan Sherman (November, 2009)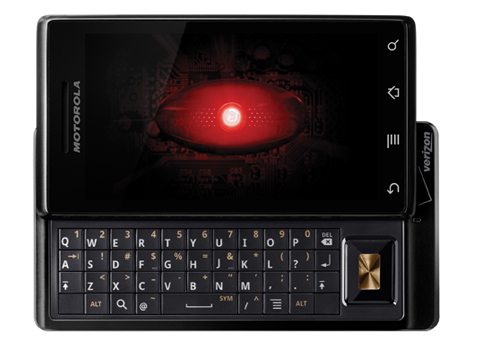 Android really took off in 2009 and Bryan was there to write about it.
9. USB 2.0 to IDE Cable Version 2 by me (August, 2005)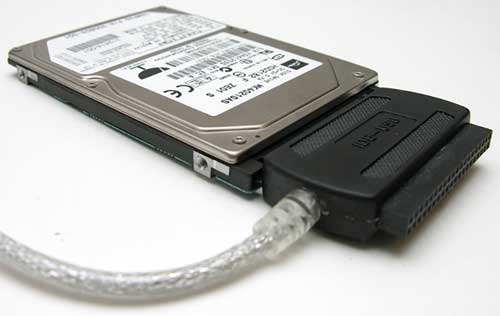 These USB cables from Brando have saved my bacon on more than one occasion. I still keep one of them in my arsenal of tools.
8. Sony PRS-600 Touch Edition Reader by Janet Cloninger (September, 2009)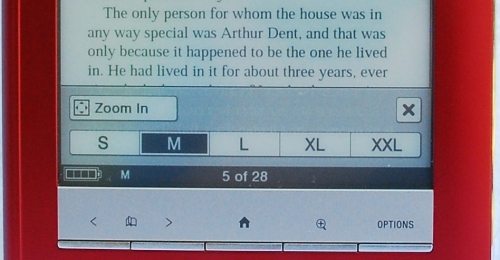 The Sony readers might not have the hype behind them that the nook and Kindle have, but they are still extremely popular, as noted by the fact that this review is number 8.
7. LED Lenser P7 LED Flashlight (8407) by me (June, 2008)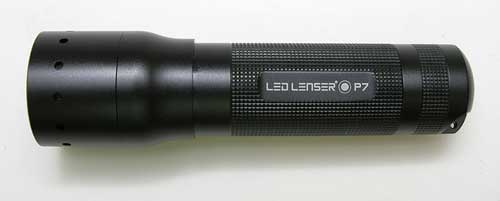 Here's another gadget that I have continued using even after the review was completed.
6. HP Mini 1000 Netbook by me (February, 2009)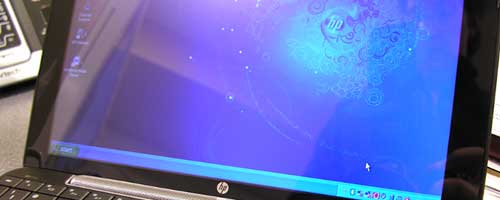 This is still my current favorite netbook based on its keyboard layout. and form factor.
5. MSI Wind Netbook by me (September, 2008)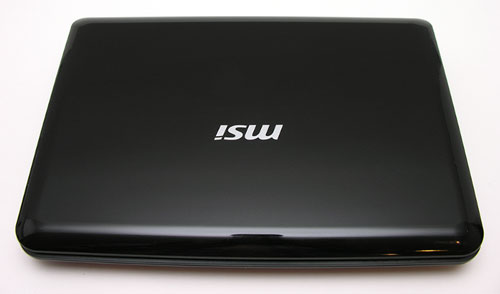 This was the first netbook that I purchased. It's currently in a box somewhere in my office because I didn't like the keyboard layout.
4. HP Mini 1000 Team Review (Hackintoshing) by Dave Rees (February, 2009)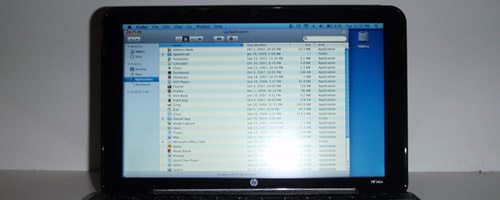 Netbook's are good, but a netbook hacked to run OS X is outstanding.
3. Kill-A-Watt Electric Usage Monitor by Judie Lipsett (December, 2003)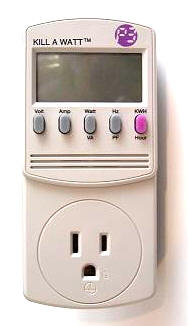 Here's another oldie but goodie that continues to be read. Not a surprise though as people are always on the lookout for something that can save them some money. They actually came out with a newer version Kill-A-Watt EZ Electricity Usage Monitor that is easier to use.
2. Droid Eris vs. Droid by Bryan Sherman (November, 2009)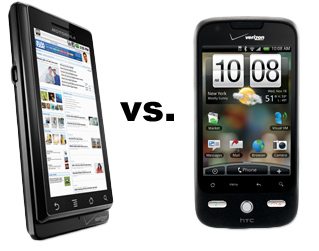 More Android goodness from our resident Android boy Bryan.
1. WD TV HD Media Player by me (December, 2008)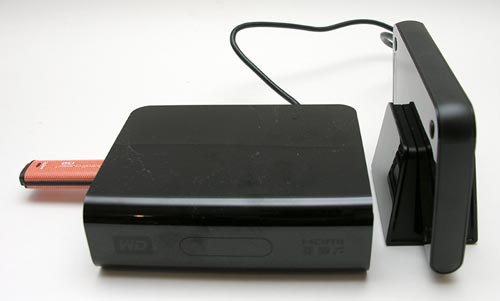 That's right, the most read review of 2009 was one from the end of 2008! The WD TV was my favorite TV media player for quite a while last year… until I discovered the Popcorn Hour Media Tank. I've since upgraded to the latest model of the Popcorn Hour C-200 and will have a review very soon.
Thanks to everyone on my team and all of you out there in the internets for making 2009 a great year for The Gadgeteer. 2010 is going to be even better!