We use affiliate links. If you buy something through the links on this page, we may earn a commission at no cost to you. Learn more.
At this fabulous site, I have posted reviews on

Emulators for Palm PDAs: An Overview of the Best and

Emulators for Pocket PCs: An Overview of the Best. In keeping up with the best of traditions, here is the third in the series.
N.B. All graphics on this article are personally taken by yours truly (using a digital camera) from actual programs running on my PSP.
Ever since the PSP was released to an highly anticipated audience, our Japanese hackers had a field day in creating all kinds of homebrewed programs right from day 1. However, the dozen or so games were a huge disappointment and so were the applications and utilities. Many were no more than a first shot demo. Amongst the best of this lot are Arkanoid, Streets of Rage, Chess and a text reader, CN reader. I have converted the entire New Testament into CN reader compatible text – if you like to carry your Bible with you, download the text of the New Testament at my church site, www.ppcoc.org/nt.zip.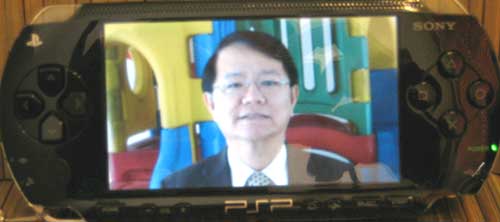 However, on the emulation scene, things are hot and furious! Like my writeup on

Emulators for the Gamepark 32, this is the way to go instead of reinventing the wheel. All the programs refered to in this article may be freely downloaded at these two great PSP sites:

psp-news.dcemu.co.uk and
psphacker.com.
My most favorite PSP emulator is RIN, the GBC emulator that is even better than the original handheld because of the larger, brighter and higher resolution screen. Like all the emulators refered to (except for Doom), they are the works of Japanese hackers; this one by Mr. Mirakichi.
This is a full fledged emulator, practically perfect in every way. What a great time I had playing Marioland – the first game I had on my first Gameboy, as well as my favorite puzzle game, Tetris Attack. The classics by Konami, Namco and Nintendo are real treasures; so are the Game and Watch series. I highly recommend the Hoyle series of Card and Casino games. Even the newer 2mb games run flawlessly although I had a little graphic glitch with Caeser's Palace II. Great stuff – enough reason to go out and get a PSP.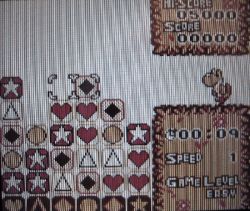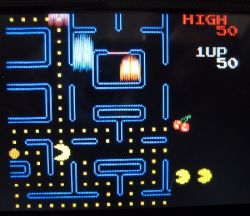 The 2 snapshots above show the colorized Gameboy Tetris Attack and one running a 1mb game, Pacman.
Second on my ranking is the SNES emulator by Mr Bifuteki. It is running pretty good with sound and all. Uo has taken his source code and added overclocking in case you are playing a game that needs the speed. The latest version has a 'fit to PSP screen' option that adds immensely to the enjoyment of the game.
I brought an SNES console to run the Bust-A-Move game which took the arcade world by storm since its release. Now I can enjoy this game, plus a host of favorites like Pinball Dreams, Cameltry, Super Mario World/Kart, Nichibu Classics and Wolf3D. I ranked this second because most SNES games are more substantial than most consoles, including Gameboy.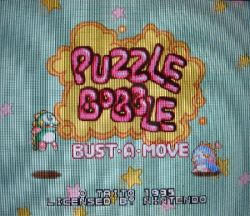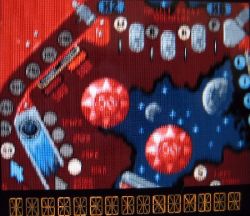 Above are snapshots of the SNES9X emulator running the arcade hit, Bust-A-Move and the fabulous Pinball Dreams.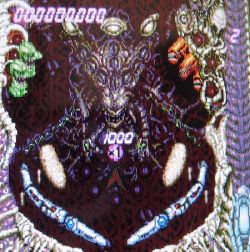 Third on my list is the PCEP emulator by Mr. Kamisama. The NEC PCE, aka Turbo Grafx 16 in the USA is one of the best handhelds every made. It was expensive when it was first released, but it still holds it own today with the likes of Gameboy Advance. Software writers have to modify their games especially to run in this device – some of which are good, but most (eg Lode Runner) lost its pristine touch. It does not have as many Roms as most consoles/hand helds, but what is available are all excellent.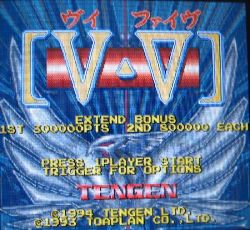 The Sega Genesis MegaDrive emulator would not be fourth on my list had it not been for Mr. Sougen who released a late but really excellent software. It is already running at full speed with great sound on its first release. Really great for a quick 'Sonic' blast. In my opinion, Genesis, Sega's answer to Nintendo's SNES is again (like the SMS/GG saga), a case of too little, too late. Games are normally not as plentiful or as good as the SNES, although they are many Sega die-hards around.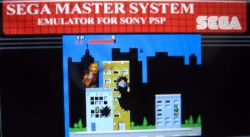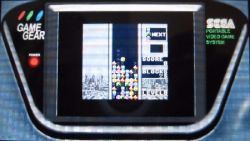 Clocking in fifth is the SMS/GG emulator by Mr. Yoshihiro. It has nice wallpaper and backgrounds, runs great with sound but has a little glitch with the fonts after you scrolled the first page of the Roms selection option. No doubt this will be taken care of in future upgrades. What I would like to see is the 'fit to PSP screen' option as the original screen is a tad too small for my visual comfort.
The games for the SMS (Sega Master System) and GG (Game Gear) system are rather small, easy to load and fast to play. Some good games like Puzzle Booble, Rampage and Bomberman are amongst their offering. It is a pity that while SMS and GG are capable devices, they lack the 'extra something' to make them a hit, particularly the GG which has such a heavy drain on batteries.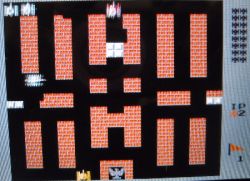 The NES was the phoenix that rises from the ashes when Atari and all other pretenders to the console market went bust. It survived due to the high standards that it sets for their games. Today, it is still great to play the likes of Battle City, Galaxian and Donkey Kong on the emulator.
There are not one or two but four different NES (Nintendo Etertainment System) emulators for the PSP. The latecomer, NESterj by Mr Ruka is the runaway favorite, with full speed and better performance all round. Other NES emulators for the PSP are InfoNES, FamiContest and just NES.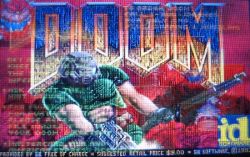 Doom has just been released by Lantus a few days ago, at this time of writing. He is the first non-Japanese to come up with an emulator of sorts. Already, it is running very speedily with sound, using all the buttons (so the map is easily accessible), triggers and joystick to boot. Doom2 has also been released at this time. Dukem has just followed Doom2 – see snapshots below. I personally like Dukem more than Doom, although both are super.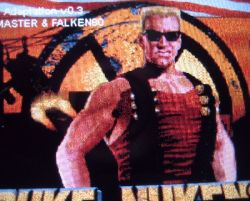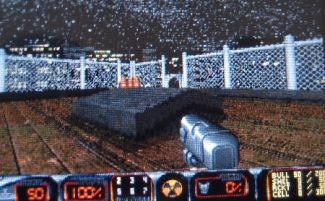 Last but not least are the MAME (Multiple Arcade Machine Emulator) emulators for the PSP. This is still in its early stages, and Mr. Ingosama is first off the gates with the one that supports the most Roms at this time. It is great running the likes of Galaxian, Mr. Do and Alpha Fighter with sound and all. You can keep up with the WIP by subscribing to threads of MAME compatible list at
www.dcemu.co.uk and
www.emuboards.com.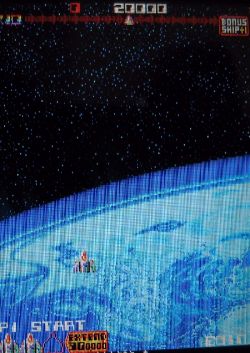 Thhhhhaaatttt's nnnooottt all folks… as there are several more emulators for the PSP that I have not yet mentioned. You may want to have a look at these if they are your cup of tea.
For Neogeo fans, there are the Neogeo CD and Neogeo Pocket emulators. Couldn't get either to work, and since I do not have much interest in these (since I never had the physical devices), I'll sit these out. But if someone gets an emulator for the good old original Neogeo running, I'll be very interested to play Trash Rally, League Bowling, Alpha II, Nam 1975, Ghost Pilots… (just reading some of those massive 55 mb cartridges that are on my shelf).
Then there is this newer handheld, the WonderSwan emulators – not one but three for the PSP. Never owned one before, so I'll let this pass.
And there's even an MSX emulator. The MSX system is a little bit of Arcade and a little bit of really basic stuff. NES has most if not all of MSX's offerings in better resolution, so this is not really a big draw.
The PSP community is growing every day. Now that a hack has been found to run homebrew stuff on firmware 1.5, a lot more users will be entering the arena. All I can say is I am glad to be an early adopter and can't wait to see what is coming out tomorrow.
Play it now.