We use affiliate links. If you buy something through the links on this page, we may earn a commission at no cost to you. Learn more.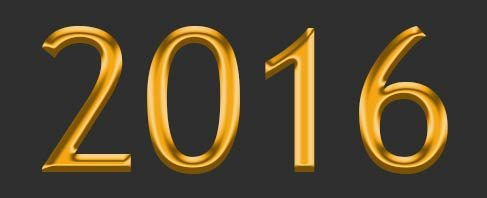 Today we post the last part of the team's favorite gear of 2016 lists including my own favorites. Click through to read our picks and don't forget to check out parts 1 – 3 too!

Don't miss:
The year in review – Favorite gadgets of the Gadgeteer team for 2016 (part 1)
The year in review – Favorite gadgets of the Gadgeteer team for 2016 (part 2)
The year in review – Favorite gadgets of the Gadgeteer team for 2016 (part 3)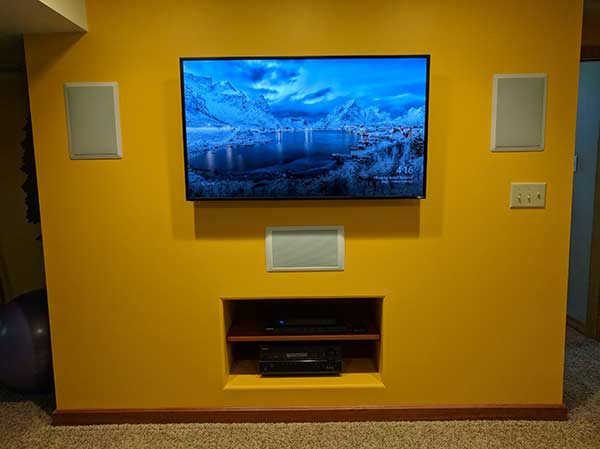 Vizio M50-D1 display – We watch hours of TV and movies on this display every single day and I am still very happy with it. Even though it's a little smaller than the display I had before, it more than makes up for it with a clearer more vibrant picture.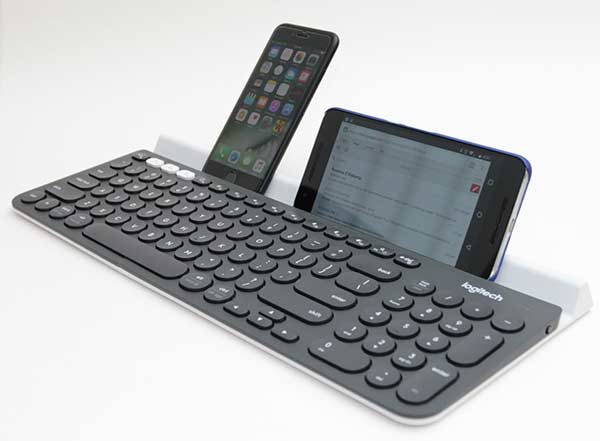 Logitech K780 Multi-device keyboard – This is another favorite that I use all day at work and then all night at home. I'm typing this on it right now. I love how easy it is to flip between typing on my computer and typing on my phone.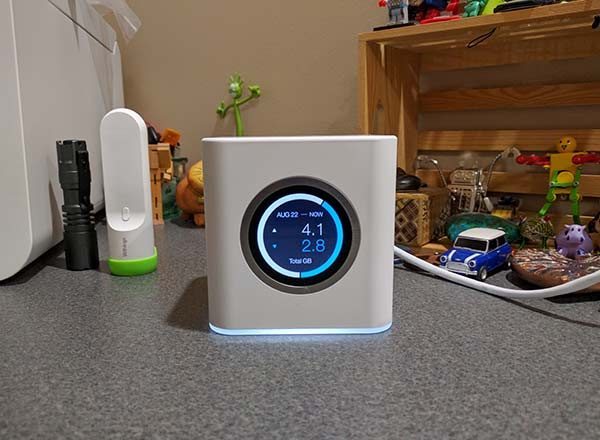 Amplifi WiFi router – The best looking router ever 🙂 I like tapping the screen to cycle through the info like how much data I've used since the last power cycle.
Never miss one of our posts again. Sent MON, WED, and FRI with the latest gadget reviews and news!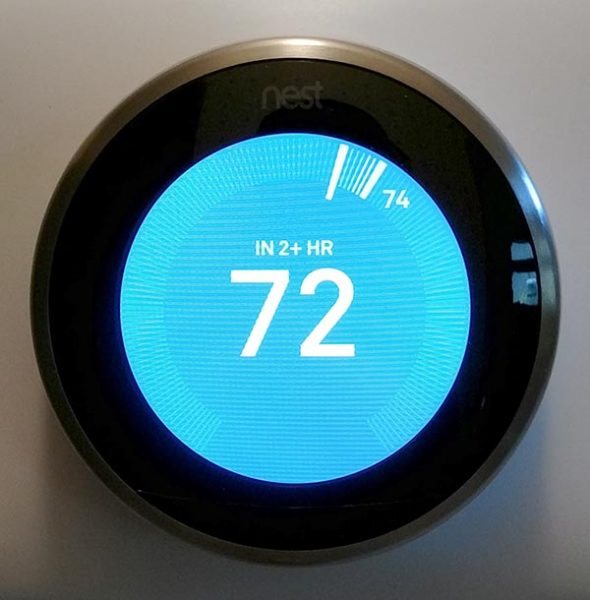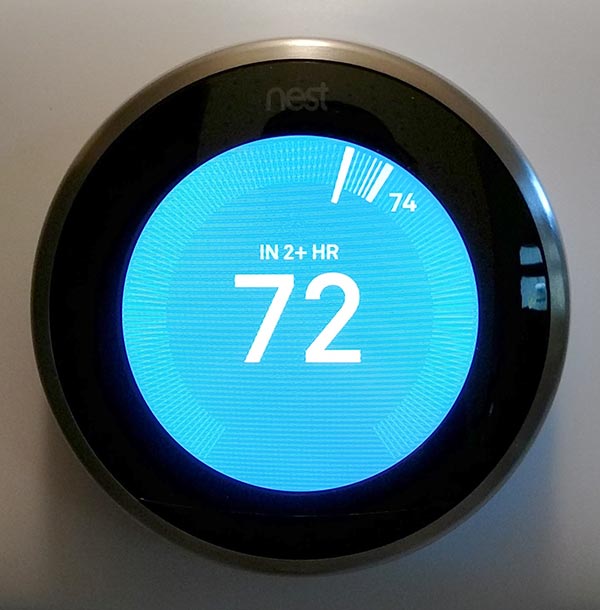 Nest Thermostat – This learning thermostat takes care of itself. It turns down temp when no one is home and turns it back up when we walk in the door. I also like the monthly emails that I get from Nest that tell me how much heat and AC I used during the month.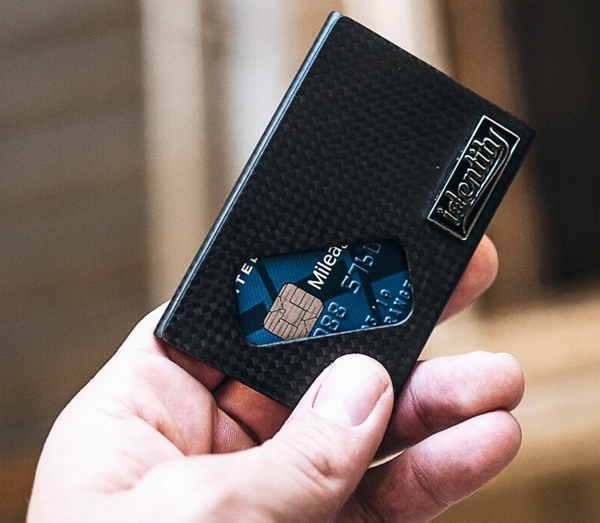 Identity wallet – This is currently my favorite minimalist wallet. I don't think there's a way to make a smaller wallet that allows easy access to card. The only thing missing from this wallet is a way to easily carry cash, but since I rarely use cash any more, it's not a big deal.
It's been a busy year and I've had a lot of cool (mostly audio) gadgets to review. I was asked to pick up to five, but I'm not sure I can do that because I've been so pleased with so much. So here's my overly long list in no particular order.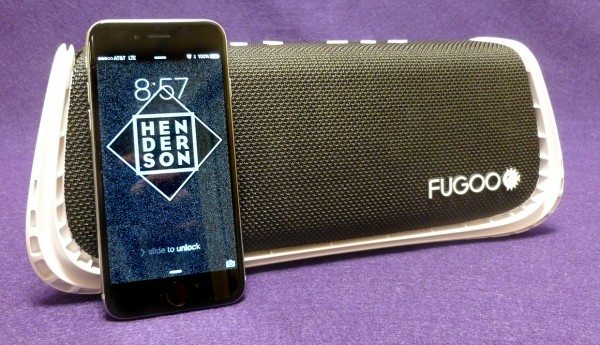 Fugoo Sport XL Bluetooth speaker – I've said it before and I'll say it again—Fugoo makes some of the best portable Bluetooth speakers, period.

Bowers & Wilkins Zeppelin Wireless speaker – No one makes a better sounding wireless speaker than B&W; and the Zeppelin now  includes Bluetooth.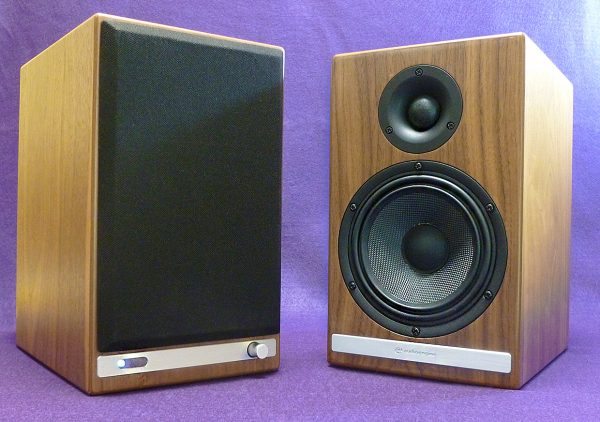 Audioengine HD6 Powered speakers – I didn't think Audioengine could top their A5+ speakers. I was wrong.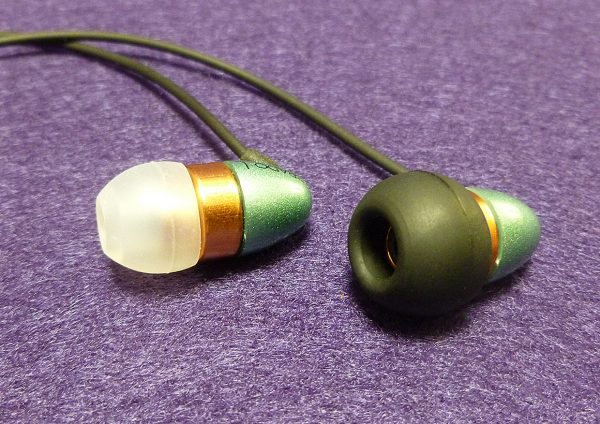 Grado GR10e in-ear headphones – Even though the GR10e is a modest upgrade to Grado's GR10, they're still one of my favorite earphones regardless of price.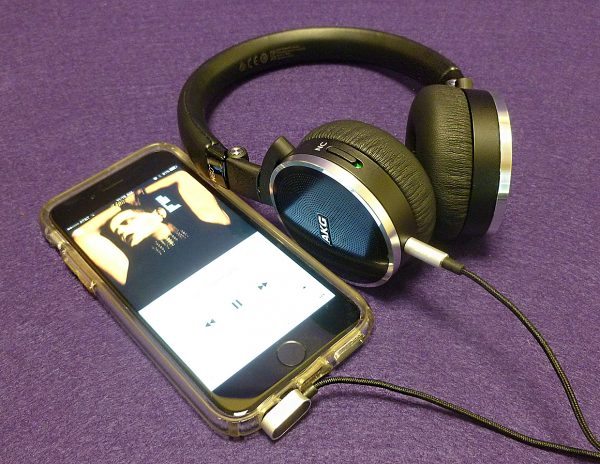 AKG N60NC noise canceling headphone – These noise canceling headphones should make Bose nervous. The N60NC headphones don't compromise audio with noise canceling turned on. Very few NC headphones can do that.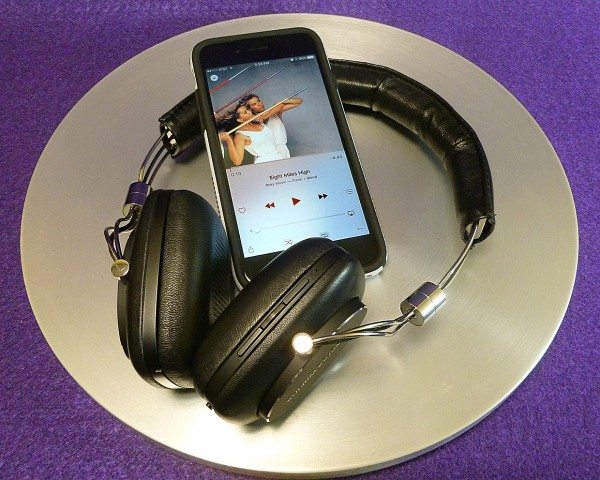 Bowers & Wilkins P5 Wireless headphone – One of my favorite headphones is now available wireless. We really are in the golden age of headphones.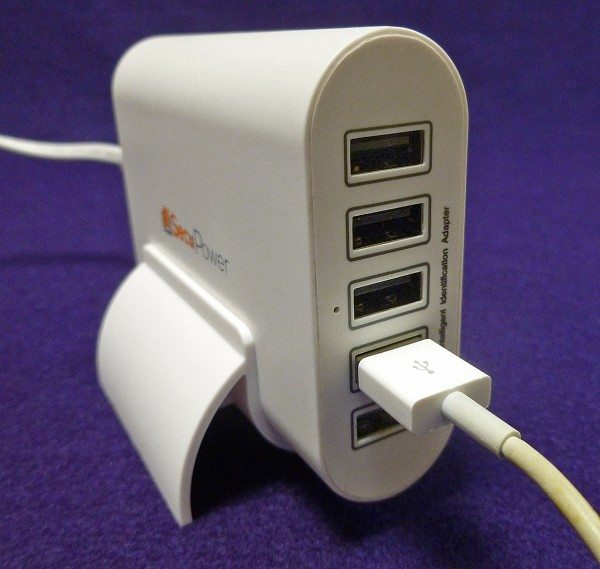 SecuPower 5 Port Desktop USB Charger – not sexy or memorable except that I use it. Every. Single. Day.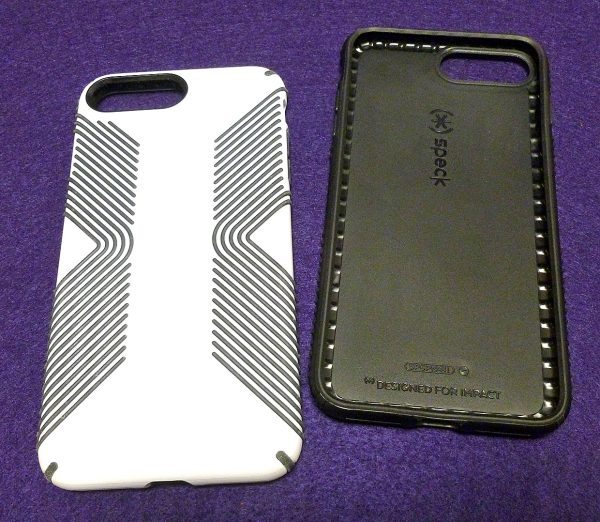 Speck Presidio Grip iPhone 7 case – I've used Speck cases for a while and cases like the Presidio Grip are the reason why I don't plan to switch any time soon.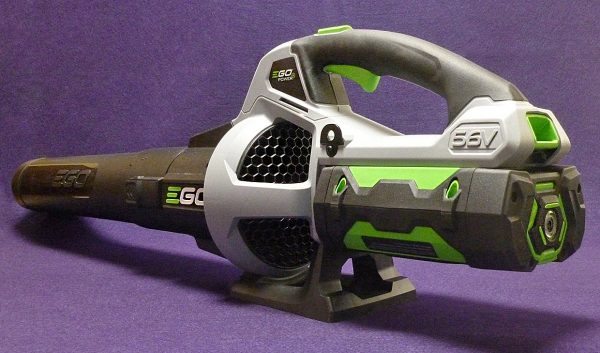 EGO Power+ 530 CFM Blower – I've fallen in love with a leaf blower. It's been a year full of surprises.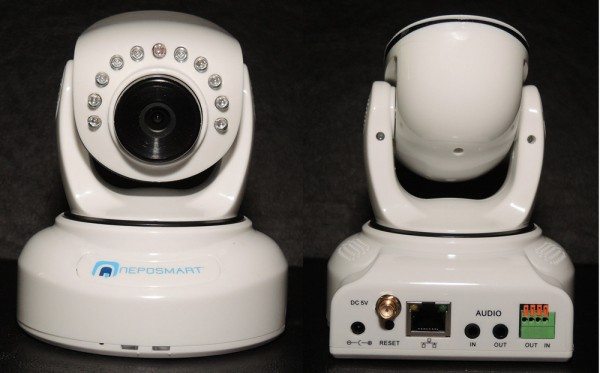 Neposmart Intelligent Garage Controller / Security Camera
 – While I've never really used this for security purposes, this became the garage door opener for our household. I thought at first that I would not keep it up for very long, but the convenience of being able to open the garage door through my cell phone (and now, Apple watch) puts it number one on my list.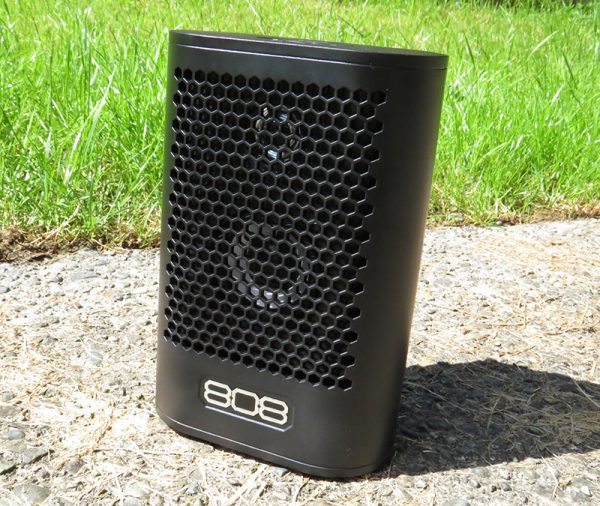 808 Audio HEX TL Bluetooth speaker – This speaker is used several times a week, and has been toted around the house, in the garage, and outdoors in the summertime to provide music while doing various tasks. My husband would probably put this as his number one if he was given a choice, and uses it just as much as I do.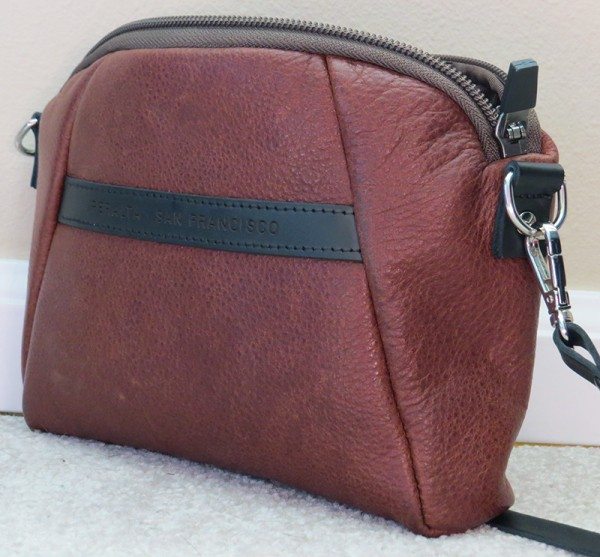 Peralta Bags Abby iPhone purse case – I use small, cross-body purses, and this was a perfect fit for me. This purse has been tossed into backpacks and worn often and still looks pretty darn good. This was one of my most used items of the year, simply because I wear my purses everywhere outside of the home.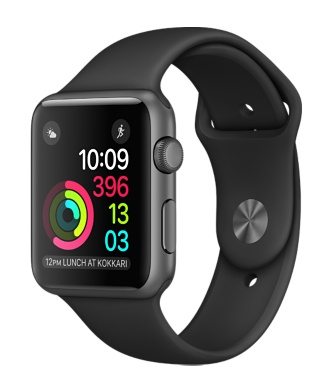 Apple Watch 2 – While there isn't a review for the Apple Watch 2, I absolutely love the GPS tracking technology that is offered. I am able to go jogging with a pair of Bluetooth headphones and my watch; no phone required! Since Neposmart also has a watch app, I am also able to leave my keys at home as well and just come home through the garage. I am definitely happy with this watch.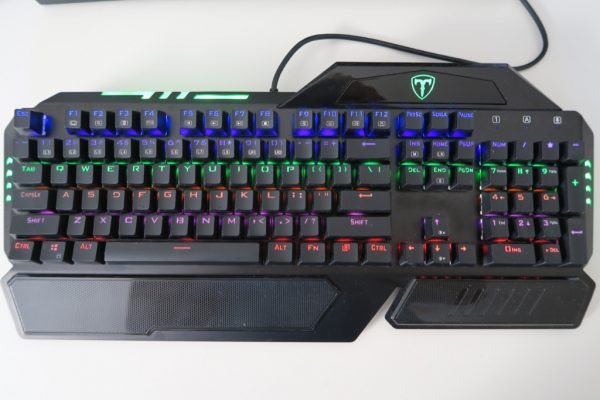 TOMOKO Mechanical Gaming Keyboard – I really enjoy typing on this mechanical keyboard. I use it on a gaming pc and find it's responsive, love the keystroke feedback, and love the colorful LEDs!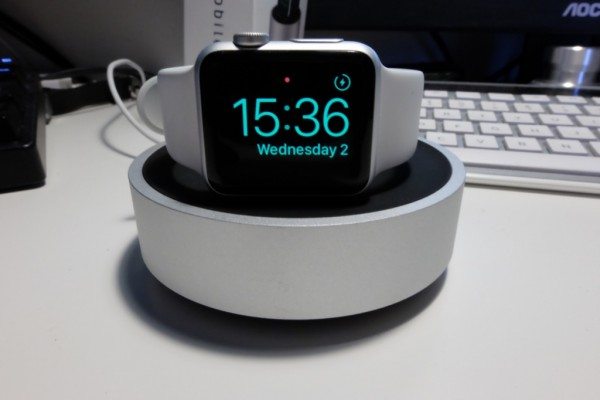 HoverDock for Apple Watch – I use this dock for my Apple Watch everyday. I love it's simple design, and that you the USB cord can be wrapped inside to adjust the length of the cable.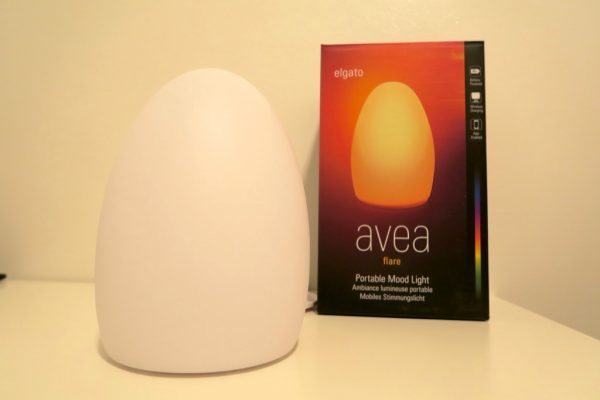 Elgato Avea Flare Portable Mood Light – This light is great for the corner of my living room. I usually just leave it on the dock and control it from my phone when I want to liven up the mood for a gathering or have a soothing light for night time. I also like that I can move it from room to room.
Don't miss:
The year in review – Favorite gadgets of the Gadgeteer team for 2016 (part 1)
The year in review – Favorite gadgets of the Gadgeteer team for 2016 (part 2)
The year in review – Favorite gadgets of the Gadgeteer team for 2016 (part 3)