We use affiliate links. If you buy something through the links on this page, we may earn a commission at no cost to you. Learn more.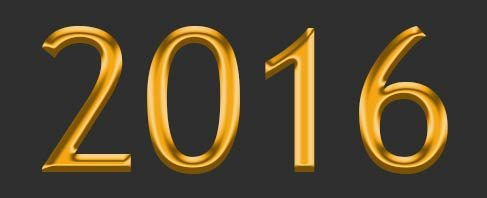 A few weeks ago I asked everyone on the Gadgeteer team to make me a list of their favorite products from this past year. I told them that the items that they picked didn't need to be restricted to only gadgets that they had reviewed in 2016, but that they could include any items that they have enjoyed using during the past year. Was there one type of gadget that was the most popular with the entire team or was it a mixture? Let's find out. Here we go with part one of the Gadgeteer's favorite gadgets lists of 2016 in no particular order.
Don't miss:
The year in review – Favorite gadgets of the Gadgeteer team for 2016 (part 2)
The year in review – Favorite gadgets of the Gadgeteer team for 2016 (part 3)
The year in review – Favorite gadgets of the Gadgeteer team for 2016 (part 4)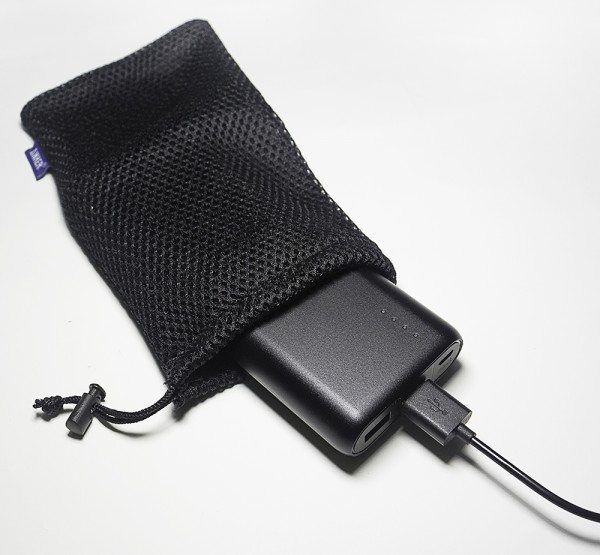 Anker PowerCore 20100 Portable Charger – I really like this portable charger because it packs a ton of juice. I need that extra charge for my Android phones  since my phones get used a lot throughout the day. So the Anker is a lifesaver for my phones when the battery level gets really low.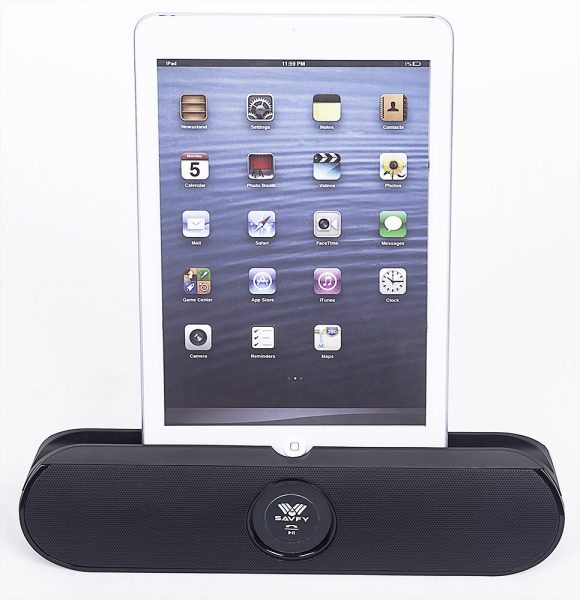 Savfy wireless Bluetooth speaker – I really like this Bluetooth speaker because it is portable and has a nice loud sound when I play music through it with my LG G4. It has a great shape that fits in my camera bag and is easy to put in and remove from my bag. Plus, I like that it has a physical On/Off slider switch instead of having to hold down a Home button for a few seconds to turn it on and off.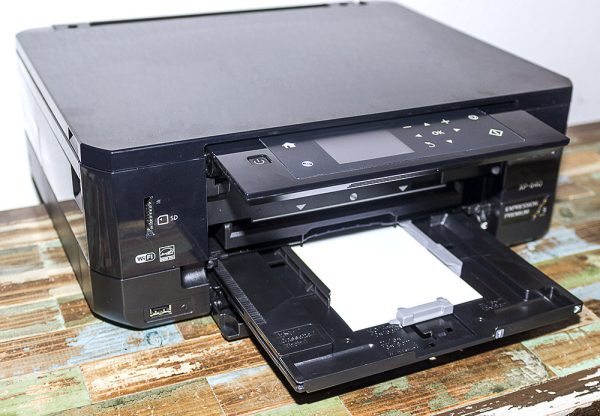 Epson Expression Premium XP-640 Small-In-One Printer – This printer has steadily become one of my favorite items because I just love the print quality it produces. This printer is one of my newer reviews and I can see myself using it until it falls apart. I have been printing many photos since reviewing the printer and look forward to taking more pictures just so I can print them out on the Epson printer.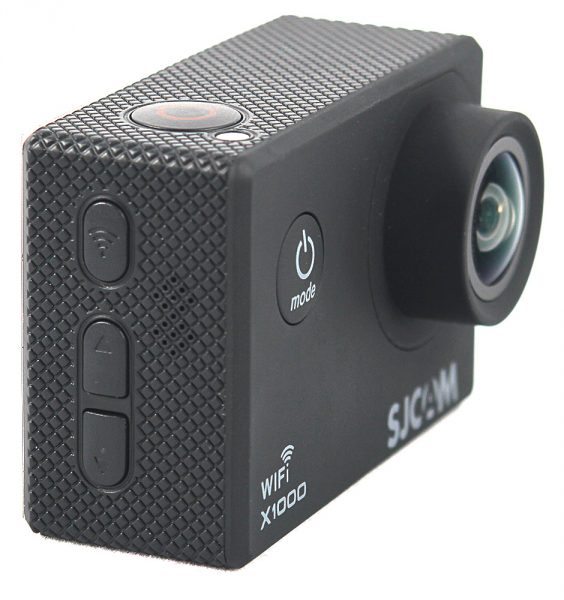 SJCAM X1000 Action Camera – The X1000 from SJCAM is really a great camera because of its WI-FI feature. It still has some of the great manual controls of the SJCAM SJ4000 but what I really like is the larger screen on the back. The bigger screen size makes a difference when you are watching videos you just captured. Plus, it makes it easy to navigate through the Menu.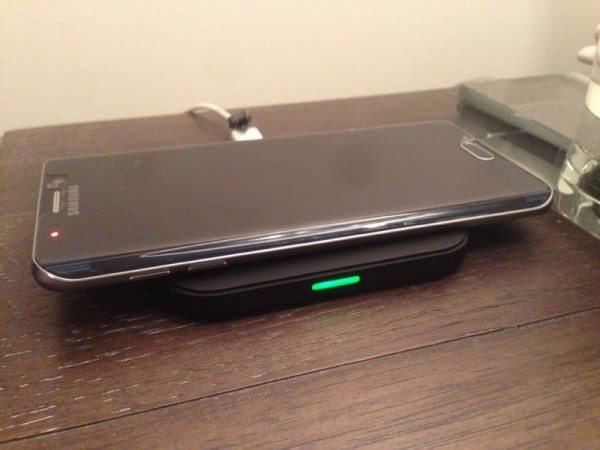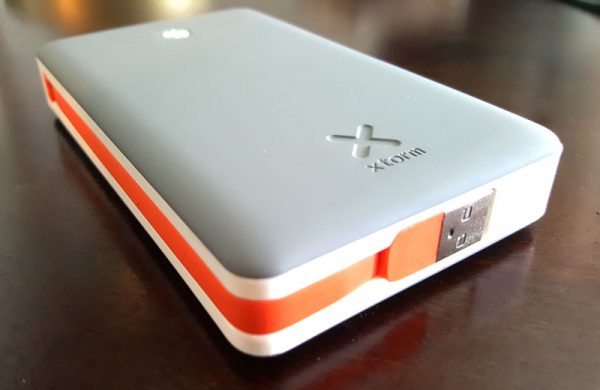 Xtorm Power Bank
– I use this power bank almost daily.  It has a huge capacity and it charges as fast as a wall outlet.  Honestly, I probably like the pouch the most because it holds both the charging cable and the power bank.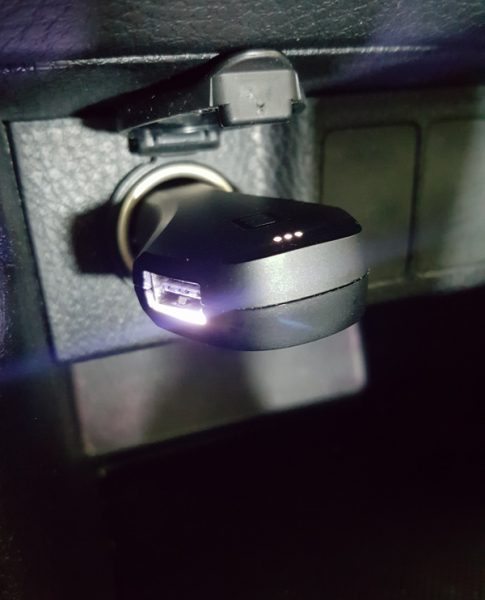 Nonda Zus USB car charger
– This is one of the coolest gadgets I own.  It does so many things, but the coolest feature is always keeping track of where you parked your car.  It just works.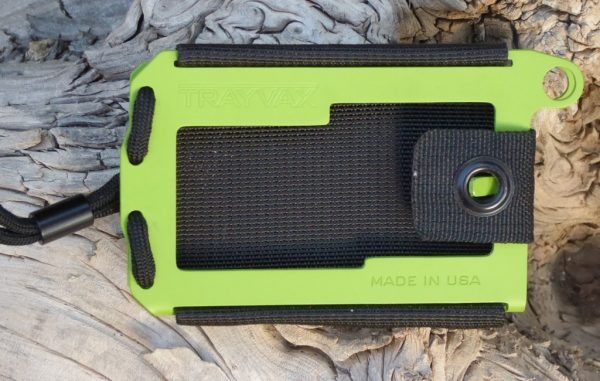 Never miss one of our posts again. Sent MON, WED, and FRI with the latest gadget reviews and news!
Trayvax Axis wallet – Besides the cool color, it has a good form factor and is versatile in how you can carry it. Although a little heavier than my previous wallet it is a rugged beast.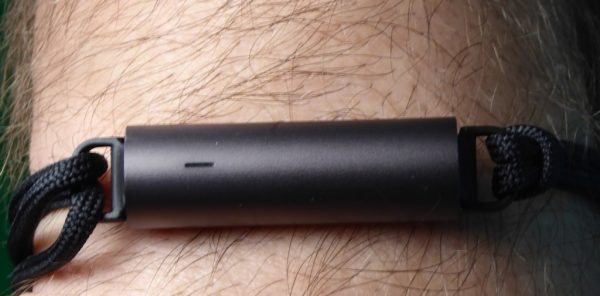 Misfit Ray – I still have not found the perfect fitness tracker yet, but the Misfit Ray has a lot of features I like. With a battery life of up to six months and a fashionable design what's not to like. The tracking app for your mobile device is pretty good too, not only tracking your waking activities but also your sleep.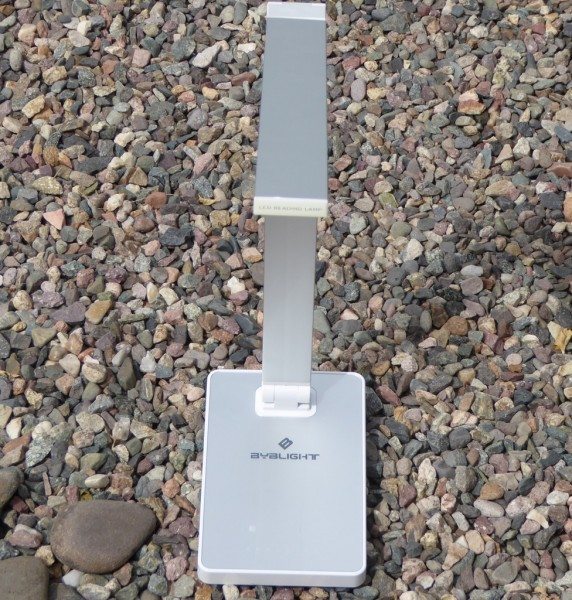 BYBLight E-481 LED Desk Lamp
– I do a lot of writing in the morning when it is still dark outside. The BYBLight allows me to not only adjust the brightness but also the warmth and coolness of the light. The USB charging port is a nice add on as well.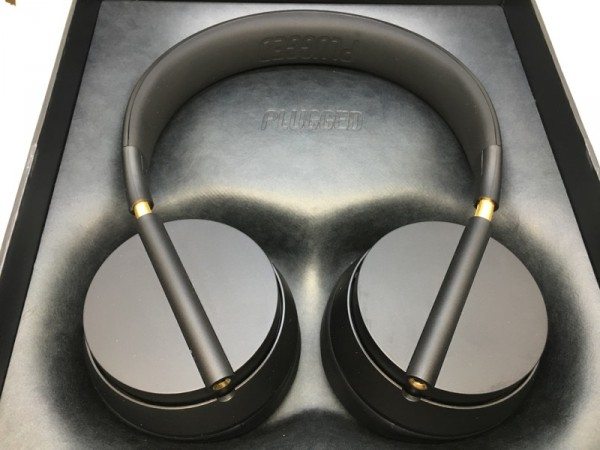 Plugged Crown headphones
– Not too flashy, a cord that plugs in the right or left side, and oh-so-comfortable.  The Plugged Crown headphones are one of my favorite pair for 2016.  I still keep these by my side at home.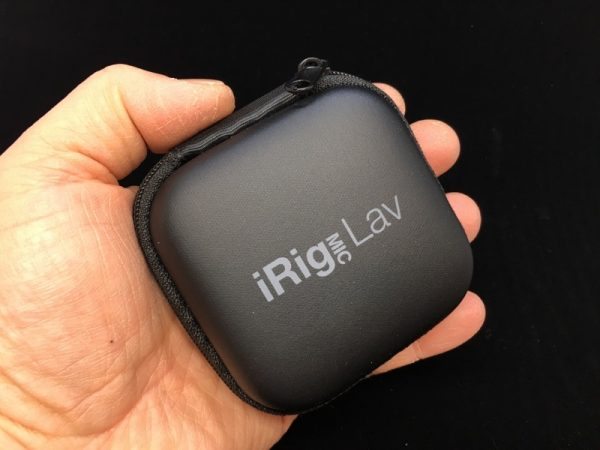 iRig Mic Lav microphone kit – I can't believe how clever these are.  I have a pro-grade audio recording setup at home in a dedicated room, but if I'm ever mobile, the iRig Mic Lav kit is what I'll reach for.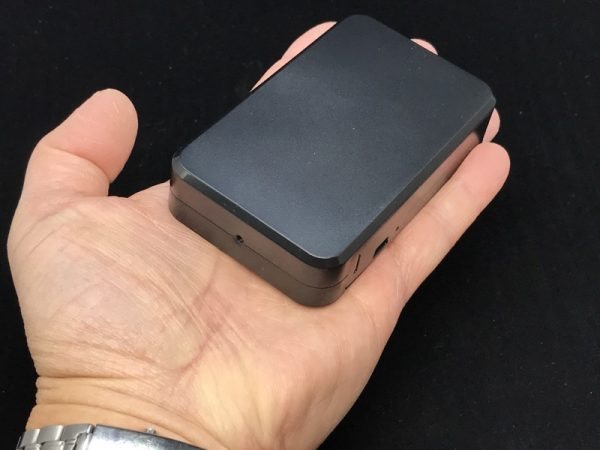 SpyGearGadgets 1080P HD Mini Black Box Camera
– I didn't think I'd like this bland-looking box, but it's proving to be quite a jack of all trades.  Right now it's resting comfortably above my mailbox in the garage, watching for incoming mail.
Don't miss:
The year in review – Favorite gadgets of the Gadgeteer team for 2016 (part 2)
The year in review – Favorite gadgets of the Gadgeteer team for 2016 (part 3)
The year in review – Favorite gadgets of the Gadgeteer team for 2016 (part 4)