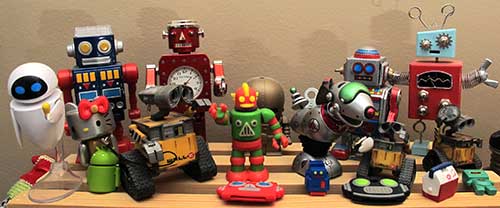 Hey folks, here's my ever evolving listing of the gear (and other favorite things) that I use on a daily basis. Each category has been sorted in order of usage. The most used item is on top. I'm also posting regular gadget diary posts and EDC updates where I talk about the gadgets I'm using and adventures I'm having on any particular day.
Smartphone and Related Accessories:
Computers and Accessories:
Other Office Equipment:
Cameras and Related Gear:
Audio / Video Home Theater Gear:
Roku 2 XS – I'm use this streaming media player for watching free movies and shows with my Amazon Prime Instant Video account. It's tiny, silent and never seems to have a hiccup.
Dropcam Pro – I keep an eye on my house with this remote Wifi camera.
DUNU TITAN 1 in-ear earphones – Current favorite earphones. I usually hate in-ear style buds, but these are half in-ear and are more like earbuds. They are very comfortable and sound amazing. They come with a nice plastic storage box too.
Car Gear:
Miscellaneous Gear:
Flashlights:
Gear Bags, Pouches, Cases, Wallets and other items of holding:
Other Geek Gear: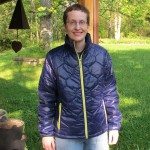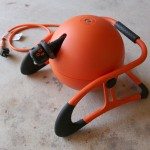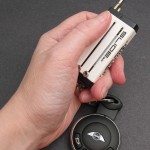 My Favorite Android Apps: