TEAM ARTICLE – Here is part 3 of our on-going series that answers the question: Which gadgets do we enjoy using so much that we would spend our hard-earned money to replace them? Be sure to also check out part 1, part 2, and part 3 as well.
Julie Strietelmeier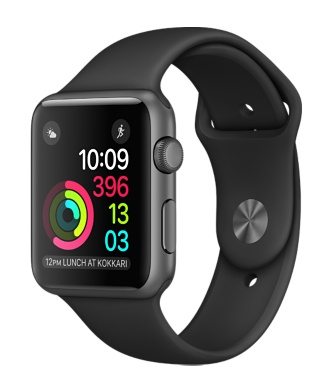 Apple Watch
I was given a refurbished series 3 Apple Watch with a review of the Delta fitness system earlier this year. I enjoyed wearing/using this watch so much that I upgraded to a series 6 this fall.
Buy now from Apple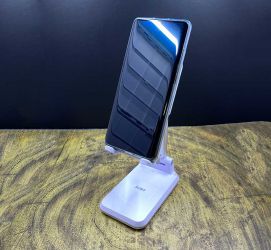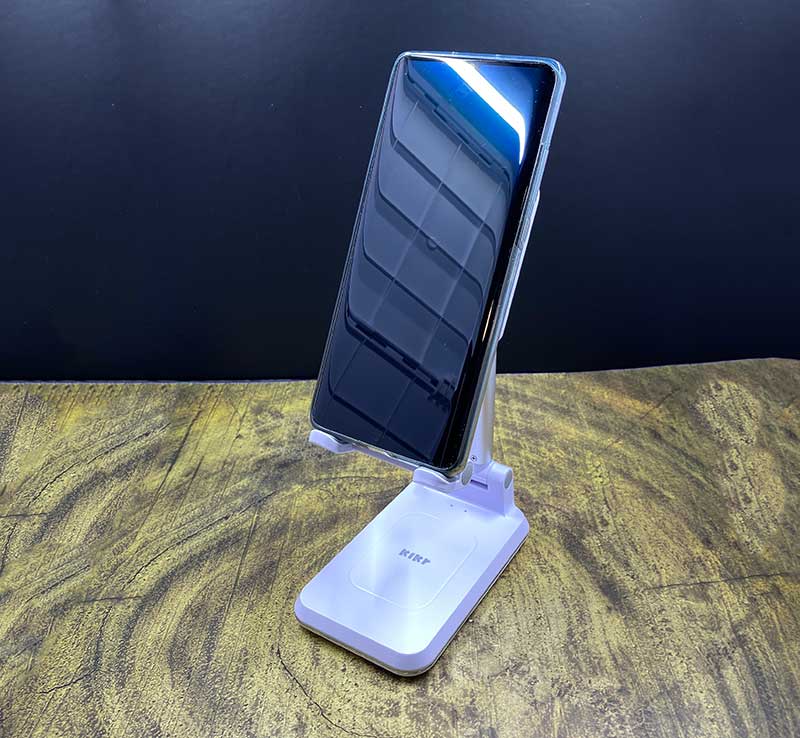 KIKR dual wireless charging stand
I just posted about this charging stand a couple of weeks ago, but in that short time, it's become my favorite charger. I love that it can charge two devices at once and I also like that it holds my iPhone at the perfect angle to use it for Marco Polo chats while it's charging.
Buy now on Kickstarter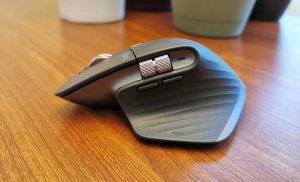 Logitech MX Master 3 wireless mouse
I use this wireless mouse at home with my 13inch MacBook Pro when I'm working at my desk while it's docked to my BenQ monitor which has a built-in USB-C dock. I like that I can pair it with 3 different devices and I also like that the scroll wheel is super smooth. I've been using Logitech wireless mice for years and they are my favorites.
Buy now: $99.99 on Amazon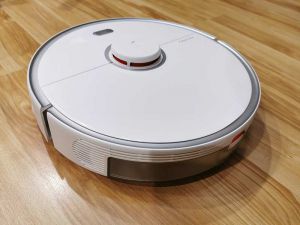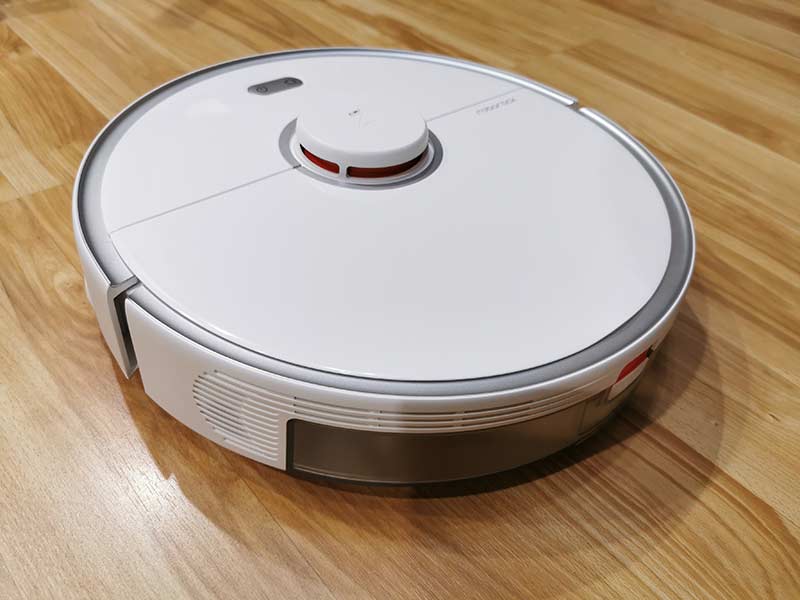 Roborock S5 Max robot vacuum
I got hooked on robot vacs with my first Neato Botvac review and since then and MANY reviews later, I still use a Neato Botvac and a Roborock S5 Max robot vacuum in my 2 level home. If something happened to either unit, I'd have to get another to replace it. Neato is too pricey though, so I'd go with a Roborock.
Buy now: $439.00 on Amazon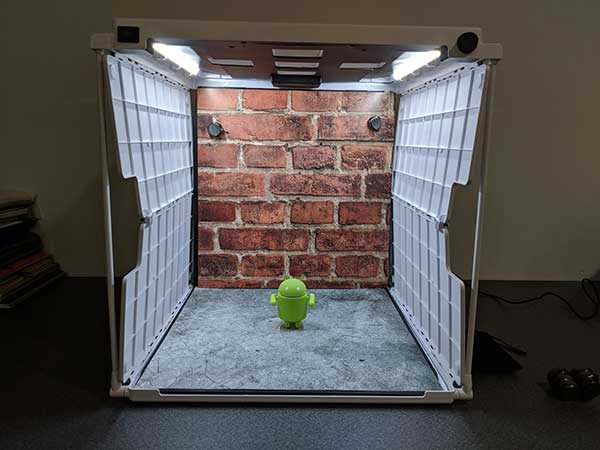 SHOTBOX photography light box
In addition to writing reviews, I spend a lot of time taking images of products. The SHOTBOX helps those products look great with perfect lighting and cool backdrops. I've tried other light boxes and always come back to my SHOTBOX.
Buy now: $129 at shotbox.me
Bill Henderson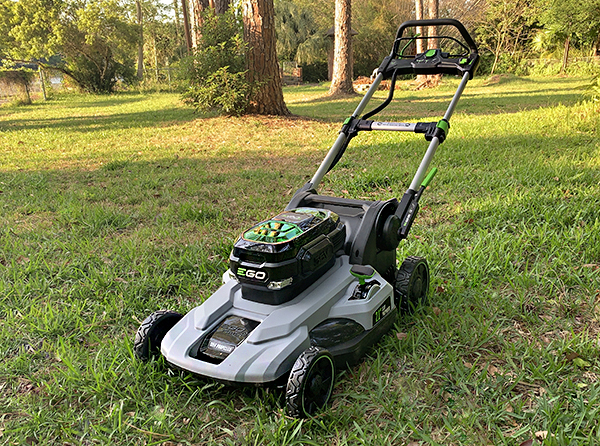 Ego mower (or any EGO tool)
Going gas free has been liberating. EGO tools have all the power of gas (or really close) with NO fumes, gas to purchase, oil changes, carburetors, etc. It is the future. EGO products are not cheap, but the savings accumulate when you get into their ecosystem because any EGO battery runs any tool.
Buy now: $399.99 Amazon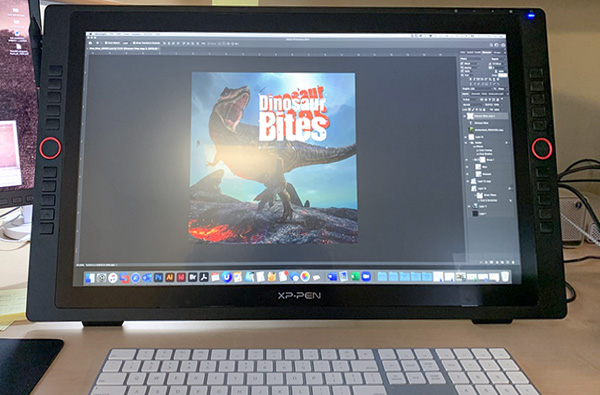 XP-Pen Artist Display 24 Pro graphics tablet
A full review is coming soon, but I've grown to love this tablet. I can do my Photoshop work on it just by using the pen on the giant 24 incn screen. It also doubles as my main monitor when not being used in drawing mode. How cool is that?
Buy now: $674.99 from XP-PEN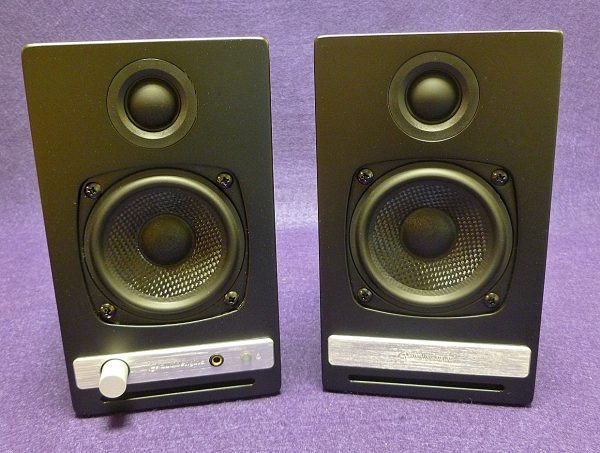 Audioengine HD3 speakers
These little powerhouse speakers are perfect for a computer desktop setup. I like them even better than their bigger brother, the HD6 speakers. Plus they will connect to a subwoofer—which I've done. Audio nirvana.
Buy now: $349.00 on Amazon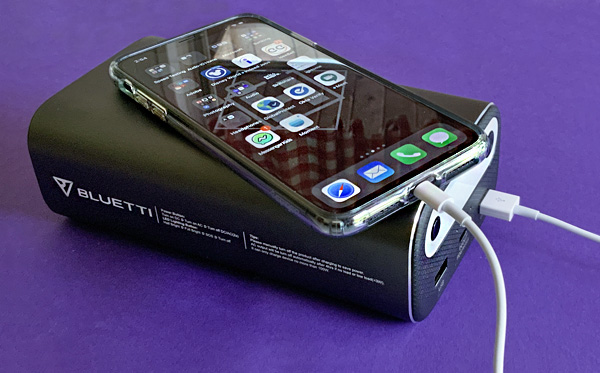 Maxoak Bluetti AC10 Outlet Power Bank
This little marvel has a permanent spot on my kitchen counter. There is almost nothing it won't charge. It has both USB and USB-C and an AC outlet! It's small, lightweight, and really powerful. I like it more now than when I reviewed it.
Buy now: $129.99 on Amazon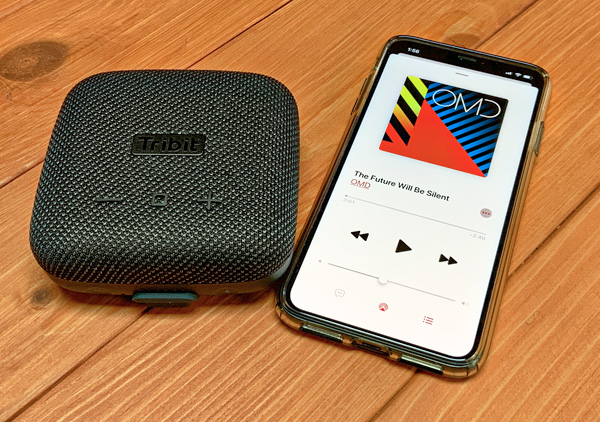 Tribit StormBox Micro Bluetooth speaker
It's cheap, pairs with another in true stereo, small enough to take anywhere, waterproof, and still sounds great. Yep, that about covers it!
Buy now: $49.99 on Amazon
Guanshan Fix
Simple, sleek and easy to use, this camera works in any type of smart home. The app is clean and provides plenty of settings for advanced users while keeping it accessible for the novice user. It also easily integrates with the most common smart hubs and bases such as Google Nest and Amazon Alexa.
Kathleen Chapman
Joe Porletto
Jacob Haas