TEAM ARTICLE – Here is part 3 of our on-going series that answers the question: Which gadgets do we enjoy using so much that we would spend our hard-earned money to replace them? Be sure to also check out part 1, part 2, and part 4 as well.
Brook & Mason Miller Hall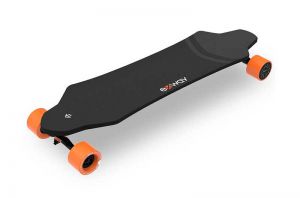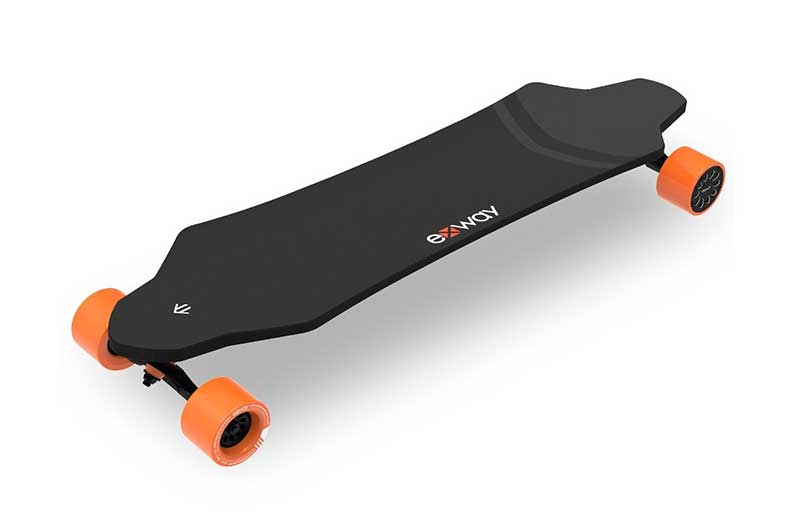 Mason adores this skateboard, it's his prized possession. It's also a big hit with my sons' friends and cousins, and even their more daring aunts and uncles.  It's in constant use and shows no sign of wear, even after a year.
I've used this daily since it arrived. It's by far my best tool in the seemingly endless battle against dog hair, and believe me, I've tried many different vacuums and dusters. I would definitely replace it!
Buy now: MSRP is $199.99 but on Amazon for less
These little flashlights have come in handy with so many home repairs. My husband even brings them to his friends' homes to help with their projects, and we've recommended them to several people for camping and around the house.
It's such a simple concept, but I absolutely love these outlet covers. They solve the problem of keeping my stairs safe for teens and dogs, even in the middle of the night. I would definitely replace and am considering buying more.
We reviewed this little gadget more than a year and a half ago, and we still use it nonstop. Lately, it's found a home with our backyard movie projector and speakers. But it seems like we're always using it for something or other, so if it got lost or broken, we'd certainly purchase another.
Andy Jacobs
Howard Sneider
Ryan Chapman