TEAM ARTICLE – Here is part 2 of our on-going series that will answer the question: do you ever wonder about all the products that we review here on The Gadgeteer and which gadgets we enjoy using so much that we would spend our hard-earned money to replace them? Be sure to also check out part 1 and part 3.
Steve Holt
James Garris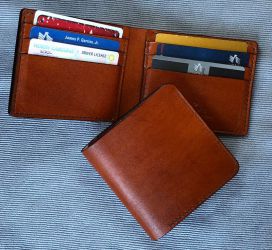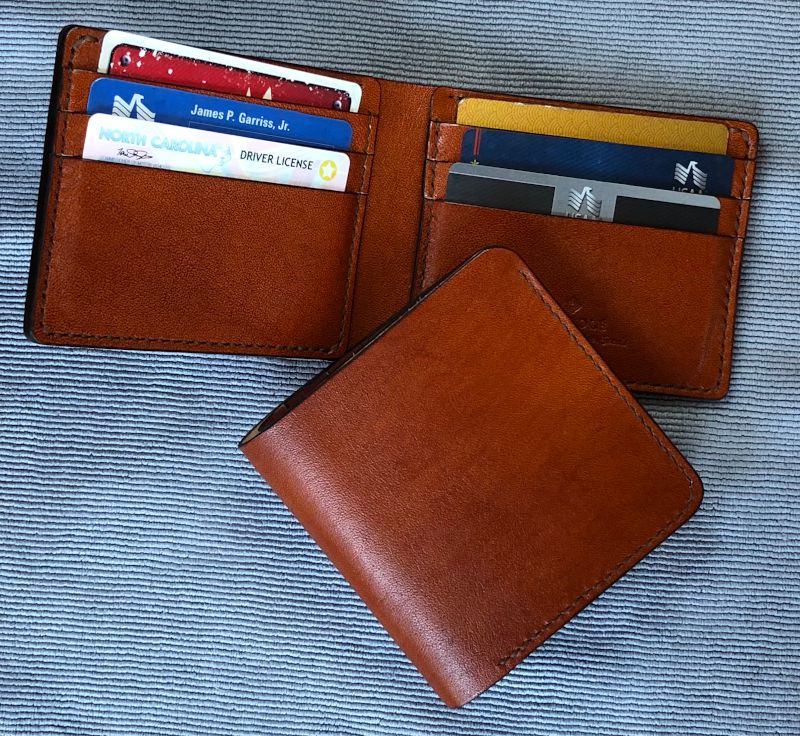 Godbole Classic wallet
This wallet instantly became my everyday carry wallet.  It looks and feels like a high-quality product, holds plenty of cards and cash, and is the perfect size for my pants pocket.  I expect to be using this wallet for the next 5 years, if not longer.
Buy now from Godbole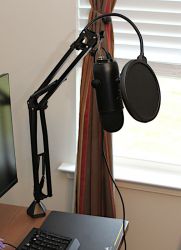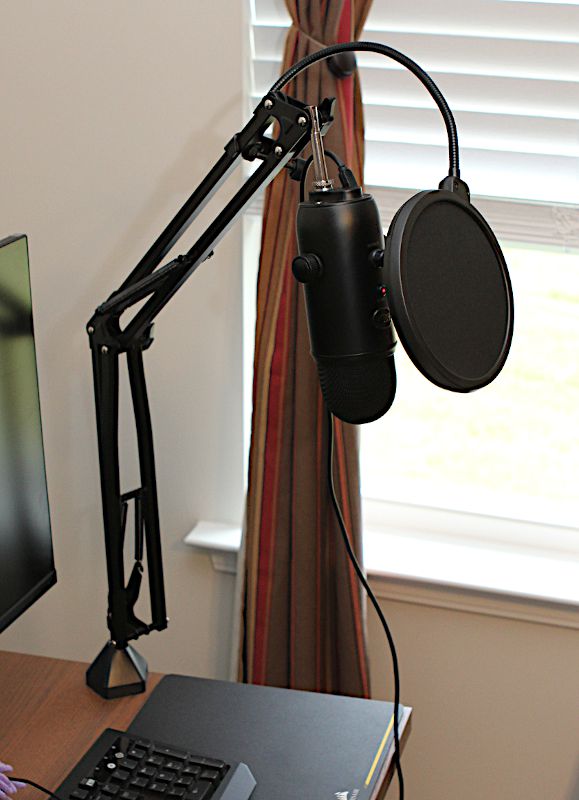 Tonor T20 microphone arm stand
This mic stand immediately solved an audio problem that I had by moving my Yeti from the desk up into the air.  While there are a lot of mic stands on the market, I especially like that Tonor's has 3 steel rods instead of the usual 2 that other stands have, which makes it super steady, and that it can rotate left and right, making it easy to move out of the way.  I use this stand every time that I game online.
Buy now: MSRP is $39.99 but on Amazon for less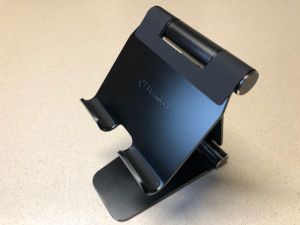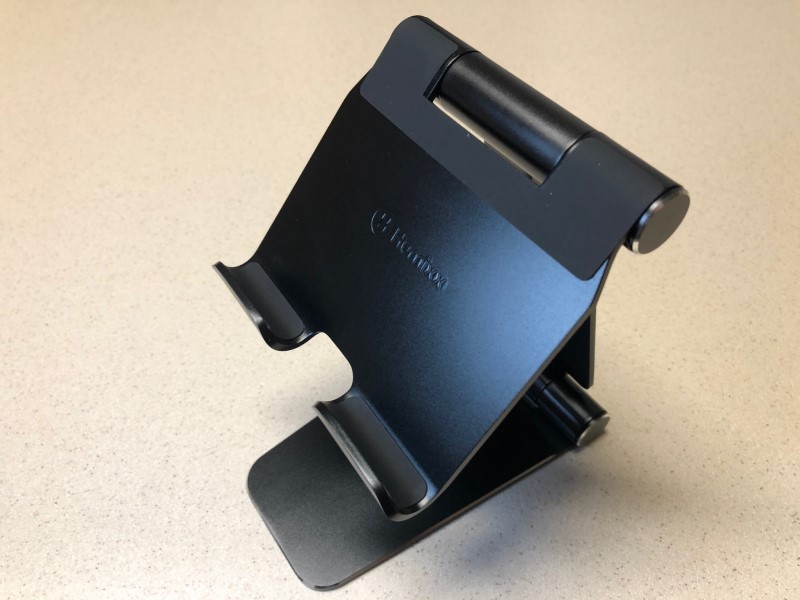 Humixx tablet stand
This was one of the first gadgets that I reviewed, and it remains the one that my family uses the most.  Every day someone uses this to prop up their iPad while cooking or cleaning in the kitchen or while eating at the kitchen table.  Though it was only $20 at the time of the review, it has remained in perfect working condition.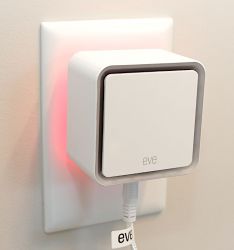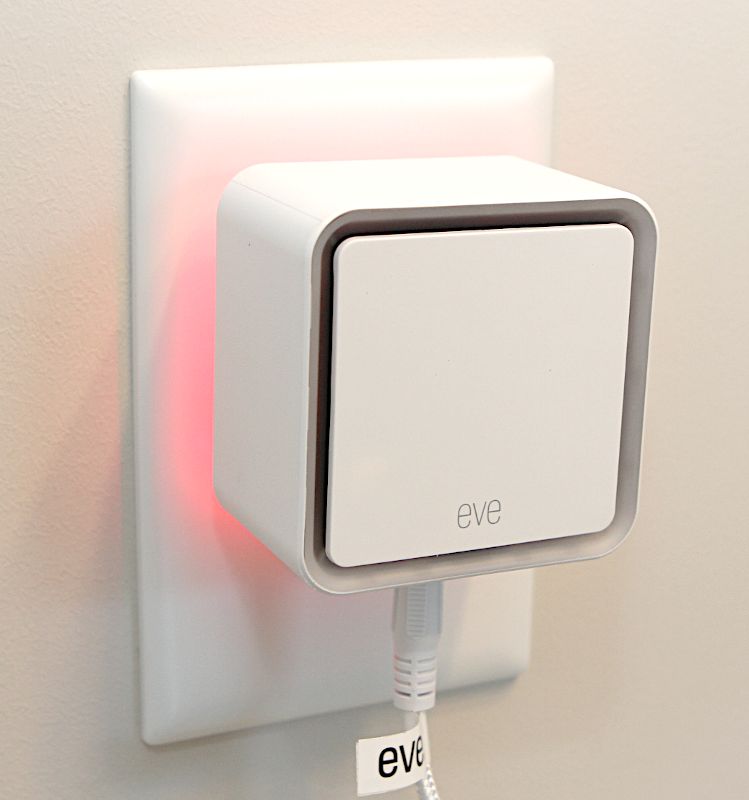 Eve Water Guard leak detector
If you read the update to my review, you know that Eve's Water Guard saved us from a potential disaster that easily could have cost thousands of dollars to repair not to mention months of headaches.  I love this product so much that I bought 3 more of them and will be giving them out to my family as Christmas presents this year.  Shhh!  Don't tell them; it's supposed to be a surprise.
Buy now: MSRP is $79.95 but on Amazon for less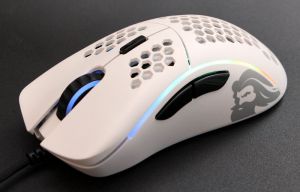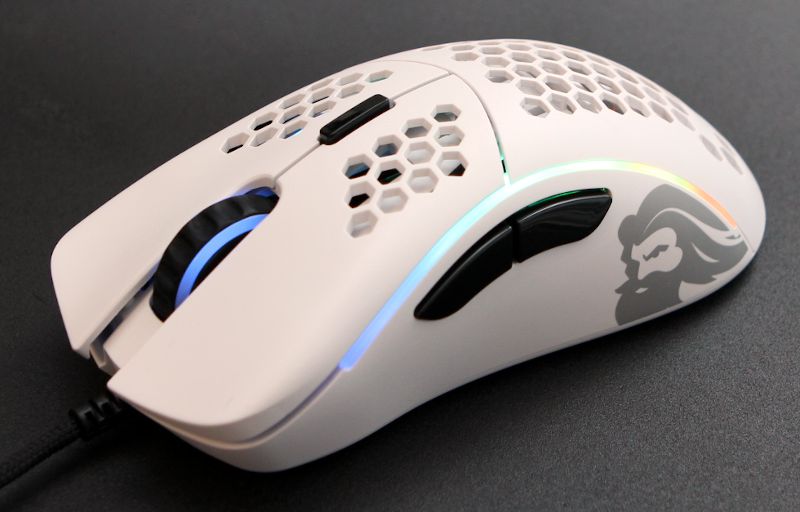 Glorious Model D mouse
This is the most comfortable mouse that I've ever used.  While it was too fast for me while gaming—that's the intended purpose of this mouse—it's the perfect mouse for work and personal use.  I have it connected to my work MacBookPro and my personal Mac mini, and I use it for hours everyday programming, writing, editing pictures, and so on.  I love it.
Buy now: MSRP is $84.99 but on Amazon for less
Julian Perry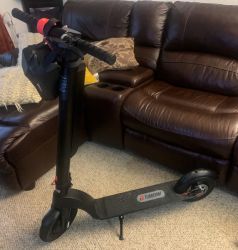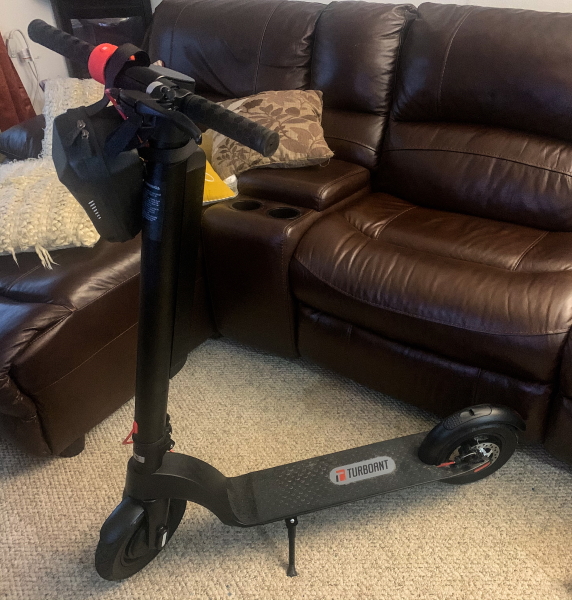 Turboant X7 Pro folding electric scooter
This scooter is well built, fast, and provides a really nice ride. It is capable of handling local short trips for an entire day.
Buy now: $449.98 from Turboant.com
So far this mini PC has been a great addition to my podcast workflow and has proven to be more capable than I would have imagined. While I have not had it for a long time, it continues to impress.
Garry Kolb
Matt Sailors