We use affiliate links. If you buy something through the links on this page, we may earn a commission at no cost to you. Learn more.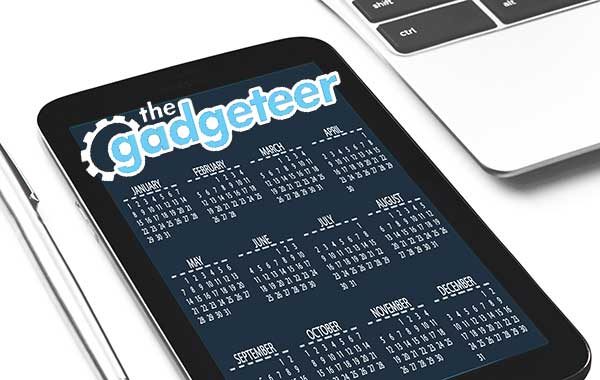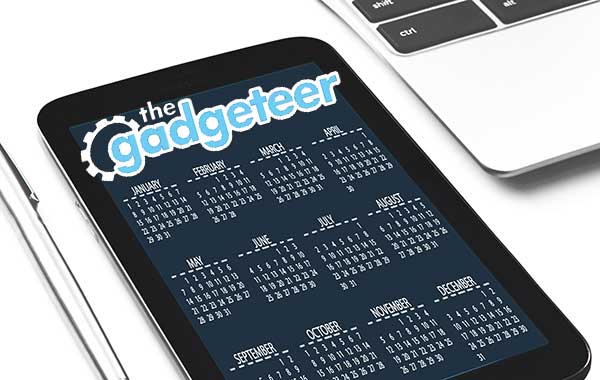 It's that time of the week where gadgeteers need a break to catch up on all of our gadget related news, reviews, and articles that we posted here on this site this week. So sit down, get comfortable, browse the list, and enjoy!
News
Missing the MagSafe on your USB-C MacBook Pro?
The Loupedeck Photo Editing Console makes editing easy
Old world craftsmanship meets today's marvels of technology with Pad & Quill's 60 year leather Apple Watch band
Sinemia, a less restrictive, tech-savvy monthly movie ticket subscription service, has officially launched in the U.S.
The DotStone 2 Port HDMI Switcher simply works!
ACME Studios Eco Pen doesn't add to the landfill
This dashcam protects your car around the clock
Something new for Star Wars fans: Wooden model kits!
The Canon EOS M50 – finally a camera that may fill a critical void in their lineup!
Elago's 3-in-1 charging hub charges your Apple Watch, AirPods, and iPhone
Need to watch your mobile data use? Try the Datally Android app by Google
Canon's new 470EX-AI flash may be just the right solution
The universe is at your fingertips with the smart, app-connected Stellina telescope
Ko-Axis Rail Pen, a raincoat in your wallet, fidget toys, and more – Notable crowdfunding campaigns
Make your daily carrying tasks easier with the UpCart deluxe folding cart
Introduce connected lighting to your home with this low-cost Philips Hue starter kit
EasyAcc has your Samsung Galaxy S9 and S9+ covered
The Claw: A teeny tiny tool for your EDC
Cell phone battery dead? When all else fails, the USB candle charger is here!
This BESTEK surge protector has a built-in wireless charger
Listen to music with this bracelet
Disruptive technology in your doctor's office – ultrasound for iPhone
Send the kids to Hogwarts, er… school with these Harry Potter composition books
This standing desk uses witchcraft to fit in your gear bag
Reviews
Sōlis SO-3000, SO-6000 and SO-7000 Chromecast and Bluetooth speaker review
MOS Pack backpack and accessories review
ARCHEER Bluetooth Transmitter and Receiver review
FIIL DRIIFTER Bluetooth neckband in-ear headphones review
Tronsmart U5TF Titan Plus 90W 5 Ports USB Desktop Charger review