We use affiliate links. If you buy something through the links on this page, we may earn a commission at no cost to you. Learn more.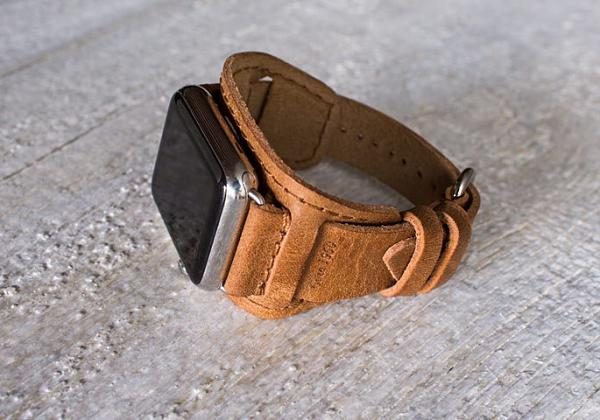 With so many Apple Watch bands available today it's becoming harder to find one that's truly unique. Pad & Quill's newest Apple strap is not only unique it's vintage. The 60 Year Leather Lowry Cuff for Apple Watch is a "very" Limited Edition band made from vintage European leather that is over 60 years old. So the strap will look stunning from day one, but will age and patina gorgeously with use. Now that's vintage.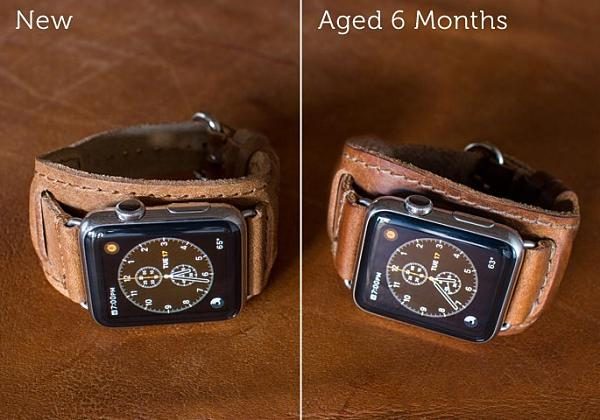 Made especially for the 42mm Apple Watch series 1, 2, and 3 the band has a contouring cuff construction, hand-finished uniform stitching (available in 2 colors), an unobstructed Apple Watch Optical Pulse Sensor opening, and your choice of Polished Nickel or Matte Black finished tang-buckle closure and Apple hardware. The inside of the strap is raw leather with an ultra-soft comfortable suede finish. As with every strap P&Q makes, the artists signature is discreetly placed on the straps interior along with a "Circa 1950" inscription.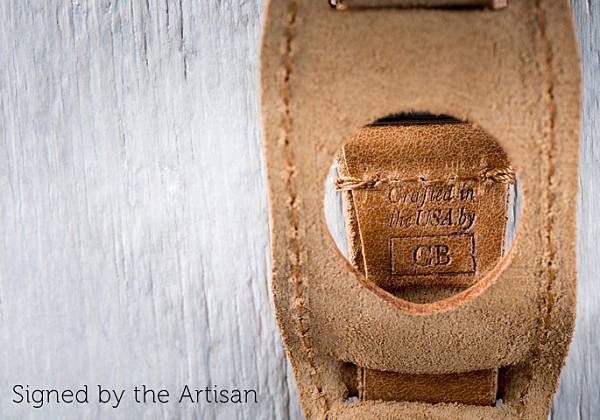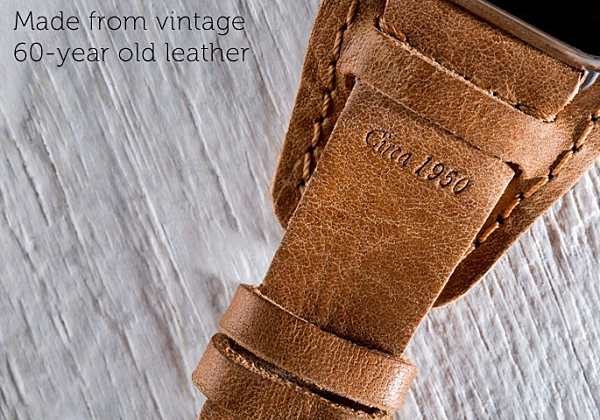 If you're concerned about the durability of 60-year-old leather P&Q points out that one of the oldest books in the world, The Cuthbert Gospel, is bound using a cherry red leather dating from 698 A.D. If you're still not sold there's always Pad & Quill's 25 year leather warranty to put your mind at ease.
Pad and Quill's Limited Edition Vintage leather Apple Watch band is available right now exclusively on their website for $229.00. But you better hurry because P&Q states that it's a Very Limited Edition, with only limited quantities available.