We use affiliate links. If you buy something through the links on this page, we may earn a commission at no cost to you. Learn more.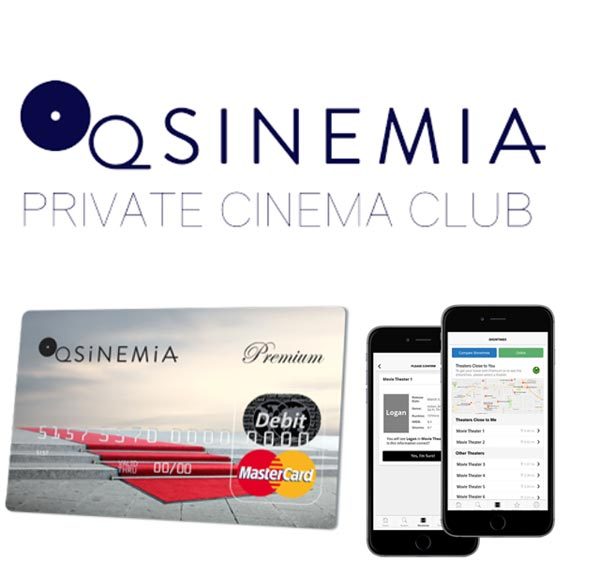 If you watch a lot of movies in theaters, you know how expensive tickets are.  Sinemia is a subscription service that can help you save money while still enjoying trips to the theater.  You won't be restricted to only certain theaters,  date/times, or movie.  You can watch any format – from 2D  to 3D, IMAX, 4DX, DBOX, or ScreenX – at any major theater in the US.  And you'll save money for popcorn, because you can watch 3 movies per month for about the price of a single ticket.
With Sinemia, you'll purchase a membership plan that you pay for monthly (with no obligation) or yearly.  Once you receive your Sinemia card in the mail, you'll use it like a debit card to purchase tickets for any movie you'd like, and you can use the card to purchase tickets online or at the theater.  You can purchase a 3 movies per month plan ($15.99 paid monthly or $13.99/month in a yearly payment) or 2 movies per month plan ($10.99 paid monthly or $8.99/month paid yearly) membership.  There's also a Sinemia for Two plan so you can get two tickets in one transaction.
You'll use the Sinemia app to look for and select the movie you want to see, and then purchase the movie tickets your normal way, using the Sinemia card instead of a debit card.  Sinemia says:  "The free Sinema app is designed to cater to a movie-goer's every whim, from Uber transportation integration to local dining discounts (so. many. features.)"
Learn more and purchase your plans at Sinemia.