We use affiliate links. If you buy something through the links on this page, we may earn a commission at no cost to you. Learn more.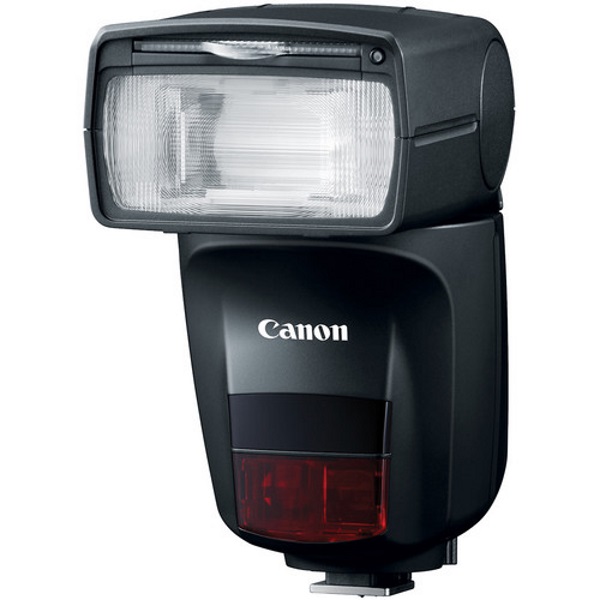 I have been a photographer for many years, and like many photographers, on any given day I will grab my camera, my "go to" lens, a professional flash, and head to some place for the opportunity to get great shots. In many cases when I have to travel light and when the opportunity is an event that allows for pictures of people, one of the many challenges is being able to position the flash head to take one or two relatively quick vertical and horizontal shots, and being able to set the correct "bounce" angle to get that nearly perfect smooth, wide and filling light that is most flattering to the subject. Since pointing a flash directly at a subject usually results in harsh light with distracting shadows, the technique of "bouncing" light is used. It is done by estimating the distance between the camera lens and the subject, and the lens and the ceiling, and "bouncing" the light produced by the flash off the ceiling. In some cases, other surfaces in the room are used to have the light from the flash "bounce" off of, to provide the desired effect.
A few days ago, Canon announced the 470EX-AI flash that does the work for you. The "AI" stands for Artificial Intelligence and the flash has three modes: manual, semi-automatic and automatic.
In automatic mode, the flash automatically measures the room that you are working in, the distance between the subject and the lens and the ceiling and the lens, and automatically tilts and rotates the flash head to produce the best lighting ability. In semi-automatic mode, you can set the starting position of the flash head towards the surface that you want the light to "bounce" from and then once again, the flash remembers that position, measures the distance between the lens and the subject and rotates as necessary for that optimal shot.
The 470EX-AI also includes Canon's E-TTL/E-TTL-II technology which when used with compatible Canon DSLR cameras, automatically calculates the light metering between the lens and the light it produces for each shot.
This AI flash is an amazing tool for both professional, beginner and enthusiast photographers, that will make their flash photography that much better and easier.
You can head over to B&H Photo Video and pre-order the 470EX-AI flash for $399. Its current release date is May 1st, 2018.