We use affiliate links. If you buy something through the links on this page, we may earn a commission at no cost to you. Learn more.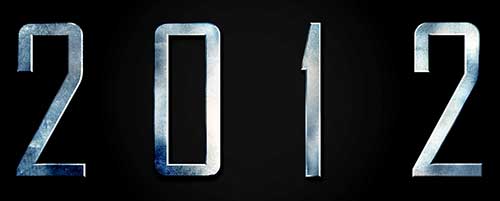 We've come to the end of another year which means it's time to take a look back at the top 25 most read reviews here on The Gadgeteer. There are a few surprises including the number one most read review.
Note: Images can be clicked to view a larger size.
25. Griffin iFM Radio Receiver for iPhone/iPod by Andy Jacobs (July, 2010)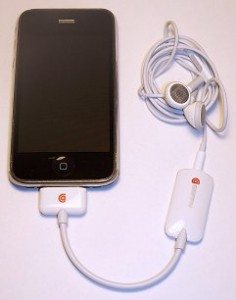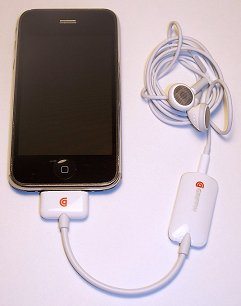 iPhone gadgets are always popular, obviously including the Griffin iFM Radio Receiver. It's a shame that Apple doesn't include a built in radio receiver like a lot of Android phones. That said, I wonder how may would choose to listen to FM radio on their smartphones instead of streaming audio from services like Pandora.
24. GoPro HD HERO2 Outdoor Edition POV Camera by Ian Lim (May, 2012)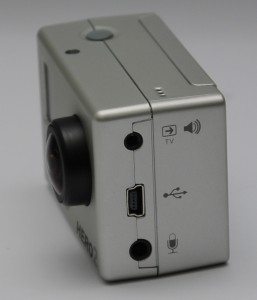 Never miss one of our posts again. Sent MON, WED, and FRI with the latest gadget reviews and news!
I can still remember the VHS camcorder that I spent more than $1000 for back in the stone age. That thing was a monster compared to the POV (point of view) cameras which are currently popular with the extreme sports enthusiasts. These little cameras are small enough to mount on helmets, handle bars, etc.
23. VuPoint Magic Wand Scanner by Robin Cox (July, 2010)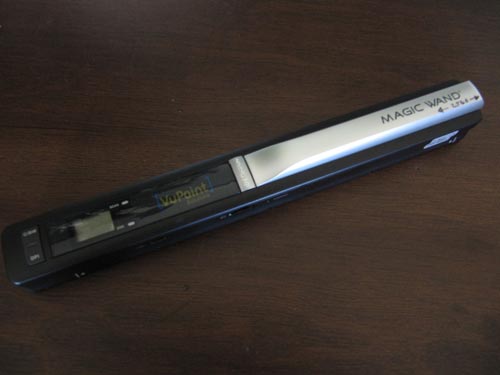 This review was on last year's list too. I reviewed a similar scanner this fall from IRIScan. I thought it might be a good solution for my magazine hoarding partner, but she only tried it once and forgot about it. I think a smartphone with Evernote is an easier solution.
22. Otterbox Defender and Commuter Series iPhone 4 Cases by Bill Henderson (November, 2010)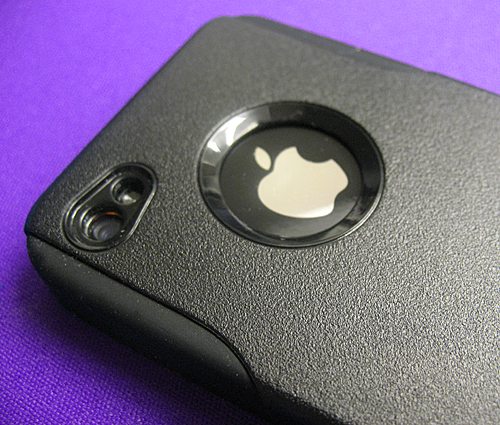 Bill is our resident audiophile, so it's odd to see that he makes this list with an iPhone case review instead of something audio related. It always amazes me which reviews become popular and which ones don't.
21. Kill-A-Watt Electric Usage Monitor by Judie Lipsett (December, 2003)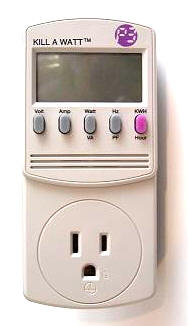 Here's an oldie that continues to show up on these year end round up lists. Even after 9 years, it remains popular.
20. Casio G-Shock GW9200-1 "Riseman" by Andy Chen (March, 2009)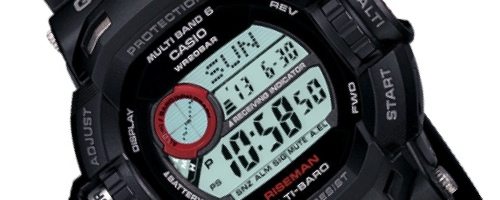 There are only 2 watch reviews on the list this year and both were posted before 2012. I'm curious to see if Bill's Kuch's forthcoming Pebble watch review will make the list for 2013.
19. elago G5 Breathe Samsung Galaxy S3 Case by Julie Strietelmeier (October, 2012)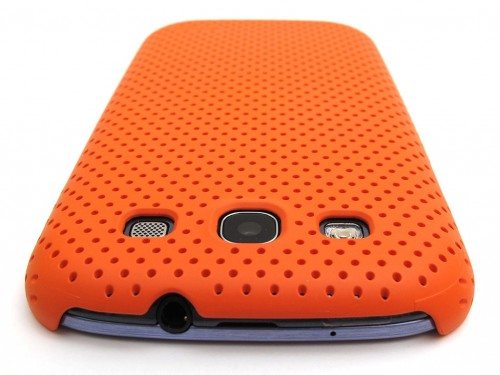 I'm still using this case on my Samsung Galaxy S3 Android smartphone. It snaps on and off very easily while providing some much needed grip to an otherwise slippery phone. It also offers a little bit of protection to the camera on the back of the phone.
18. Samsung Galaxy Nexus Smartphone by Julie Strietelmeier (January, 2012)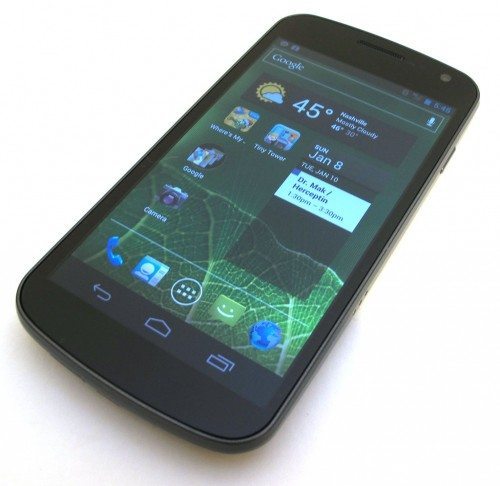 Android die hards prefer Google's Nexus phones/devices because they offer a vanilla Android experience void of bloatware and special user interface icing that is spread on top of phones from HTC, Motorola, etc.
17. Apple iPad 2/New iPad Smart Case by Doug Forrester (June, 2012)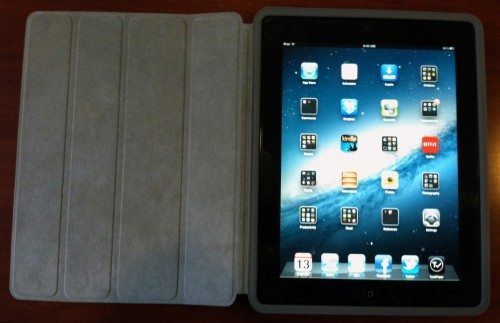 Case reviews have always been our bread and butter here at the Gadgeteer, and this one from guest writer Doug was the most popular case review of the year.
16. Citizen Eco-Drive Watch by Don Damiani (January, 1999)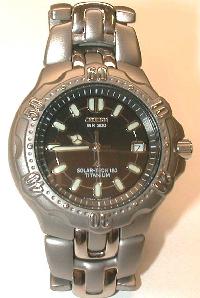 This is the 2nd watch review on the list as well as the oldest review on the list. This is a testament to the Citizen brand and the longevity of  their Eco-Drive line of watches.
15. Sony Ericsson MW600 Hi-Fi Wireless Headset by Bryan Sherman (April, 2010)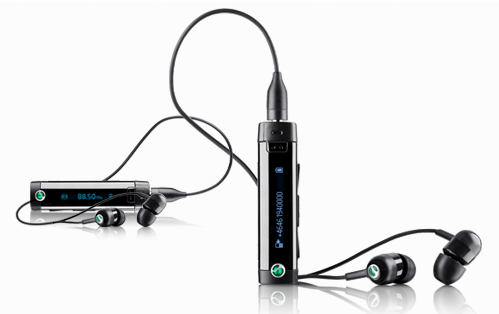 It's a bit surprising that the only audio device on the list is a wireless headset instead of a speaker system or high end headphones.
14. Apple iPad (3rd Generation) by Julie Strietelmeier, Janet Cloninger and Dave Rees (April, 2012)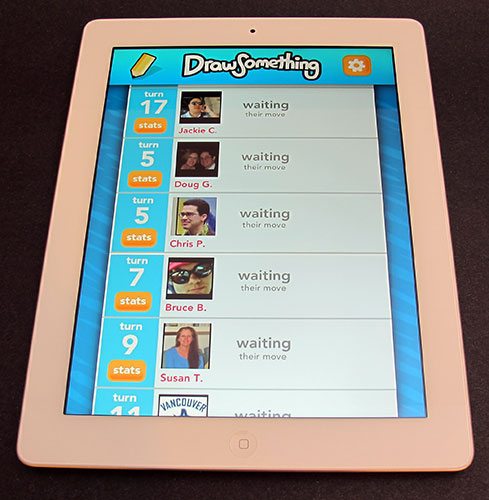 I enjoyed writing this review with Dave and Janet. I'll admit that didn't use my iPad much at all… but then I bought the mini several weeks ago and now I'm using it all the time.
13. ZAGG invisibleSHIELD HD for the New iPad by Dave Rees (April, 2012)

Do you worry about scratches on your smartphone and tablets? I don't… But apparently others do.
12. Apple TV 2nd Gen by Janet Cloninger (July, 2011)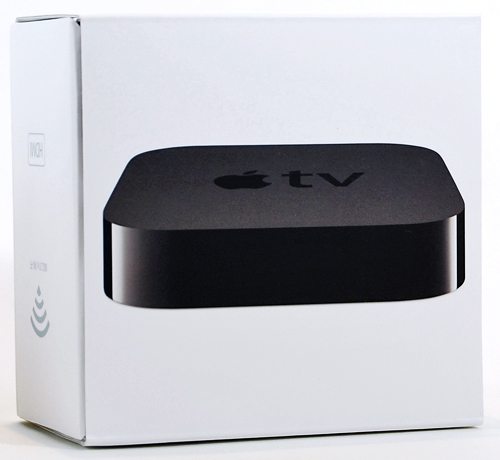 This is Apple's video streaming device which puts Netflix, Youtube and iTunes video on your HD TV. You can also use it to mirror video from your iPhone, iPad or iPod touch to your TV.
11. Amazon Kindle Fire by Julie Strietelmeier (January, 2012)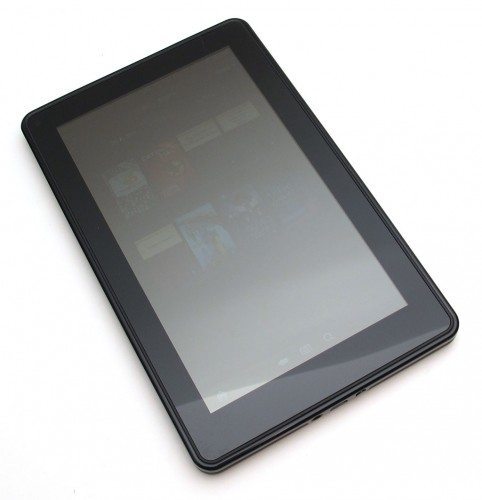 Amazon's first color tablet at the beginning of this year was only a sign of things to come. Less than 12 months later and they have released 3 other tablets of various sizes. It's still hard for me to recommend an Android device that does not allow access to the Google Play store though.
10. Roku 2 XS and XD Streaming Media Players by Julie Strietelmeier and Janet Cloninger (November, 2011)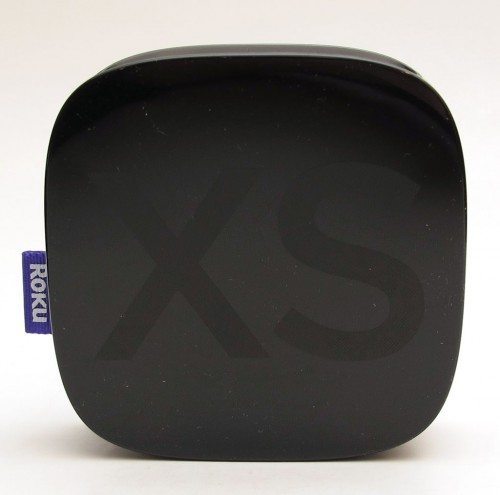 Roku devices are easy to setup and use to access all sorts of streaming video channels like Netflix, Hulu and Amazon Instant video. I just used mine last night. Highly recommended.
9. Samsung GALAXY S3 by Julie Strietelmeier and Bryan Sherman (July, 2012)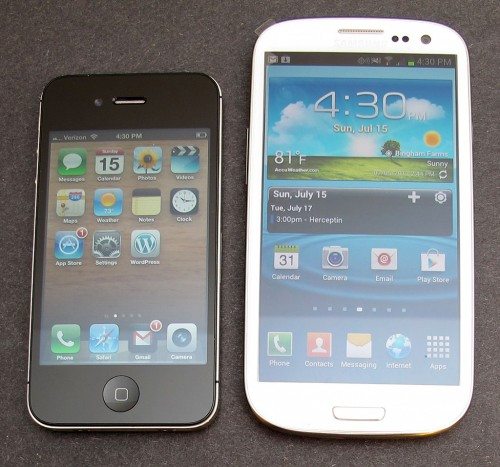 Earlier this summer I dumped my iPhone 4S for this phone and am still using it. I love the ability to have widgets on the home screens and of course the large display.
8. Verizon's Wireless Home Phone Connect by Dave Rees (July, 2011)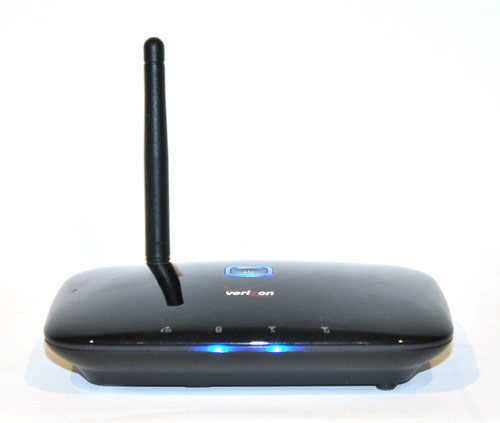 This review is another gadget / service that helps you cut the cord of your analog phone in favor of using your broadband connection to make and receive calls.
7. Sony Reader Wi-Fi (PRS-T1) eBook Reader by Janet Cloninger (October, 2011)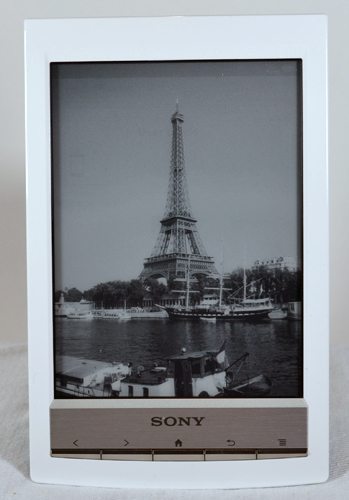 Janet's review of this Sony reader was on last year's list too. What is your favorite stand alone reader brand?
6. Droid Razr MAXX by Bryan Sherman (May, 2012)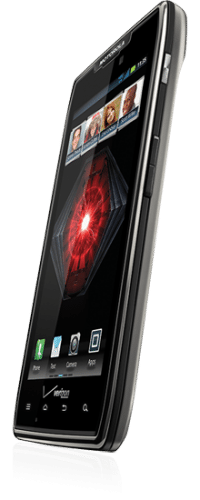 It's interesting that there are 2 Android smartphones on the list, but not the iPhone. Hmmmm… should Apple be worried?
5. Adonit Jot Pro Sylus by Julie Strietelmeier (February, 2012)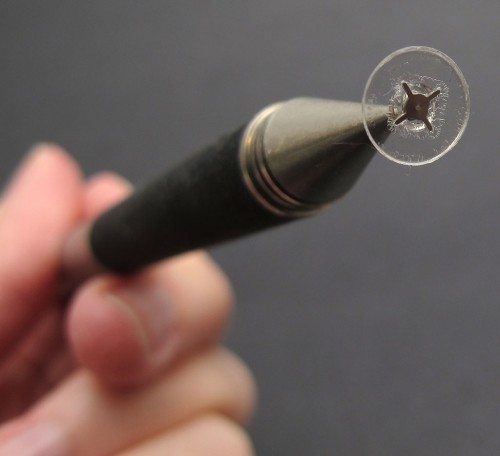 I've reviewed a bunch of styluses this year and the Adonit was my favorite until I reviewed the LOGiiX and more recently the GoSmart. The Adonit is good, but those others perform better in my opinion… and all 3 beat that old rubber tip style stylus.
4. Epad ZT-180 Android Tablet by Julie Strietelmeier (May, 2011)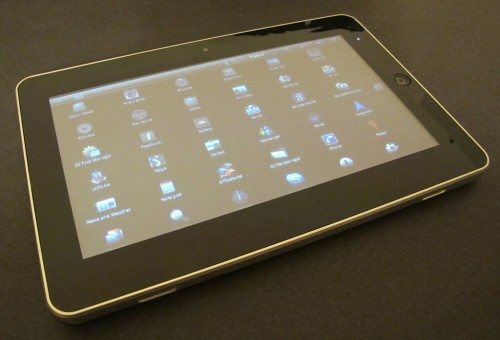 I'm scratching my head on why this review is on the yet list again this year. It's a crappy tablet… trust me…
3. Google Asus Nexus 7 by Ian Lim (October, 2012)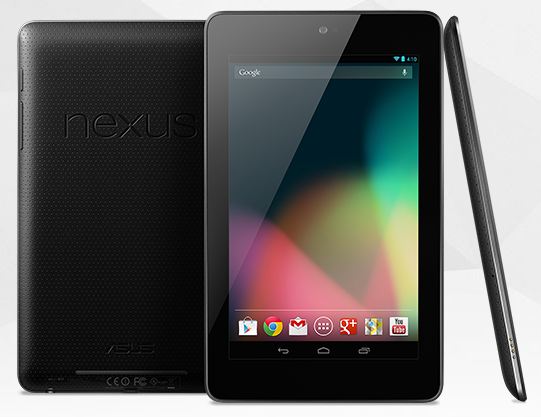 I bought this tablet and just couldn't get motivated or inspired to write a review. So I sent it all the way to Australia to Ian so he could have all the fun. He loves it, so it's found a good home.
2. Amazon Kindle Touch by Ken Schoenberg (January, 2012)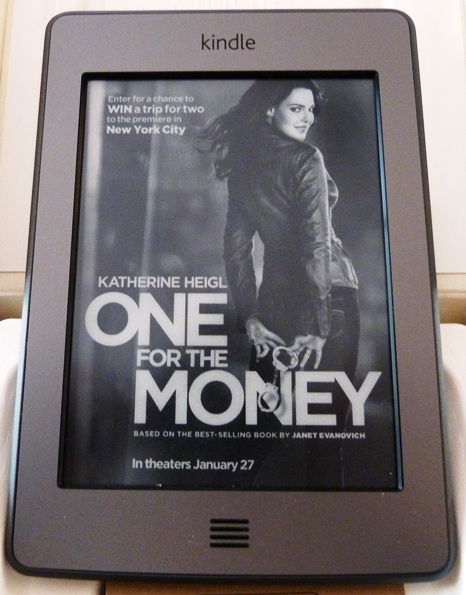 This the 3rd eBook reader device on our list this year. I'm surprised that Ian's and my Kindle Paperwhite review didn't make the list. Maybe next year.
1. magicJack PLUS by Bill Kuch (July, 2011)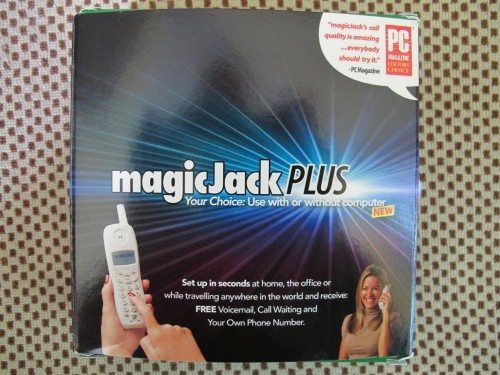 For 2 years in a row, the most read review, with over 270,298 views, is for a gadget that allows you to dump old analog phone and use your broadband connection for local and long distance calling. Not only is this the most read review, but it's also the review with the most activity in the comments section which has over 1700 user comments. Good work Bill!
Many thanks for all the hard work that The Gadgeteer team put in to bring you these great reviews!
What was your favorite product of 2012? Did we review it?