We use affiliate links. If you buy something through the links on this page, we may earn a commission at no cost to you. Learn more.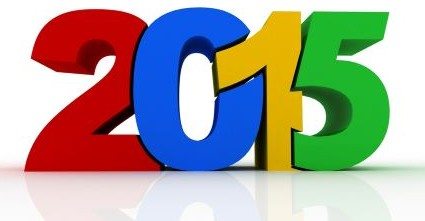 Yesterday I posted part one of the Gadgeteer team's favorite gadgets of 2015 and today I have more lists for you to enjoy. Please share your own list of favorite products from this year in the comments.
With all the headphones I review, choosing favorites is difficult because once the review is finished, I have to move on to the next one, even if I want to spend more time with what I just reviewed. That's the downside of reviewing—there's no time to savor something. However, some products demand more time after the writing is done. Here is a list of my 6 products I continue to use even after the review is finished.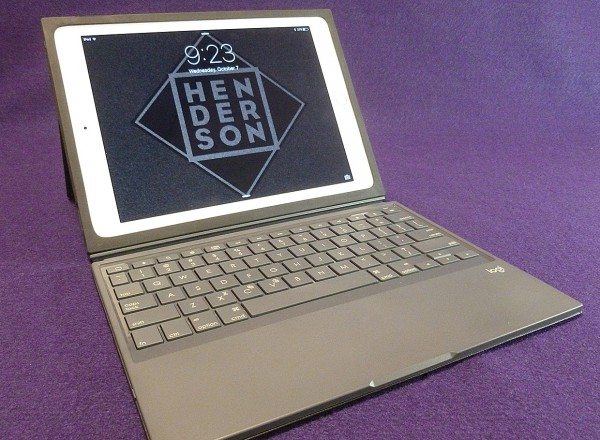 Logi Blok iPad keyboard case: This case is still on my iPad weeks after reviewing it. Having a keyboard that types so effortlessly and accurately has spoiled me. Helping make my iPad almost indestructible is just icing on the cake. Sure, I really wish the keyboard was backlit and the iPad was easier to remove from the case, but I've learned to live with these issues—until Logi comes out with a backlit Blok case.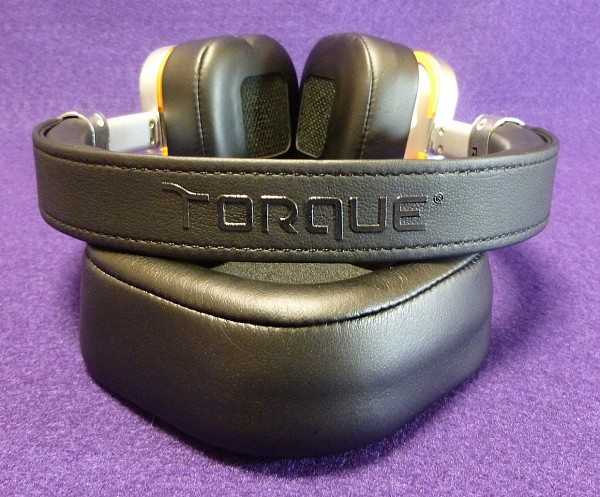 Torque Audio t402v headphone: I've become a big fan of Torque Audio. I've reviewed their three products and the t402v Headphone is my favorite. As far as I can tell, thee t402v is the first headphone that is tunable. It can be set for more bass or more bright sounding—just by turning the earpiece! It seems hard to believe, but it works and it works quite well.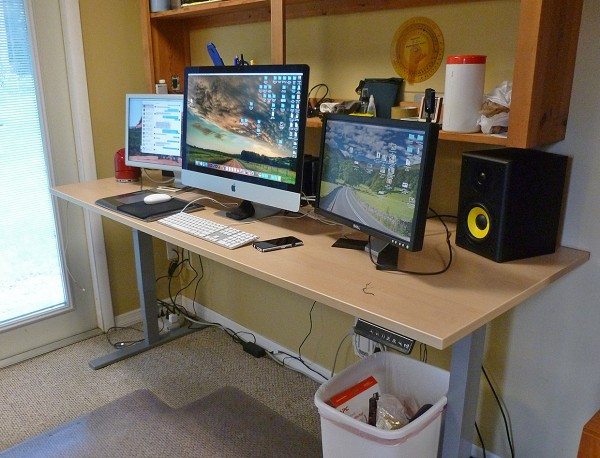 UPLIFT height adjustable standing desk: I have not had the Uplift desk for long, but this is a keeper. I can set this desk to any height I wish, all at the touch of a button. I can stand or sit whenever I wish without stopping work. How cool is that? This desk is easy to assemble and works flawlessly. Plus, there are so many options available, it's easy to make this desk fit anyone's needs or desires.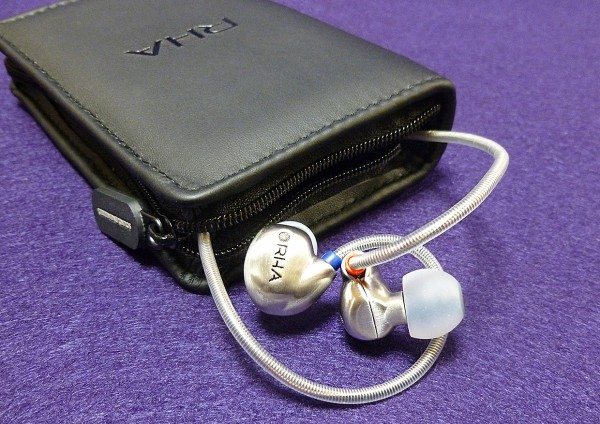 RHA T10i in-ear headphone: This is the coolest in-ear of 2015 (actually, RHA's T20i may be cooler, but I haven't reviewed that one). The construction utilizes injection-molded stainless steel—similar to how plastic parts are made. It's a fascinating process to anyone who's interested in such things. I am. The sound can be adjusted with some easy-to-change filters which should make anyone happy no matter their musical tastes.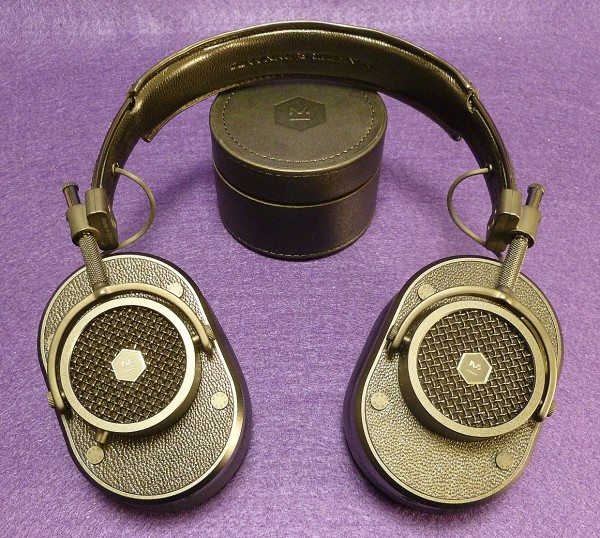 Master & Dynamic MH40 headphone: The Master & Dynamic MH40 headphone is a stunning design that has equally stunning sound. This accomplishment is even more a when you realize that this is Master & Dynamic's first product! The MH40 is comfortable and easily djustable for a perfect fit. The construction is all leather and stainless steel—it just oozes quality.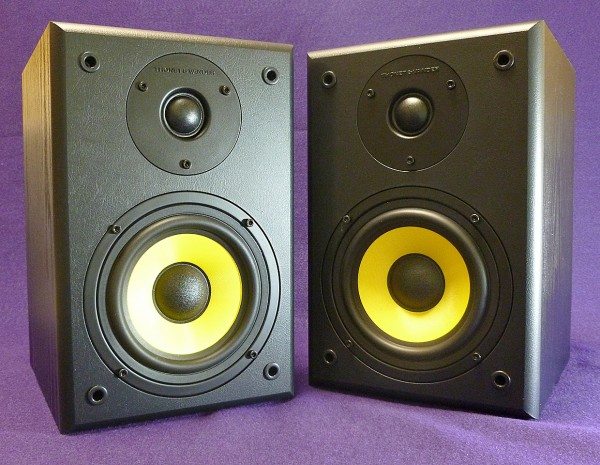 Thonet and Vander Kürbis Bt Bluetooth speakers: The Thonet and Vander Kürbis Bt Bluetooth speakers are the audio surprise of the year. These affordable speakers prove that a 2nd mortgage is not required to enjoy speakers that sound this good. They are self-powered (60 watts) and have built-in Blootooth 4.0 for wireless sound that actually sounds good. They may not be the prettiest speakers, but who cares? They're functional, affordable and sound great. Isn't that enough?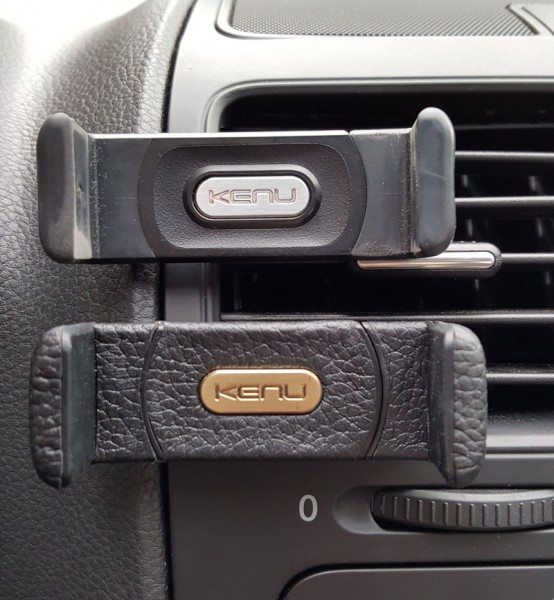 Kenu Airframe+ Leather Edition: The Kenu Airframe is easily my favorite gadget of 2015, and in fact the previous version of the Kenu Airframe was my favorite gadget of 2014! If you are looking for a cellphone holder for your vehicle, stop looking. It is the most pocketable, versatile, affordable cellphone holder you'll find. Anywhere.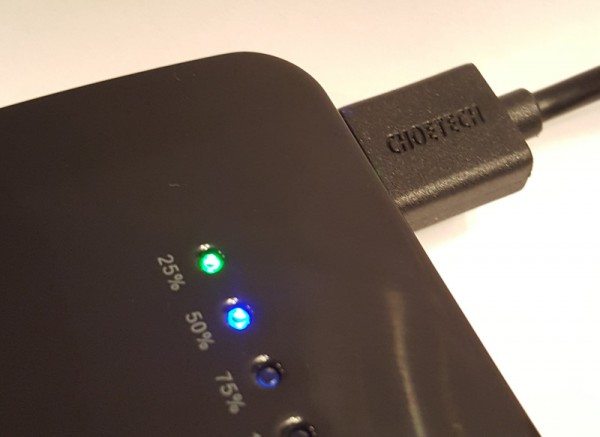 Choetech 15,600 mAh Dual USB Backup battery: The Choetech battery is my favorite battery from this year not only because it has 2 USB ports, but one of those is a rapid charging port, which is perfect for my Samsung Galaxy S6 Edge+ smartphone that has built-in rapid charging. I hate waiting to charge my phone. Now I don't have to wait long!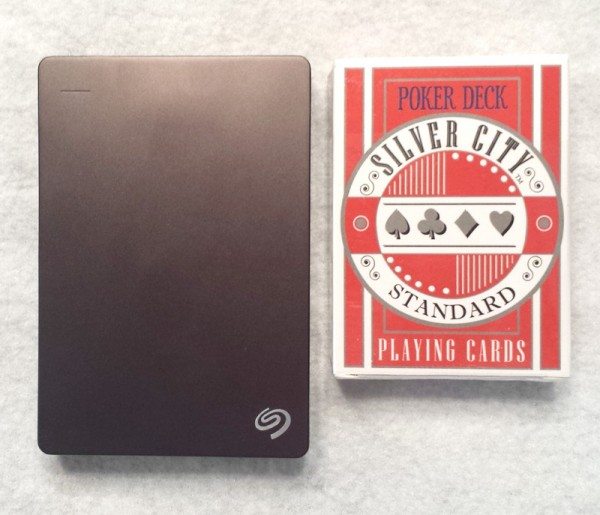 Seagate Backup Plus Drive 4TB: I am obsessive about backing up all my digital stuff. I don't like to lose things. The Seagate Backup Plus is the best backup solution I have found. It automatically backs up my harddrive files, my Facebook photos & videos, and my cellphone photos & videos. All the places where my stuff is. Plus, you get 4TB of storage. Sweet.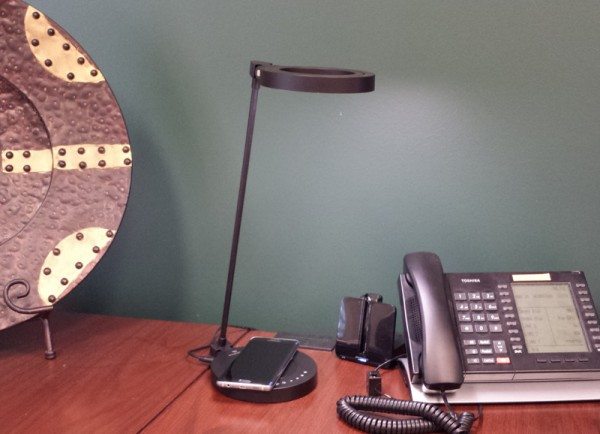 Wasserstein Qi Wireless Charging LED Lamp: Since I got the Samsung Galaxy S6 Edge+ with built-in Qi charging, I have used the Wasserstein every day at work. I am now a believer in wireless charging. I have several wireless chargers because the Wasserstein lamp got me hooked!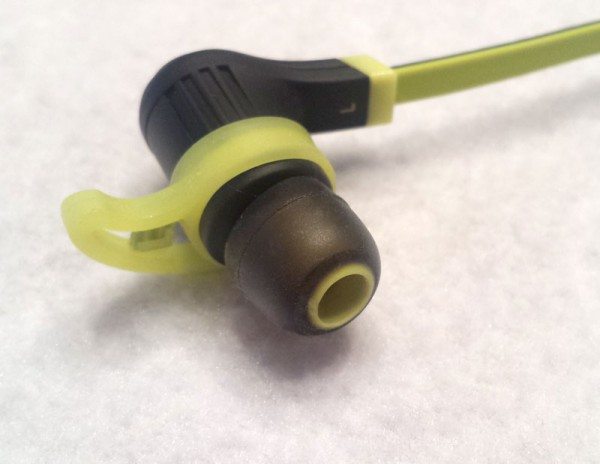 SMS Audio SYNC in-ear Wireless Sport Earbuds: I have tried and reviewed many Bluetooth headphones. I definitely have my favorites, and the SMS Audio SYNC earbuds are among them. Long battery life, stay-fit comfort, wireless connectivity, and great sound. They are still my go-to earbuds for outdoor activity.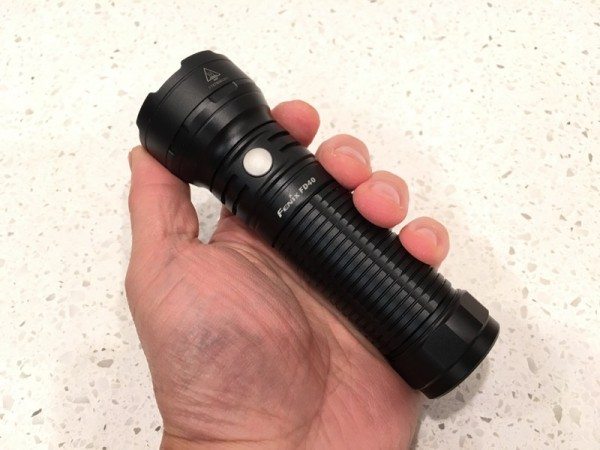 Fenix FD40 LED flashlight review: The small handheld size hides a truly capable flashlight that's both a spotlight and a wide-angle flood.  After using it a while, the single-button interface still takes getting used to (hold button down to turn it on or off) but the adjustable focus and long runtime make up for that.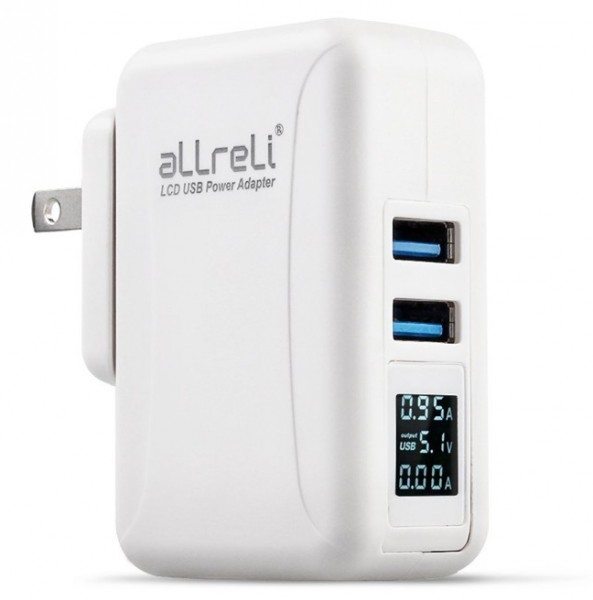 Allreli LCD Dual USB charger review: I didn't think I'd like a USB charger, but being able to monitor how much juice your power-hungry gadget is using is quite useful.  I liked this so much I actually bought a second one, so I have one at home and at work.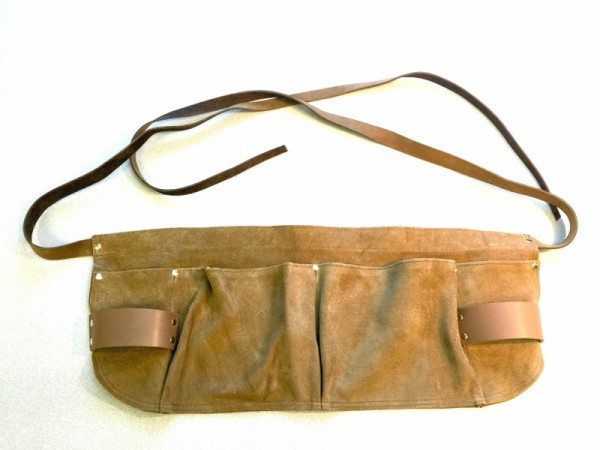 North Star Leather Nail Apron review: Soft, handsome, and useful.  Plus, it smells awesome.  The North Star Leather Nail Apron really beats shoving nails into my pants pocket, and who doesn't like the smell of leather?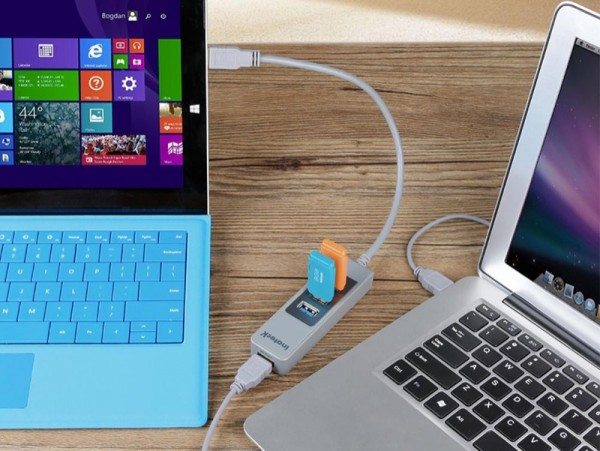 Inateck HB4009 cross platform USB hub review: This is one gadget I'm actually NOT using because I can't.  I'm unable to install the software to use the Inatek HB4009 on my work PC because of "admin" restrictions.  I'd love to be able to control my work PC and my Mac with one keyboard and mouse, plus pan across screens.  I'll just keep waiting.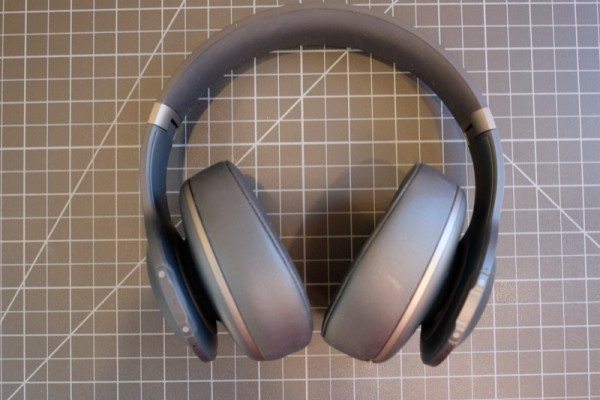 JBL Everest Elite 700 wireless noise cancelling headphone review: I never thought I'd want wireless headphones until I got the JBL Everest Elite 700.  Yes, they have noise cancelling as well, but in the case of these JBLs, I prefer the sound they produce without noise cancellation.  That's a personal preference, but they're now my go-to headphones for wireless listening.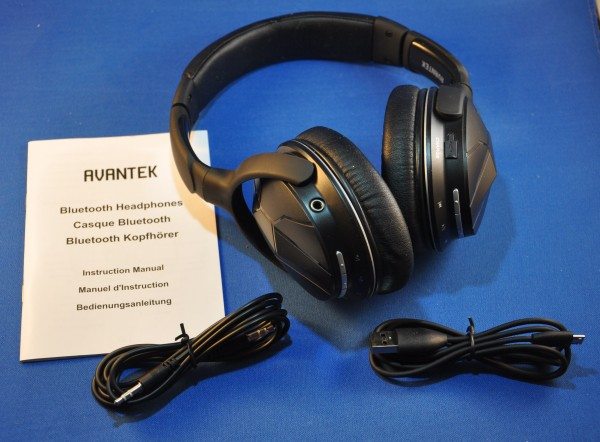 Avantek Bluetooth headphones: Probably the most used new gadget of the year. My daughter has used it, as well as my wife. I even use it Bluetooth connected to an iPad while wired to my MacBookPro.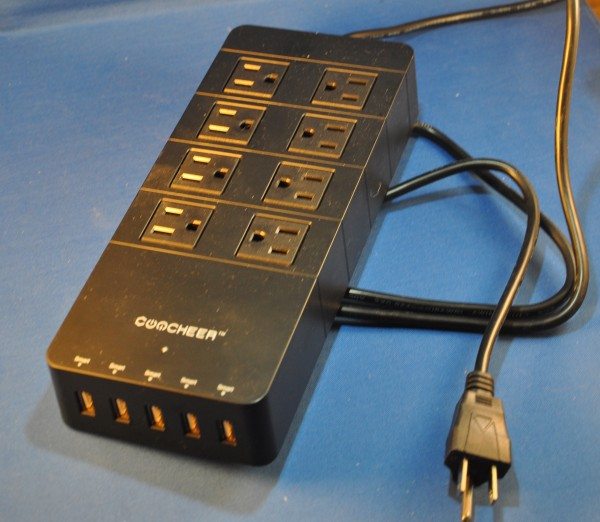 Coacher Home Power Center: This has not left my desk since the review. I snicker to myself when I read people complaining about tying to find yet another USB port for a charger. I'm covered, thanks. And I don't have to crawl under the desk.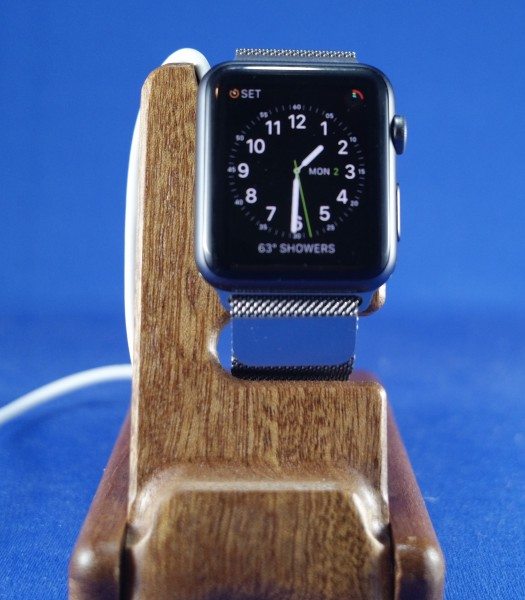 Pad and Quill Luxury Travel Kit for Apple Watch: As mentioned in the review, I tend to only charge my watch at my desk. This wooden stand is a beautiful compliment to the teak desk I use, so it has been in daily use. I can't wait to try it while I'm on my next trip!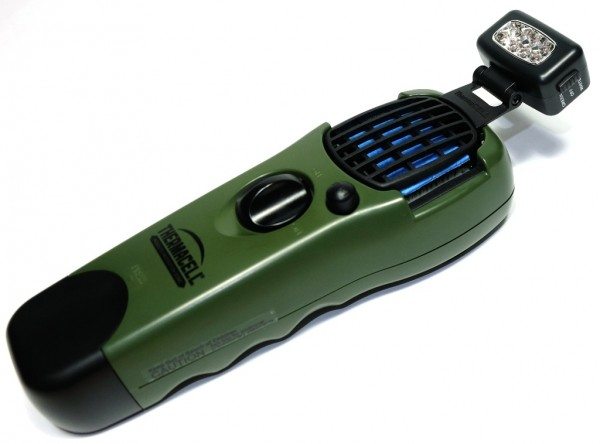 Thermacell Mosquito Repellent: While I've had this item for a few years, Kathleen's review of the new model got me to dig into our outdoor equipment box and get it out and use it. It made a great difference to our outdoor life this year, and finding refills easily available online was a breeze! Better living through chemistry!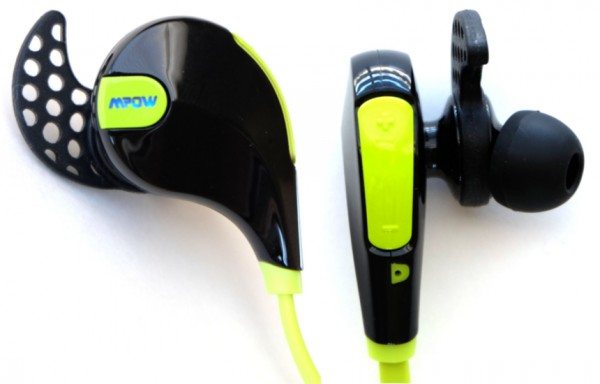 The MPOW Swift Bluetooth 4.0 Headphones are my #1 favorite review item of 2015. They are inexpensive, they sound wonderful (to my untrained ear), the Bluetooth range is great, they charge in about 2.5 hours, and they play music for over five hours. I've been able to successfully pair them with our Windows 7 PC, Windows 10 laptop, and our phones (HTC One M9, Nexus 6, HTC One X, and iPod Touch 5G) without any issues.In fact, I haven't had a single problem with mine and they are now about eight months old. I LOVE them!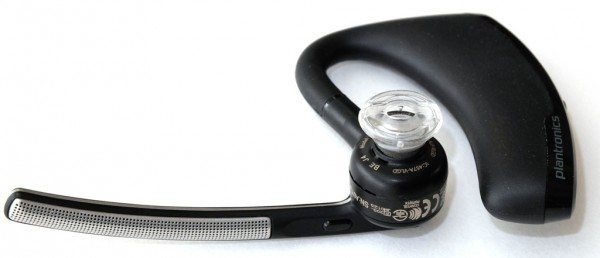 The Plantronics Voyager Legend Headset also made my top five favorite review items this year. This headset has wonderful audio quality, good battery life (~ seven hours) and is comfortable to wear. I want to mention, however, that over an eight-month period, it has dropped its Bluetooth connection to the phone maybe three or four times just after connecting to the phone for no apparent reason.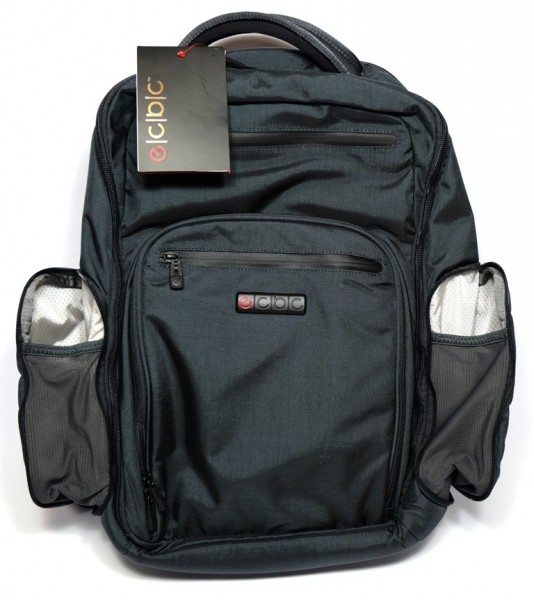 The ECBC Hercules Laptop Backpack with FastPass System is another of my favorite review products. It is a nice looking, rugged and really well-made backpack that currently shows very little signs of wear after about six months of use (a zipper pull came off, but was easily reattached). It also makes going through TSA security checkpoints a breeze!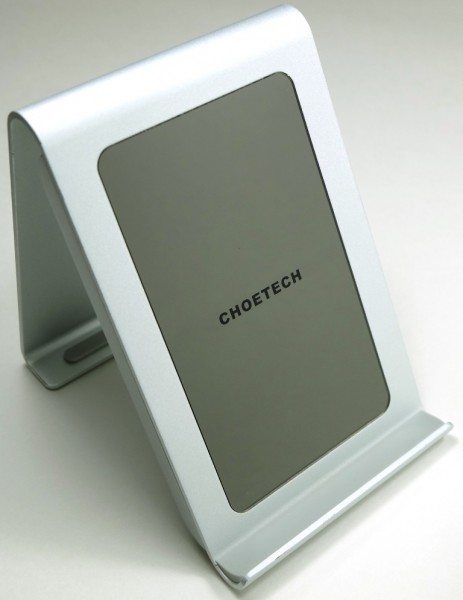 I entered the Qi wireless charging world a bit late (relatively speaking) after reviewing the Choetech 3-Coils Wireless Iron Stand Charger (T516). This device got me hooked on wireless charging and now I can't imagine what I'd do without it. I no longer worry about having to plug my phone in during the early evening hours to ensure I have enough of a battery charge to get through the rest of the day because when my phone is idle, it is resting on this charger for just enough time to carry me through!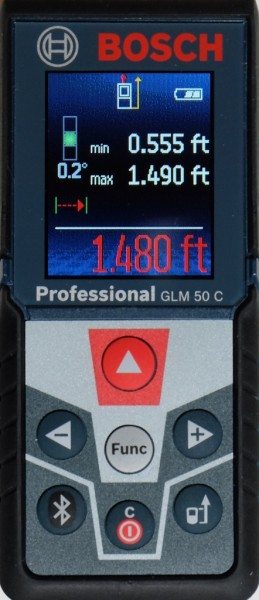 Just as I suspected, the Bosch GLM 50 C Professional Laser Measuring Tool, has quickly become indispensable in our house. It is sooo much easier to use than pulling out a tape measure. It may be used independently (without the app), but it has the added benefit of Bluetooth connectivity allowing you to use it with an app to upload your measurements and store them within the app and even group them into projects. It has many functions and all have proven useful – so much so, that it makes me wonder how we ever got by without it!
The year in review – Favorite gadgets of the Gadgeteer team for 2015 (part 1)
The year in review – Favorite gadgets of the Gadgeteer team for 2015 (part 3)