We use affiliate links. If you buy something through the links on this page, we may earn a commission at no cost to you. Learn more.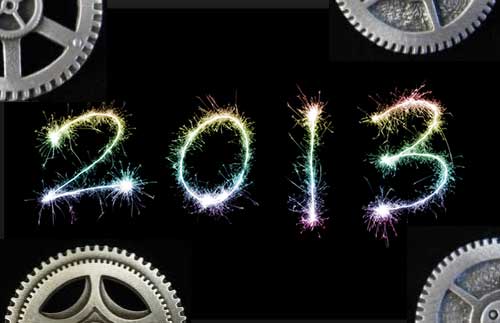 Merry Christmas to all! After you've finished checking under the tree and in your stockings for gadgets that Santa left you, you can read part three of our favorite gadgets of 2013 series. Enjoy! 
It was hard for me to choose three gadgets, since I have quite a few things that I use often, but I picked these three due to them being the most used with the time I've had them. I have a pair of Yurbuds headphones that I enjoy, and our PS3 that we picked up this year definitely is nice, but these items I chose have been my most used gadgets since the day that I got them. The iPad Air would be on this list, but I've had it for less than a month, so it will have to wait until next year to see if it makes the cut.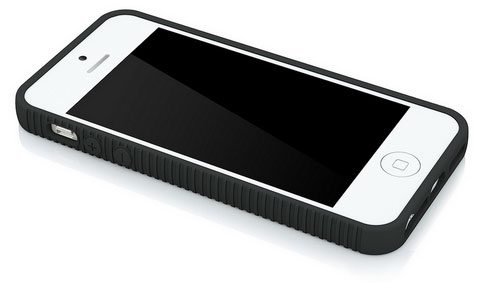 ZooGue Social Pro case for the iPhone 5: I picked this up for free when they had a promo with the new iPhone 5, and it is truly amazing for it's cheap price. It slips on and off of my phone easily, but stays secure when it is on the phone. It is super lightweight and is not slippery at all, plus has grippies on each side. I try out different cases for the Gadgeteer to review, but I've always defaulted back to this one.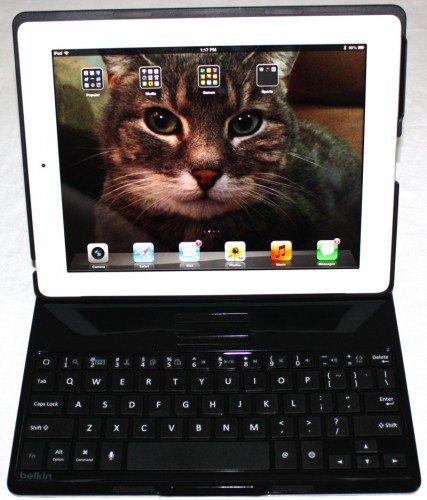 Belkin Ultimate Keyboard case for iPad: I love the fact that the keyboard turns on and off automatically, and makes the iPad feel like a laptop. It is super easy to type on and is lightweight and protective enough that I don't mind bringing it on trips and have found that I have been able to leave my laptop behind on short trips since I've had this case. It is so easy to use that I have not felt any need to remove it from the iPad. The only downside now, is that it no longer fits my iPad Air!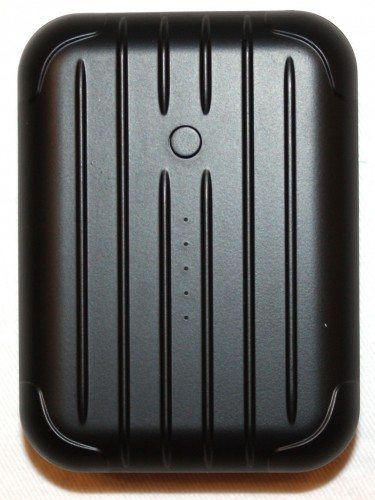 Just Mobile Gum++: Since I use my cell phone constantly, I need a backup battery, especially on trips. While the battery cases are handy, I don't like the bulk, so popping this little battery into my purse (alongside of the Just Mobile AluCable mini) is the ideal situation for me. Plus, if my husband runs low on battery, I can just let him borrow it. It's been the most useful gadget that I reviewed in 2013.
I love lists like these. It´s a time to look back, and to consider the changes in how I personally deal with my gadget habit. Having moved firmly into the Post-PC era, my needs have changed over the years from laptop-oriented items (large gear bags, retractable Ethernet cables and the like) to more tablet/phone mobility (USB chargers, smaller, flatter bags, and stands.)
My three personal favs of the past year are the Flote Tablet floor stand, the Just Mobile Gum Max Duo battery pack, and the Toast iPad cover.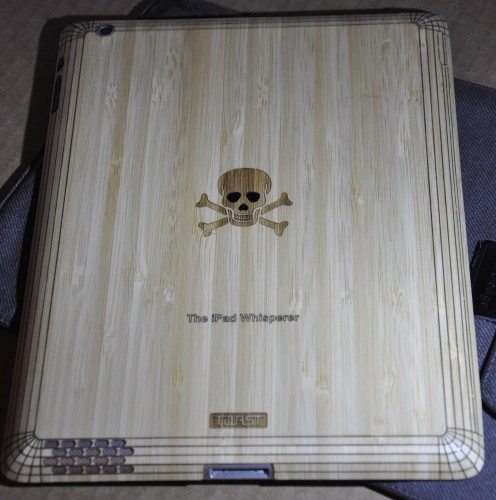 Although it provides no "real" benefit to my portable computing experience, I have continued using the Toast bamboo cover I was sent for testing. Having the warmth of wood on the back of a metal device is not only a "high-touch" experience, but it adds to the personality of the device as seen by others. In a world where everyone has identical portable devices, stickers and covers gave us ways to personalize these cold beasts of logic that have become extensions of our brain. No one expects an aluminum and glass tablet to have a solid, sustainable bamboo cover, and it has led to many interesting conversations about the nature of personal technology.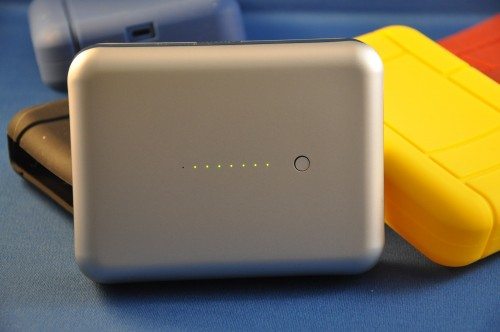 The Just Mobile Gum Max Duo, while the largest and heaviest of my USB battery packs, holds the largest charge and doesn't lose it as rapidly. It will keep a charge, whether it's being used or not, for a matter of weeks, and perhaps months. This means I can always depend on it when I'm going to be truly "out in the field" without access to grid power for a while. And with the higher/lower power ports, I can charge my iPad AND my iPhone, without worrying that I'm overheating
the phone battery.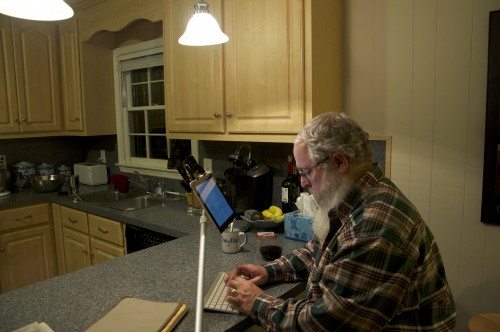 The Flote Tablet floor stand is a new item in my kit, but one that took over my mental gadget use in an instant. The review was just published this morning, and already, I find myself using it constantly when around the house. I think it's been used in every room except the bathroom, as well as the back deck and the front porch. If you use a tablet, you need to find a stand that frees your hands. This one is top shelf, but there are others out there that will give you the same experience for
less money. You'll be amazed by the changes it makes in this new era.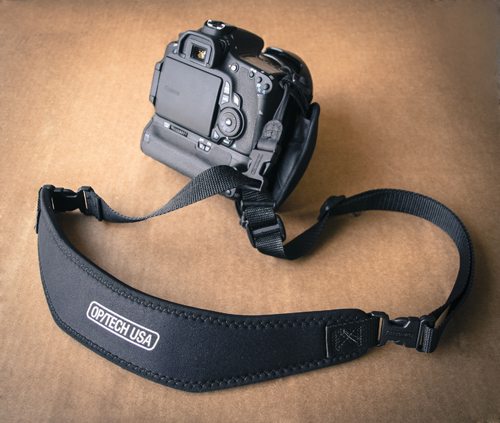 OP/TECH USA Utility Sling Camera Strap: This strap has not left my camera since the day I attached it. This is one of one my most favorite camera accessories that I have. If you are looking for a camera strap that helps you lug around your camera then grab one of these neoprene OP/TECH straps for yourself. Your shoulder will thank me.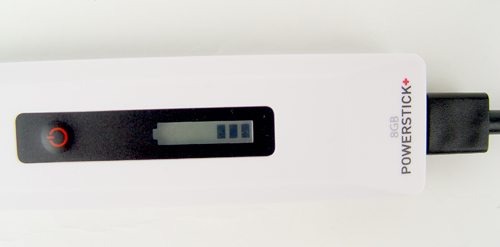 Powerstick +USB Drive/Charger: I love that this power charger has a built-in storage drive. From home to work and from work to home, this portable charger/USB storage gets used on the daily. Extra power and extra storage helps me store and transfer my files, keep my cell phones charged and keeps me productive throughout the day.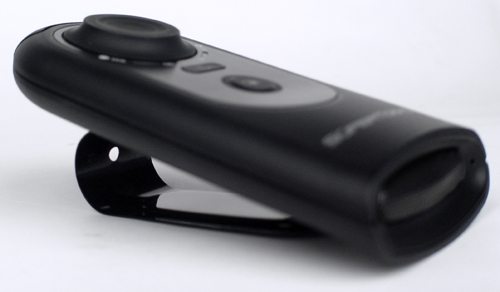 SuperTooth HD Voice Car Speaker: Driving can be tedious enough without having to hold your cell phone to your ear. But holding a conversation and having the SuperTooth HD in my car has been a tremendous aide in phone conversation. Not only having the handsfree operation but having the ability to import my contacts to its internal memory is a big plus. And I can stream my music and podcasts from it when I want to as well.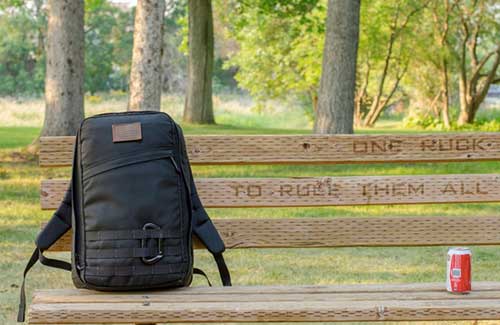 GORUCK GR1 Backpack: Although I have been a messenger bag user for years, I stumbled upon the GORUCK site and became intrigued by the simple, yet ruggedly-styled gear. I bought the GR1 this past summer and have been using it as my daily commute bag as well as for travel (it was my only bag on a recent 4-day trip to Europe). It holds 26 liters, (more if using its MOLLE-style webbing), its lay-flat design makes it easy to pack and its thickly-padded shoulder straps are very comfortable even under heavy loads (I've lugged up to 30 pounds in it). I'm working on a full review of the GORUCK GR1, but until then, have a look at my Everyday Carry Gear post.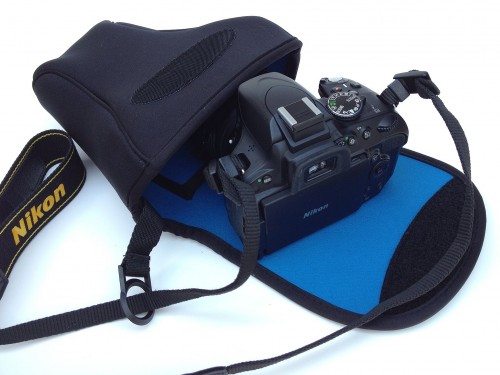 CaseLogic DSLR Day Holster: Sometimes the best designs are the simplest, and this seems to be the situation for this simple, lightweight, minimalist case. It provides bump and scratch protection for your DSLR without much added bulk, plus it allows quick camera access. Its benefits outweigh its few limitations for me, and I've been using it regularly, at least for quick excursions, ever since reviewing it.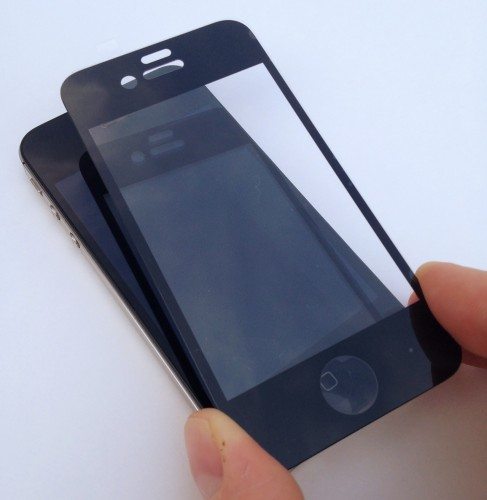 Sir Lancelot's Armor Holy Grail Glass Screen Protector for iPhone 4/4S: This hard-type glass screen protector was easier to install than any of the previous plastic film-type screen protectors I'd used in the past, and easy to remove and reposition. There were no bubbles, wrinkles, distortion or reduction in functionality including no loss of sensitivity of the touchscreen. After installing it, I literally didn't even perceive that it was there. It is more expensive than a film-type screen protector, but I think the benefits outweigh the additional cost for me. I've had it on my iPhone since I reviewed it.