We use affiliate links. If you buy something through the links on this page, we may earn a commission at no cost to you. Learn more.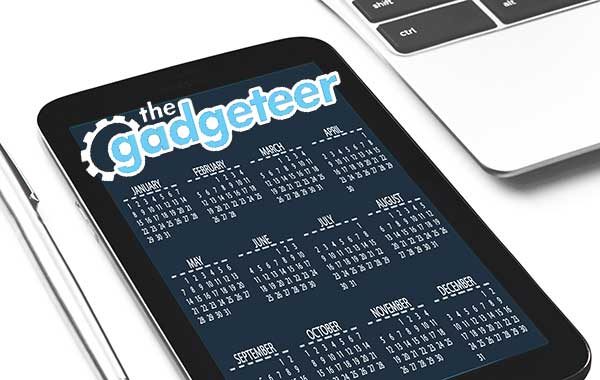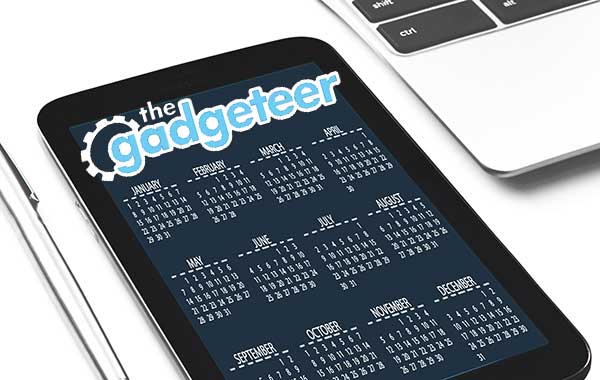 It's that time of the week where gadgeteers need a break to catch up on all of our gadget related news, reviews, and articles that we posted here on this site this week. So sit down, get comfortable, browse the list, and enjoy!
Articles
Julie's gadget diary – Update on my plan to ditch my notebooks
News
Don't wait… get comfortable with the Now Kit
Charge your iPhone in style with this Everpurse Kate Spade crossbody
Techno Jewelry – The perfect geek gift!
The 2hr documentary about Commodore airs today
Shoot incredible video with the Rylo 360° camera
Build your own VW Van before summer
Things 3.4 update adds automation and linking
Save on dry-cleaning costs with the LG Styler Clothing Care System
DJI ups the game with the DJI Mavic Air
The 70MAI promises to be the world's smartest dash cam featuring voice control
When a Rubik's Cube just isn't frustrating enough, pick a Clover
Photography: The old school way
Add a secure AirPod holder to the Apple Watch band
Hasbro's Star Wars Ultimate Co-pilot Chewie might just be the most adorable thing in the galaxy
Jamee Miller takes on the challenge of dyslexia and hits a homerun with the Read 'n Style Pen
This Steampunk Robot lamp is also a charging station
KeyClip2.0, BAUBAX 2.0 travel jacket, and more – Notable crowdfunding campaigns
This wireless parking sensor prevents bumps when parking your car
These are the charging stations you were looking for!
Add USB charging to your wall outlets without needing an electrician
Expand your control over your iDevices home automation products with the Instant Switch
Reviews
Audew 12V DC Digital Tire Inflator / Air Compressor review
Biostrap activity tracker fitness band review
Tapplock one smart fingerprint padlock review
SOLGAARD Lifepack: The Carry-On Closet review
Ergotron WorkFit-Z Mini Sit-Stand Desktop review
Suaoki 150Wh Portable Solar Charger review
JBL Boombox portable Bluetooth speaker review
The Findables Company XY4+ tracker review