We use affiliate links. If you buy something through the links on this page, we may earn a commission at no cost to you. Learn more.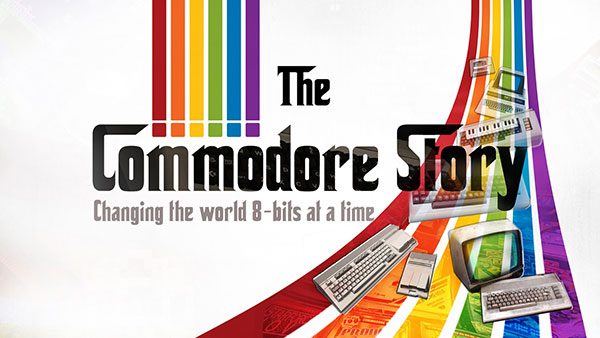 If you grew up in the 80's, chances are that you had a Commodore computer in your home. The Commodore 64 is one of the main reasons why I became interested in computers, programming, BBSes, and ultimately gadgets. So you can all thank the Commodore 64 for bringing you The Gadgeteer for the last 20 years. Seriously though, I had a LOT of fun with the C64 and I'm incredibly excited to hear about The Commodore Story 2-hour documentary will be airing starting today on your fave streaming service: NETFLIX, Amazon, and iTunes.
The Commodore Story – Changing the world 8-bits at a time was the successful UK based Kickstarter campaign from last year and earned £48,990 to create the movie, Blu-Ray disc, and 150-page book which can be purchased at thecommodorestory.com.
I'm not seeing the documentary listed on any of the streaming sites yet but I will be looking for it tonight… although I doubt that I'll be able to talk Jeanne into watching it with me this weekend.