We use affiliate links. If you buy something through the links on this page, we may earn a commission at no cost to you. Learn more.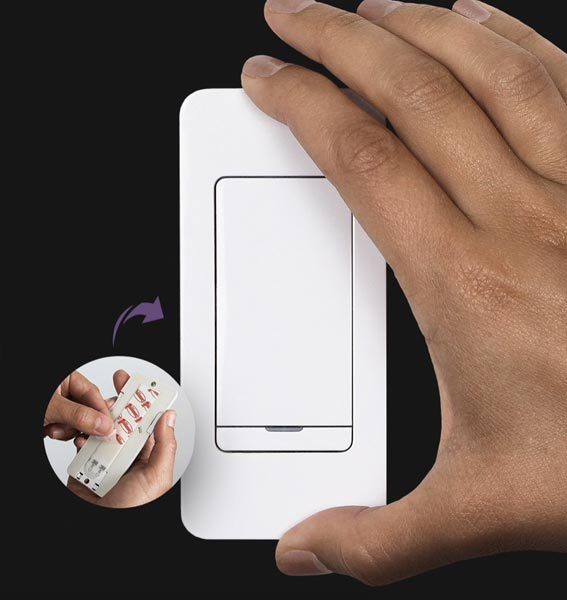 iDevices recently announced the availability of their new Instant Switch, a wireless remote control switch that connects to your favorite iDevices product.  The Switch is battery powered, so it doesn't require wiring.  You can mount it directly on the wall with its included 3M Command adhesive strip and faceplate anywhere you'd like an extra control point.  Or you can add it to an existing gang box or put it beside an existing gang box and use a standard rocker faceplate.
The Instant Switch can give you control over a hard-to-reach lamp or an outdoor lighting fixture.  The Switch even incorporates a dimmer, so you can set the ambiance of your space.  And because it can pair with an existing hard-wired iDevices Wall or Dimmer Switch, it can create a 3- or 4-way control setup.
The iDevices Instant Switch is available now for $34.95; special sale pricing gives you a third free with the purchase of two.  The Instant Switch is available at the iDevices website.