We use affiliate links. If you buy something through the links on this page, we may earn a commission at no cost to you. Learn more.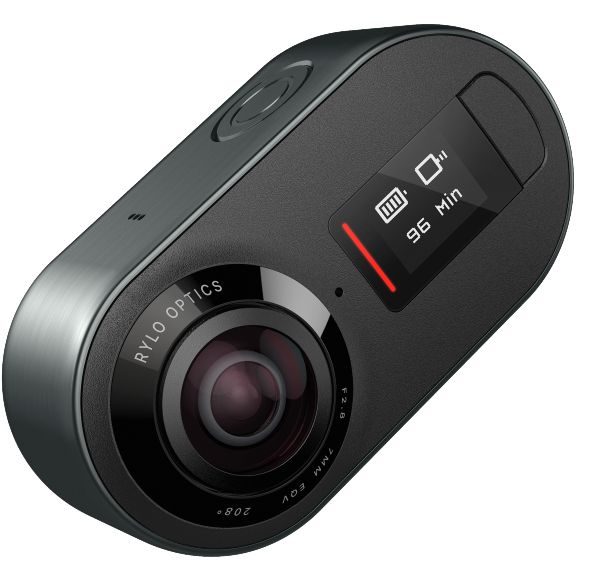 Creating great video often involves a lot of planning, a production crew, and even more post-production editing. Former Instagram and Apple employees have teamed up to create Rylo, a new 360° camera that uses advanced software to create awesome cinematic videos.
Rylo's dynamic dual lenses capture everything around you in 360° in 4K resolution. Unlike many other 360 cameras, Rylo's innovative app not only includes incredible horizon-leveling and stabilization technology but also allows you to produce traditional HD video from any camera angle you choose. Choosing a camera angle ahead of time is no longer needed, you simply record everything and then choose the camera angle when editing the video.
The smartphone app connects to the camera via a cable, so there's no waiting for the video to transfer. You can edit and share videos from wherever you are. Powerful features such as front and back view, smooth panning movements, speed control, and object tracking make this app able to produce videos on par with many high-end post-production suites.
Not only does it make editing easier, but it allows for the creation of multiple camera angle video clips from a single 360° capture, eliminating the need to use multiple cameras to capture the same event.
The price of $499 does seem a little steep at first, but it includes a selfie-like stick they call a case, a 16GB microSD card, battery, charge cable, sync cable, and protective pouch.
Want to be impressed? Head on over to the Rylo website to view their sample videos.