We use affiliate links. If you buy something through the links on this page, we may earn a commission at no cost to you. Learn more.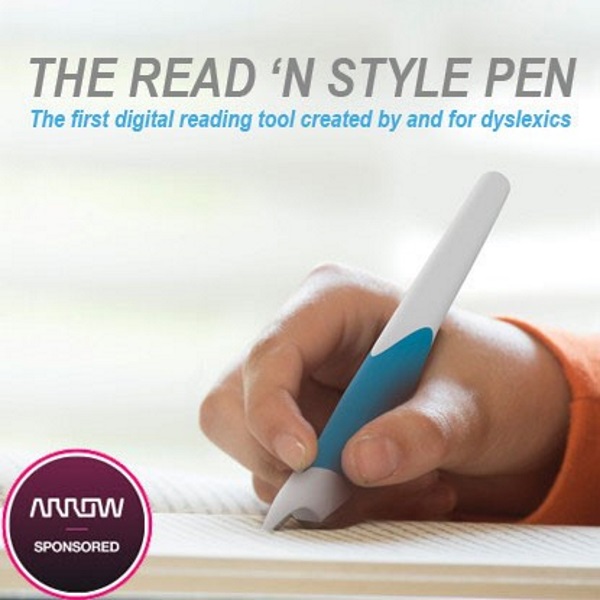 Jamee Miller is a small town girl who grew up with dyslexia. She came up with the idea of the Read 'n Style pen while in college and struggling to read assignments.  She then partnered with the startup company Hidden Abilities to turn the concept of the Read 'n Style pen into a reality.
It is the first digital pen that is designed to assist with the challenges of reading and comprehension, and it is very easy to use. Once it is fully charged, simply press the button near the top and scan the text that you are reading. The text is then converted into audio and transmitted to the user via a small and comfortable Bluetooth earbud. The earbud along with the charger is included in the package, and ensures privacy, convenience and no disturbance to others. The designers were very careful to make sure that no data is saved on the device. This is an important feature since it allows the pen to be integrated into any testing or a confidential environment, without the risk of cheating or theft of data.
While the Read 'n Style pen was initially designed to address the challenges of dyslexia, it can be used in other ways such as teaching kids to read, including word and sound association. And for those with failing eyesight, the pen may add some level of comfort and convenience to their lifestyle.
The Read 'n Style pen is available at Indiegogo for $396.00 with a $70 discount for early pre-orders.